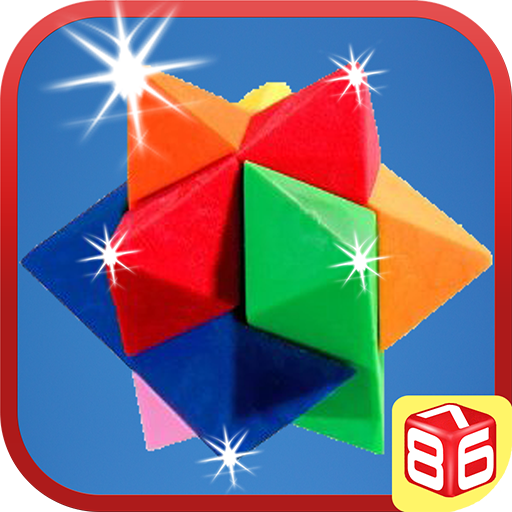 Star Fun Puzzle
App details
Product ID
XPFPFD857LFJTV
About Star Fun Puzzle
This is a new edition of fun puzzle game having unique(easy) rules.
Objective: Fill the circles with stars.
Rules:
Make three moves to place the star while all the moves must take in straight line.
First and Thirst spot must be empty.
This is completely new fun game and its designs make the game a lot fun more interesting.
Solve the STAR FUN PUZZLE and this provides an unbeatable puzzle solving experience for puzzle lovers of all ages.
So far it is the most challenging puzzle but its a joy solving it.
g4u <
Key features
- Intelligently designed: Every spot on star unique dependency

- Beautifully easy: Natural interface that is simple and easy to use

- Difficulty: More wrong moves make it more difficult

- Mode of playing: Three modes available for free

- Challenge your friends: Time trials and tournament pack puzzles