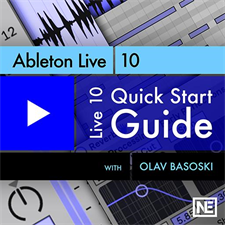 Quick Start Course For Live 10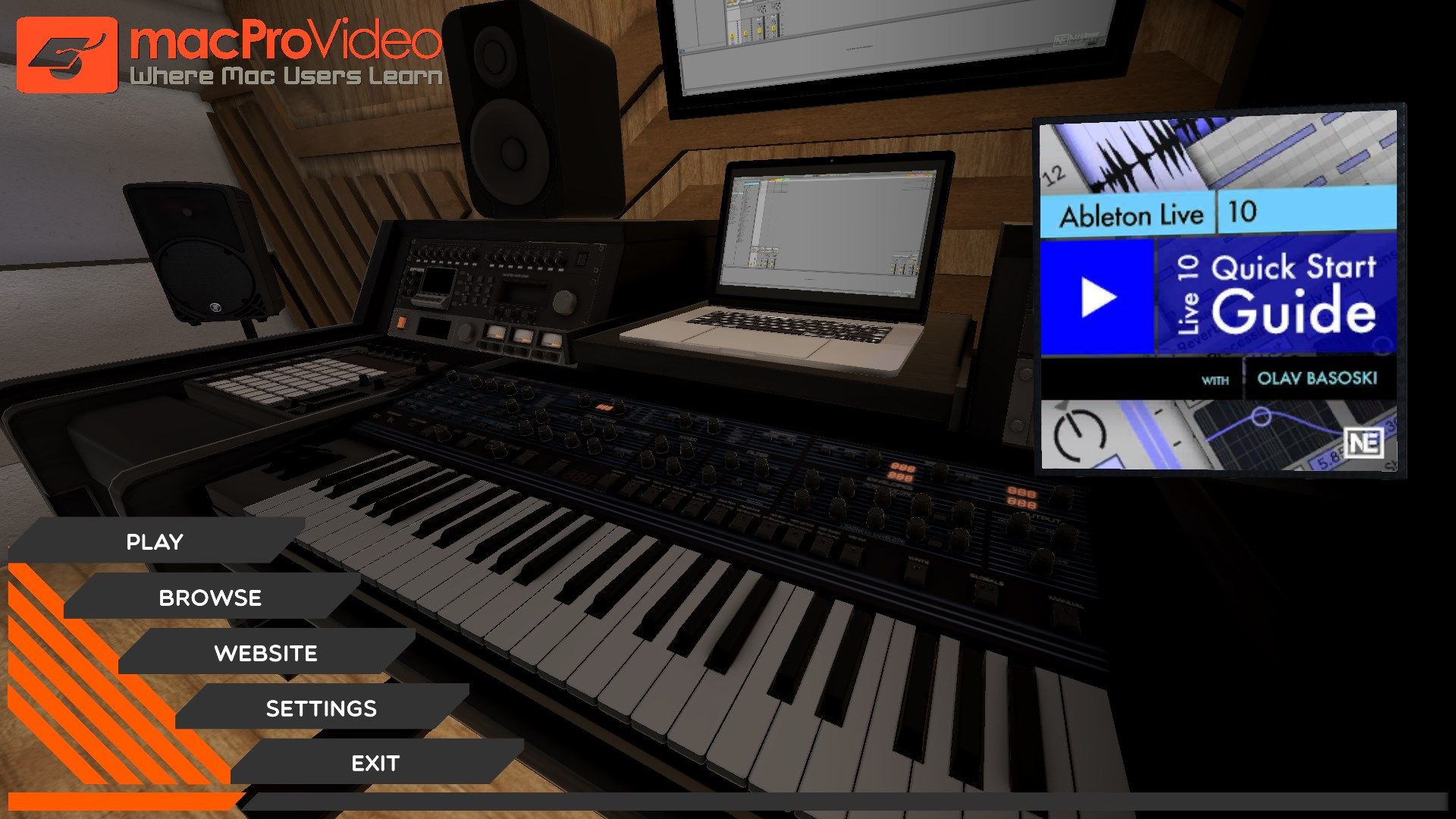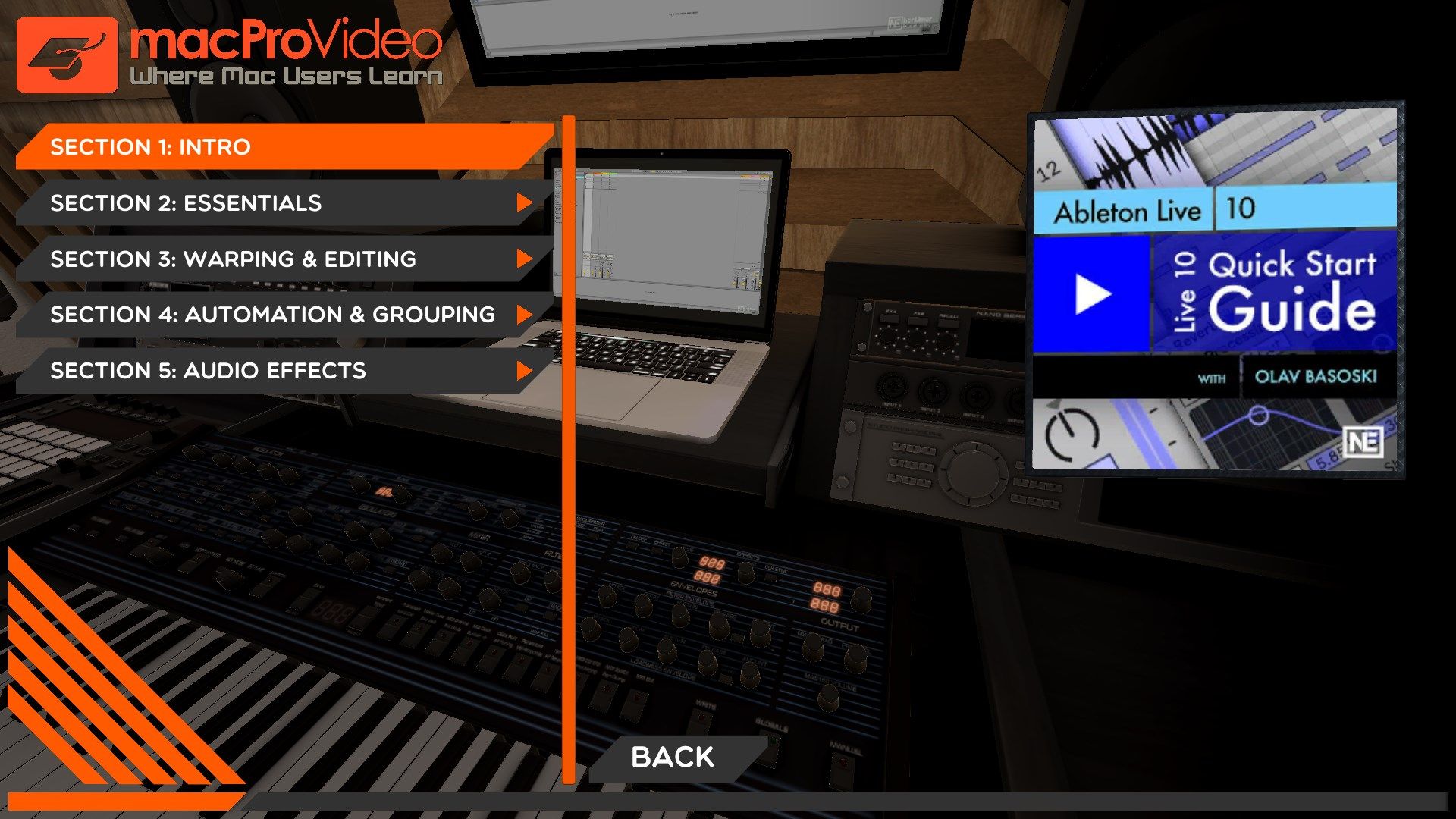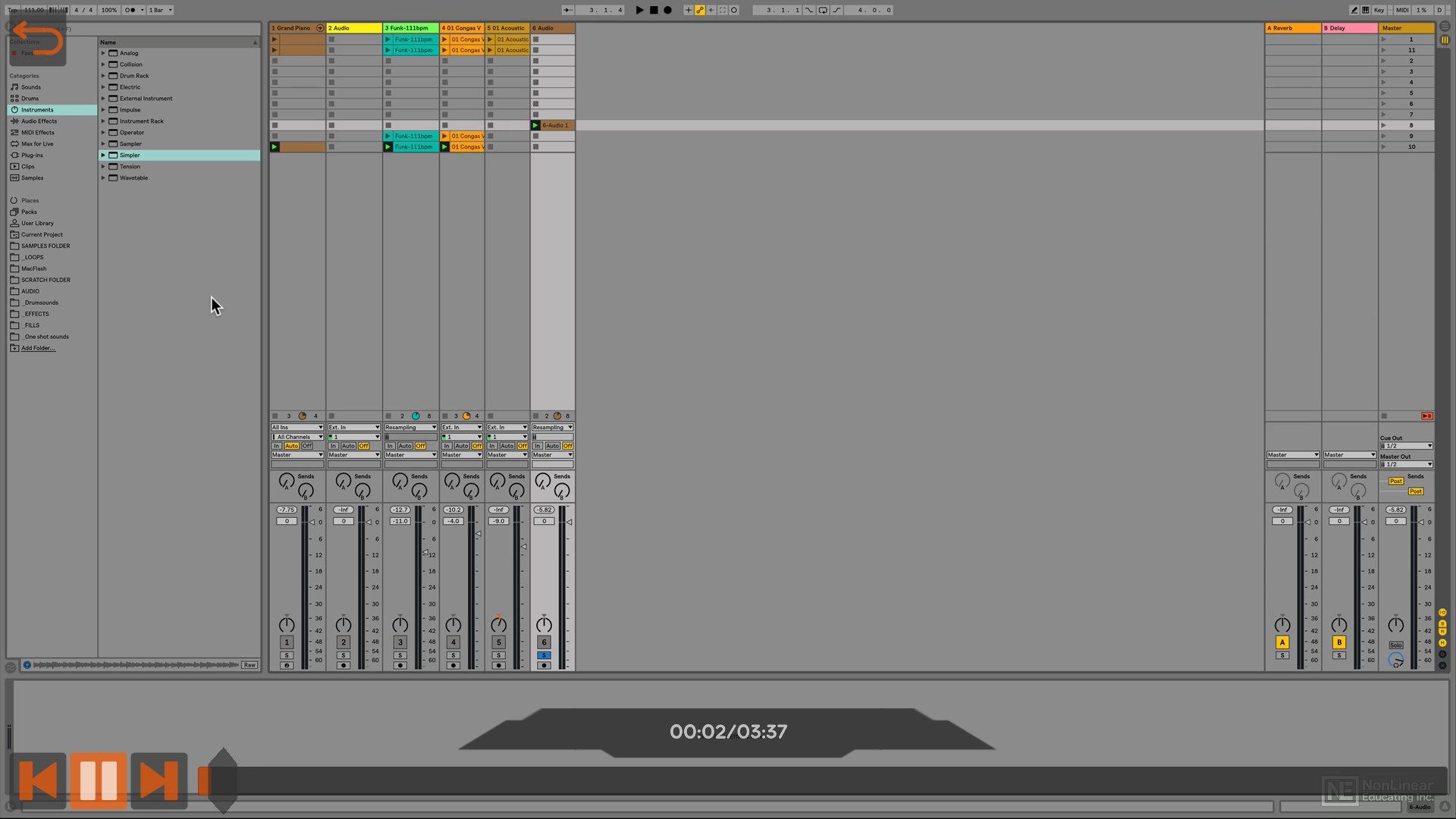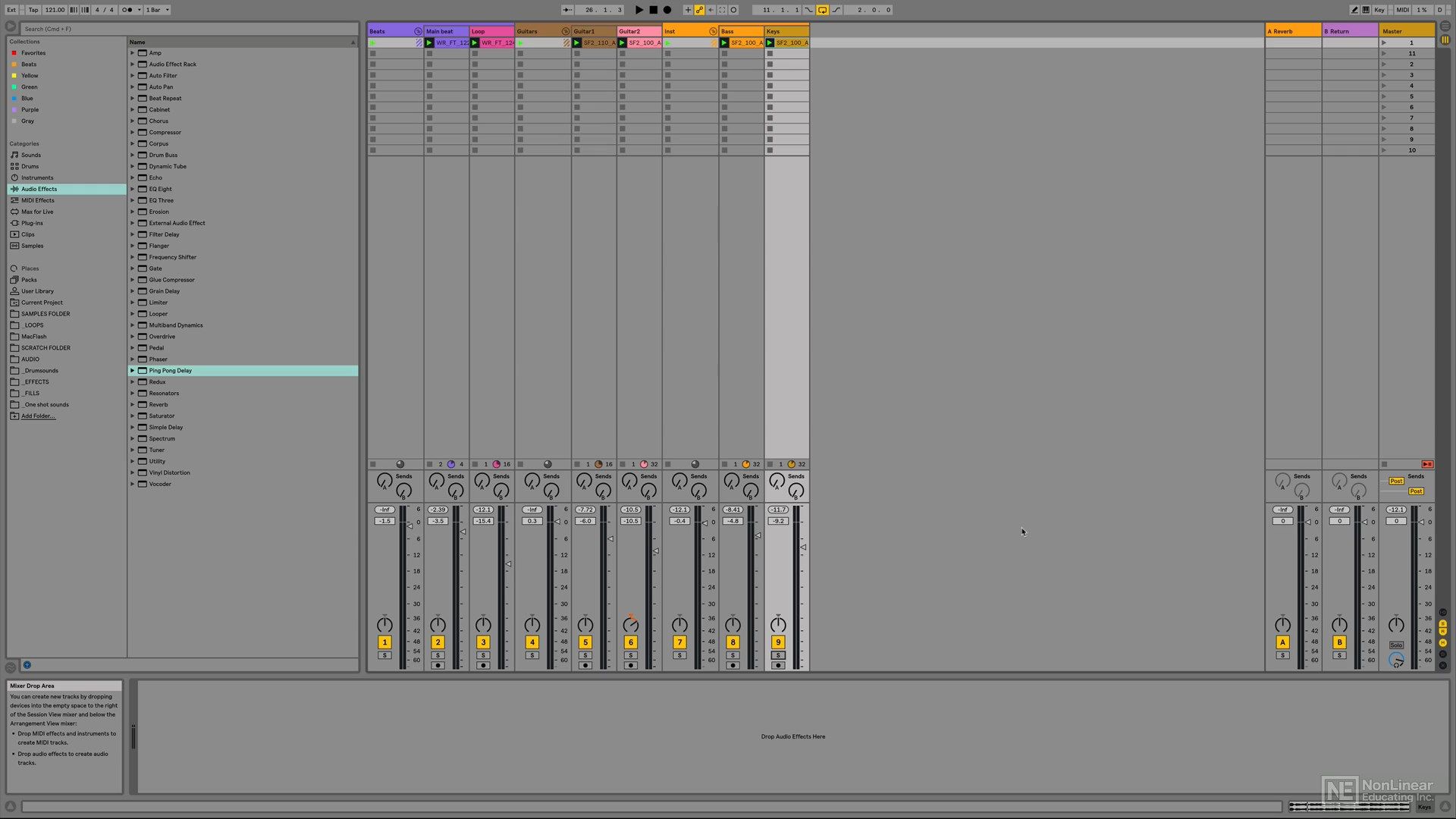 About Quick Start Course For Live 10
Want to get started with the latest version of Ableton Live? This "Quick Start" course is designed to do just that! In this 22-tutorial course, legendary producer and trainer Olav Basoski shows you how to get up and running quickly with this amazing audio production and live performance tool that is Live 10.
Olav starts by showing you the building blocks of any Live projects. You learn how to jam and experiment with clips and scenes in Session View, you discover MIDI and Audio tracks, and you learn to apply effects using Sends and Returns. Olav explains all the essential elements of Live's interface: the Tempo & Transport controls, the Quantization menu, as well as the all-important Browser where you can find all the tools, sounds and instruments you want to use in your projects.
Live's session view is perfect to use as a sketchpad or for jamming, but of course, Olav also covers the more traditional Arrangement View in great details. You discover different ways to zoom in and out, how to work with the grid, and how to quickly do edits. Continuing with the course, you also learn about Warping, automation, and you get a tour of Live's built-in audio effects.
So launch Live 10 and get up and running quickly with trainer and producer Olav Basoski! And be sure to watch all of our Ableton Live courses in our ever-expanding Ableton course collection.
Key features
Featuring our industry specialist trainer, Olav Basoski !

This course on Live 10 will show you everything you need to know!

Including a fully interactive interface!

With 22 videos, and 1 hour and 16 minutes of valuable reference material!

So if you're looking to learn Quick Start, look no further...

This macProVideo course is the best and fastest way to learn it !