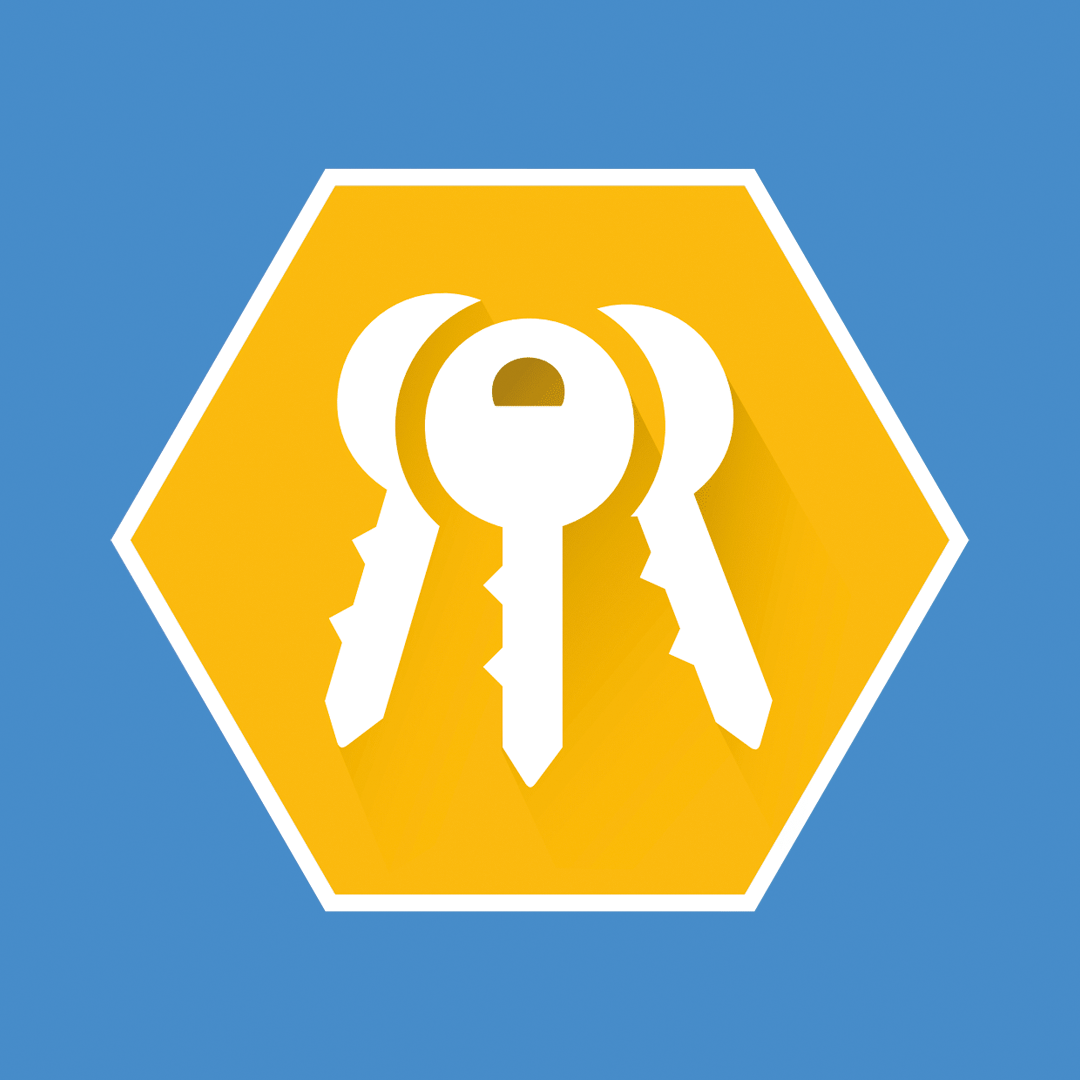 Steganos Password Manager
App details
Product ID
XP8LDJB039CN3M
About Steganos Password Manager
CREATE AND MANAGE STRONG PASSWORDS
Do you leave your front door unlocked? Do you have the same key for your house, your car and your office? Would you trust a complete stranger with your keys? Of course not!
Passwords are the keys to your digital life and the variety and quality of your personal passwords is crucial for online security.
Trying to think up more and more passwords for your growing number of online accounts – and trying to remember them all – is virtually impossible.
Steganos Password Manager provides a comfortable solution: it generates extremely strong passwords, automatically inserts them on websites and remembers them so you don't have to. You only have to remember one password!
For over 20 years Steganos has stood for reliable protection against data spies and hackers. Since the foundation of the company, the encryption in Steganos programs has been unbreakable. There are no backdoors, master passwords or duplicate keys.
Key features