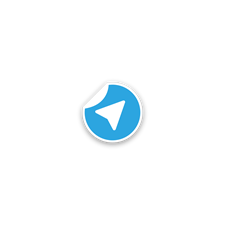 Stickers for Telegram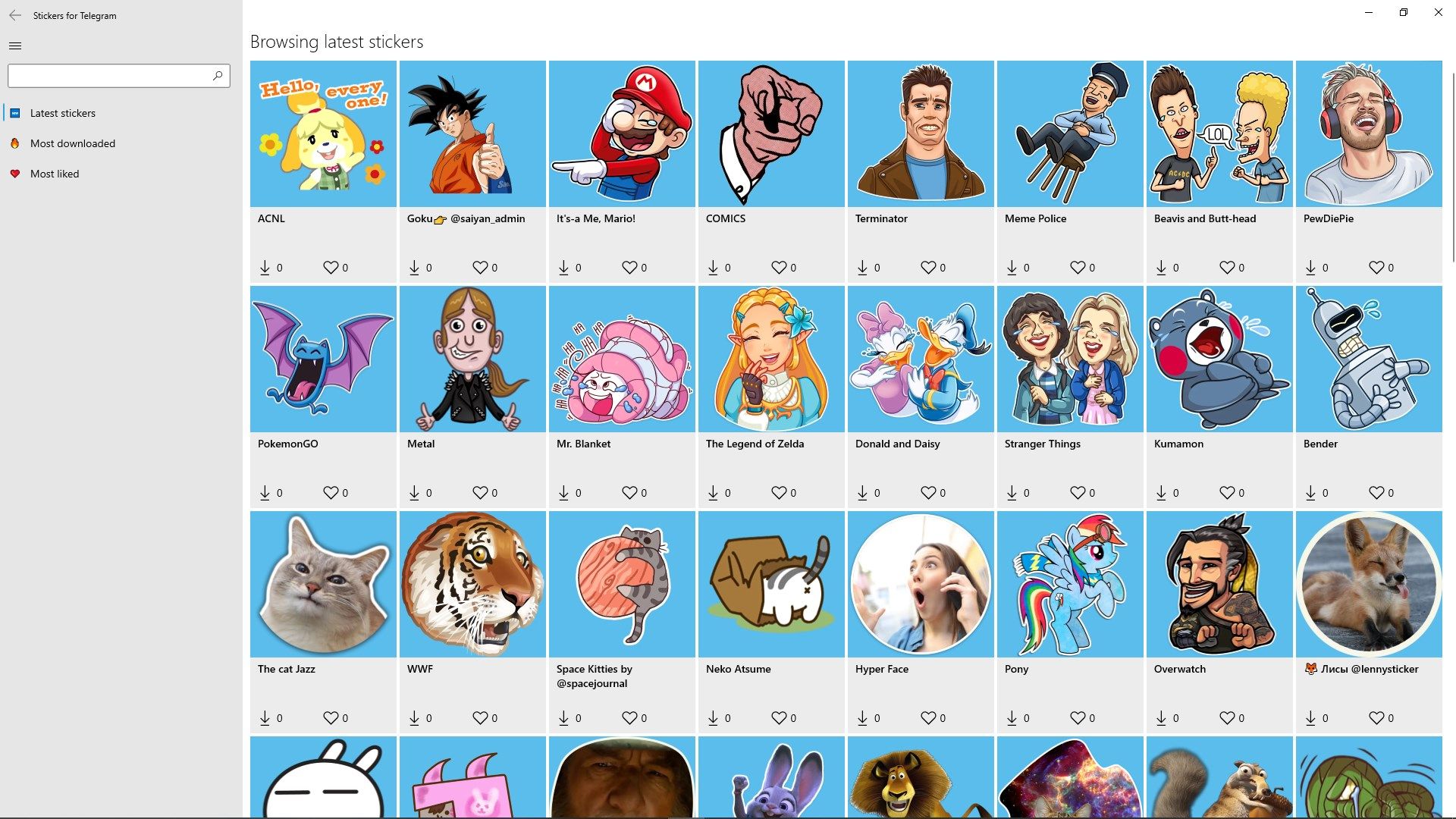 About Stickers for Telegram
HUNDREDS OF FREE STICKERS FOR TELEGRAM!
With Stickers for Telegram you can browse a curated list of sticker packs and add them to your Telegram app for showing your friends.
NEW stickers every day!
DOWNLOAD the ones you like for using on the Telegram app!
LIKE your favourite ones!
SEARCH for sticker sets by name!
Key features