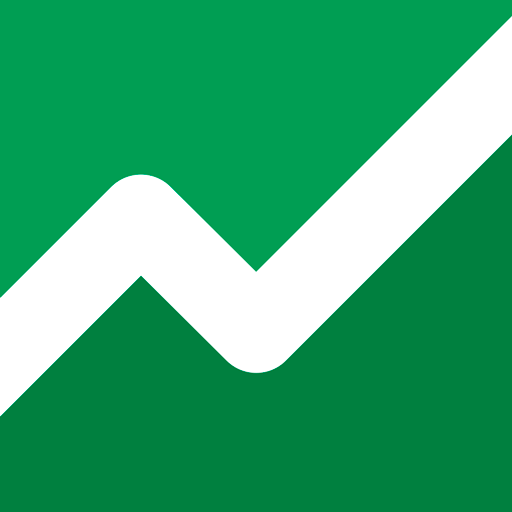 Stock Market Live - Stoxy
App details
Product ID
XPFCHLV3FP9WL9
About Stock Market Live - Stoxy
TOP INDEXES
Track major indexes from around the world:
Americas: Dow Jones, NASDAQ, NYSE, S&P 500, RUSSELL 2000, IPC, IPSA, IBOVESPA, etc.
Europe: CAC 40, ATX, BEL 20, OMX COPENHAGEN 20, OMX HELINSKI 25, FTSE MIB, IBEX 35, etc.
Asia-Pacific: NIKKEI 225, SENSEX, NIFTY, SHANGHAI COMPOSITE, S&P/ASX 200, HANG SENG, KOSPI, KLCI, NZSE 50, etc.
COMMODITY PRICES
Track commodity prices:
Precious Metals: Gold, Silver, Copper, Platinum, Palladium, etc.
Energy: Crude Oil, Brent Crude Oil, Natural Gas, RBOB Gasoline, enc.
Agriculture: Cotton, Sugar, Wheat, Corn, Soybean, Coffee, Rough Rice, Cocoa, etc.
MAJOR COMPANIES
Track Google (GOOG/GOOGL), Apple (AAPL), Facebook (FB), Microsoft (MSFT), Nokia (NOK), Twitter (TWTR), Alibaba (BABA), and more.
CURRENCY EXCHANGE RATES
Track currency exchange rates: USD/EURO(EUR), USD/YEN(JPY), USD/CAD, POUND(GBP)/USD, USD/YUAN(CNY), USD/INR, USD/FRANC(CHF), USD/WON(KRW), etc.
CHARTS
Simple Line Chart / Candle Chart
Turn your device sideways to interact with full-screen charts
Intraday chart, 5 day, 6 month, 1 year, 5 years, 10 years, and 15+ chart
PORTFOLIO
Add unlimited positions to your portfolio
Delete/Re-order your Indices, Commodities, Currencies, Stocks
Key features
Real-time Indices, Futures, Commodities, Currencies, Stocks, Bonds, ETFs

Latest stock market, finance, business and investing news

Add stocks to your Portfolio to get real-time quotes and a personalized news stream

Easily search and add stocks using company name or symbol

All the key details, such as daily open, high and low, volume, price/earnings ratio and market cap

Chart view to visualize changes over time (Simple Line Chart / Candle Chart)

Simple, easy and intuitive user interface (Light and Dark Theme)

Possibility to use offline