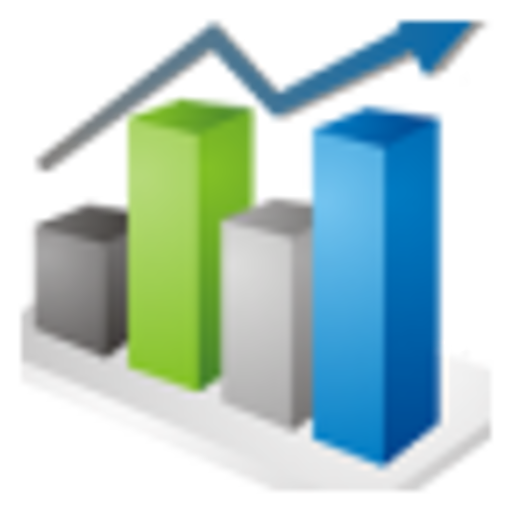 Stock Trainer: Virtual Trading
App details
Product ID
XPDLJ1V8PS9FL0
About Stock Trainer: Virtual Trading
Virtual Stock Trading with Real Market Data
No ads. No in-app purchases. No freemium features. Plain, simple, free app.
You will need to register your email to use this app. We do not track or sell your information, and all information is encrypted.
Please note that this app is not a simulation. It works with real market data to give you as close to real life results as possible.We do not support Stop\Limit trading in this app at this time, but it is coming soon.
One of the advantages of this app is that it let's you test the waters before you jump in. If you are new to investment, and think you have what it takes to be a Stock Market Mogul, then I suggest you try this app first before investing your real money.
This app is for stock market investors - both new and experienced. Investors new to stock market can try out the market without investing real money. Investors that are experienced can use this app to devise a strategy that works for them. Regardless of your experience with the market, you have intuition about certain stocks but are too afraid to invest; try it out here and test out your instincts.
Please understand that this is a Beta version, and we have many more exciting features coming shortly.
Key features