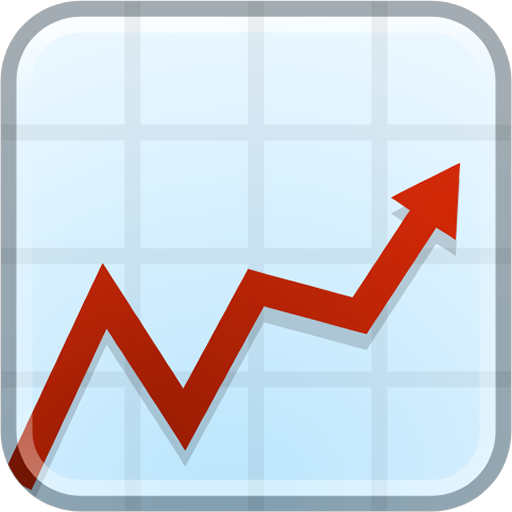 Stock Trend Analysis
App details
Product ID
XP8K29MNVW7GB4
About Stock Trend Analysis
If you know the stock symbol (AMZN, MSFT, GOOG, AAPL…etc) you can track it with this handy tool.
Track which way it has been trending for the past year, week or any amount of time.
Adjust the algorithm to adjust what the graph will show (High, Low, Close)
Very handy and easy to use.
Just type the symbol(s) you would like to track, the time range and the chart and graph will show you just about all the info you need to track which way it has been trending.
Easy to slide the info to view all columns.
Works best on larger screens.
Completely free with no limitations or restrictions.
Key features