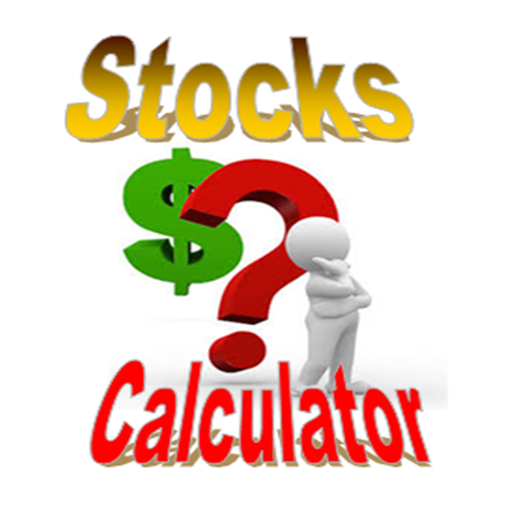 Stocks Return Calculator
App details
Product ID
XPDM4RPQ6J9C54
About Stocks Return Calculator
This app is a return calculator for stocks, exchange traded funds(ETF), mutual funds etc that will help you anticipate and plan your investment based on percentage return, commissions, dividends, price and holding period of the stocks.
How to use:
Shortlist a number of stocks that fall within your budget
Using the average performance of your shortlisted stocks enter your target price or increase
Enter the expected dividend and period you want to hold the stocks, ETF or mutual funds, REITs
calculate the returns of the stocks.
Hence, by calculating for different stocks prices and dividends you can find which stocks will give you the highest return for the lowest price.
Other Uses
You can use the app to get your take profit points based on price if you have entered a trade
You can use the app to find out how much shares you can buy for a particular amount if you know the price.
You can use the app to find out how commissions affect your returns
You can use the app to learn about stock returns and how different factors affect them.
Key features
Dividend income calculator

Different commission types