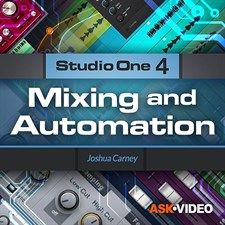 Studio One 4 Course By AV 104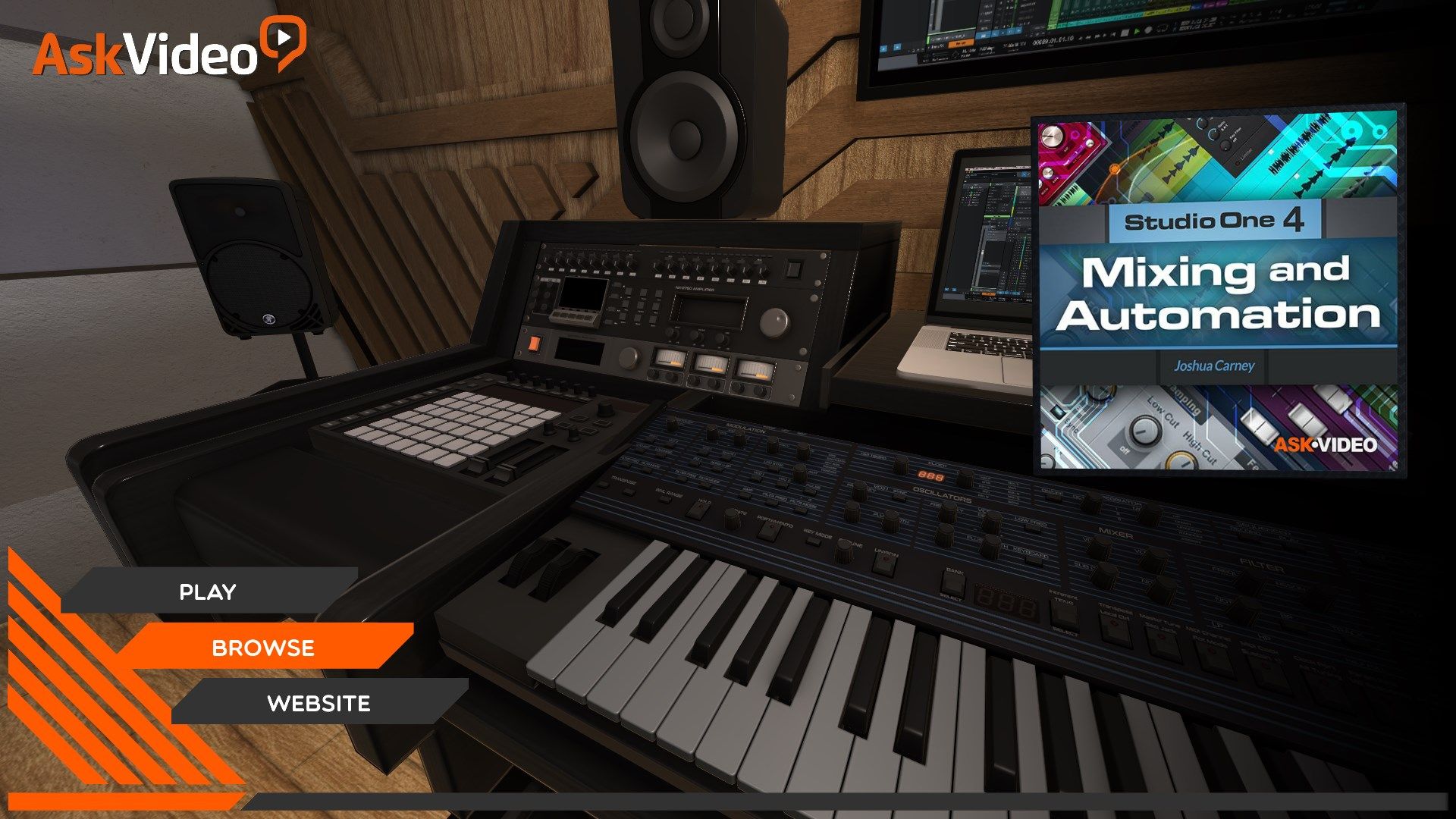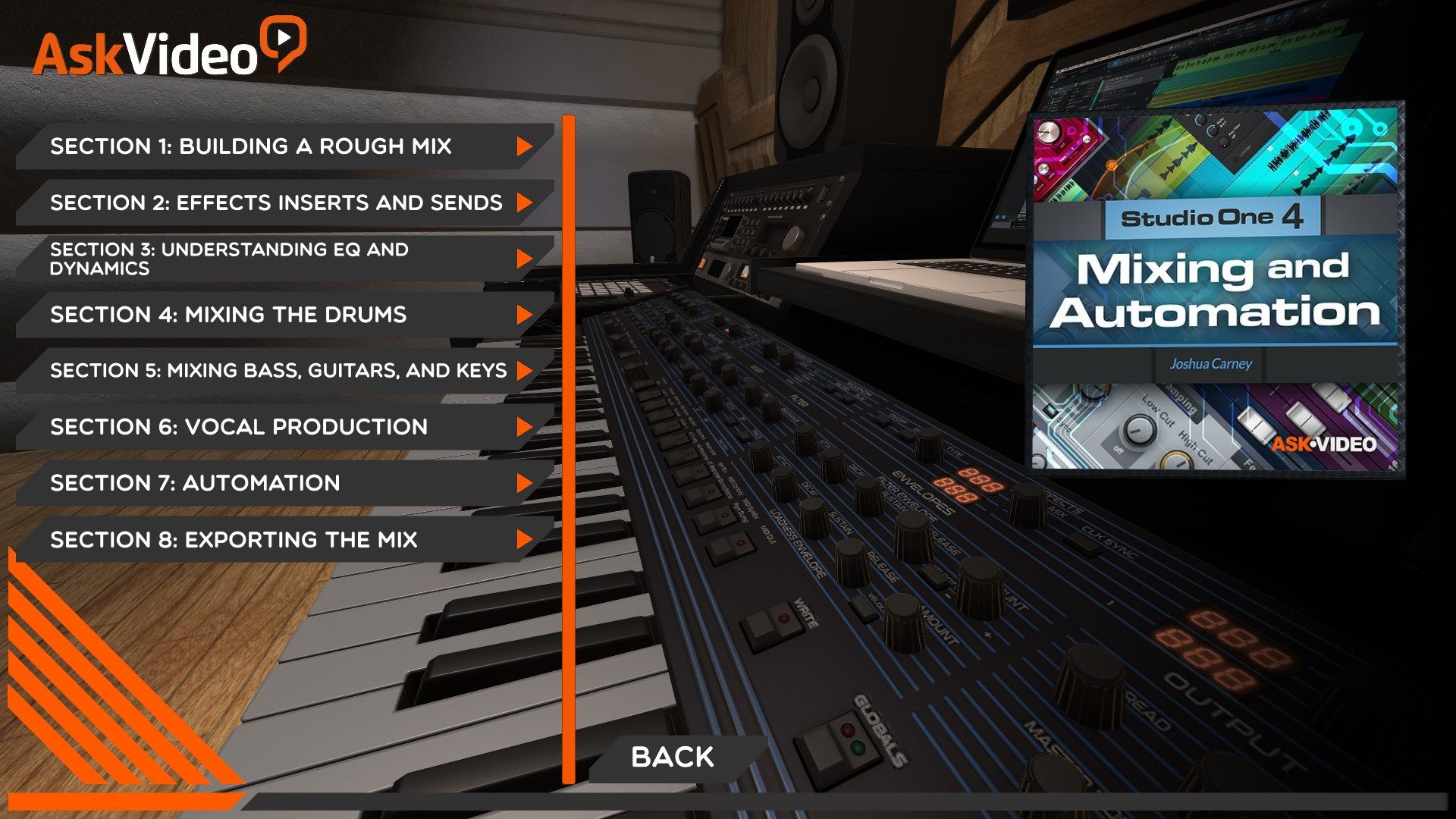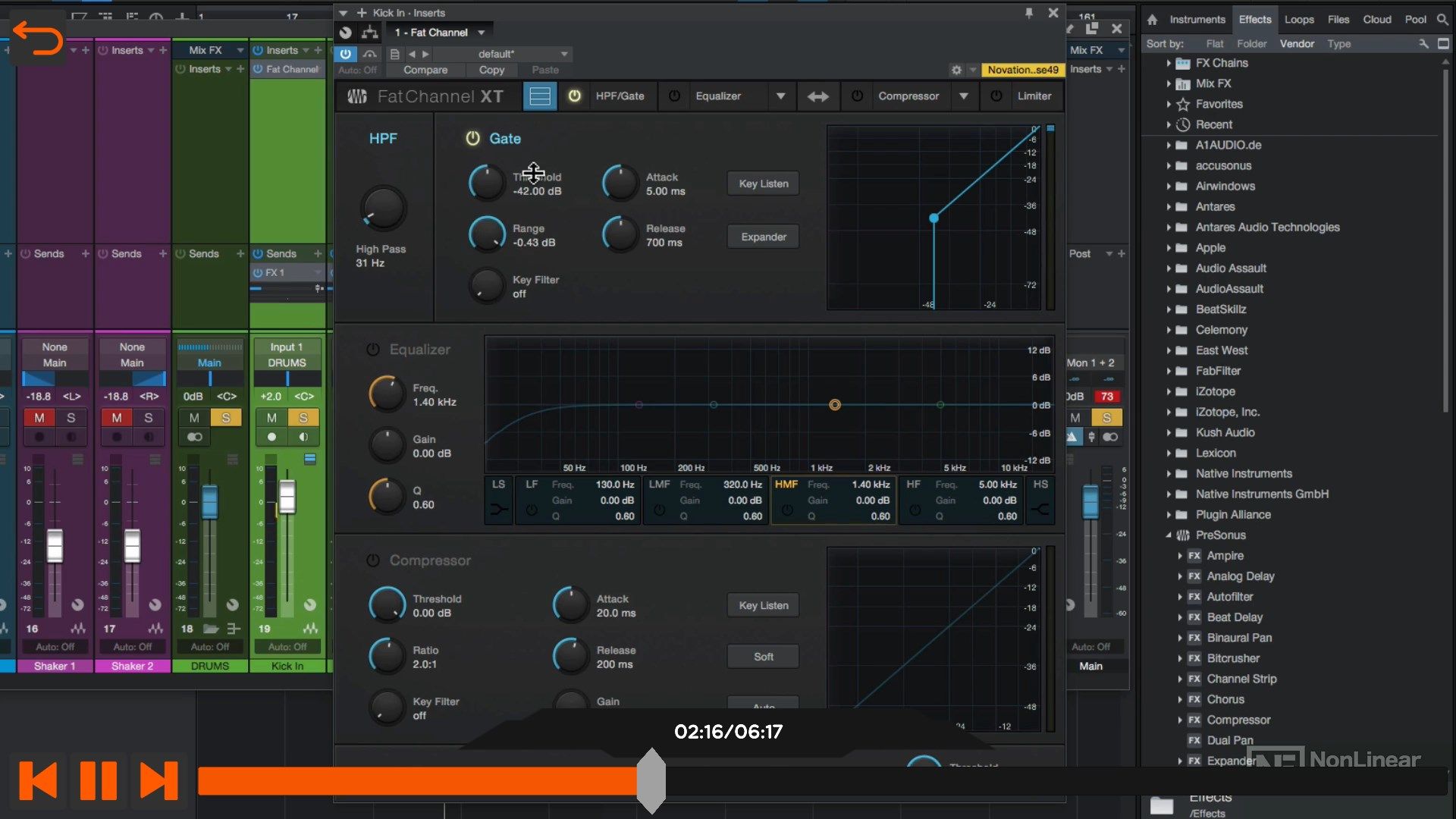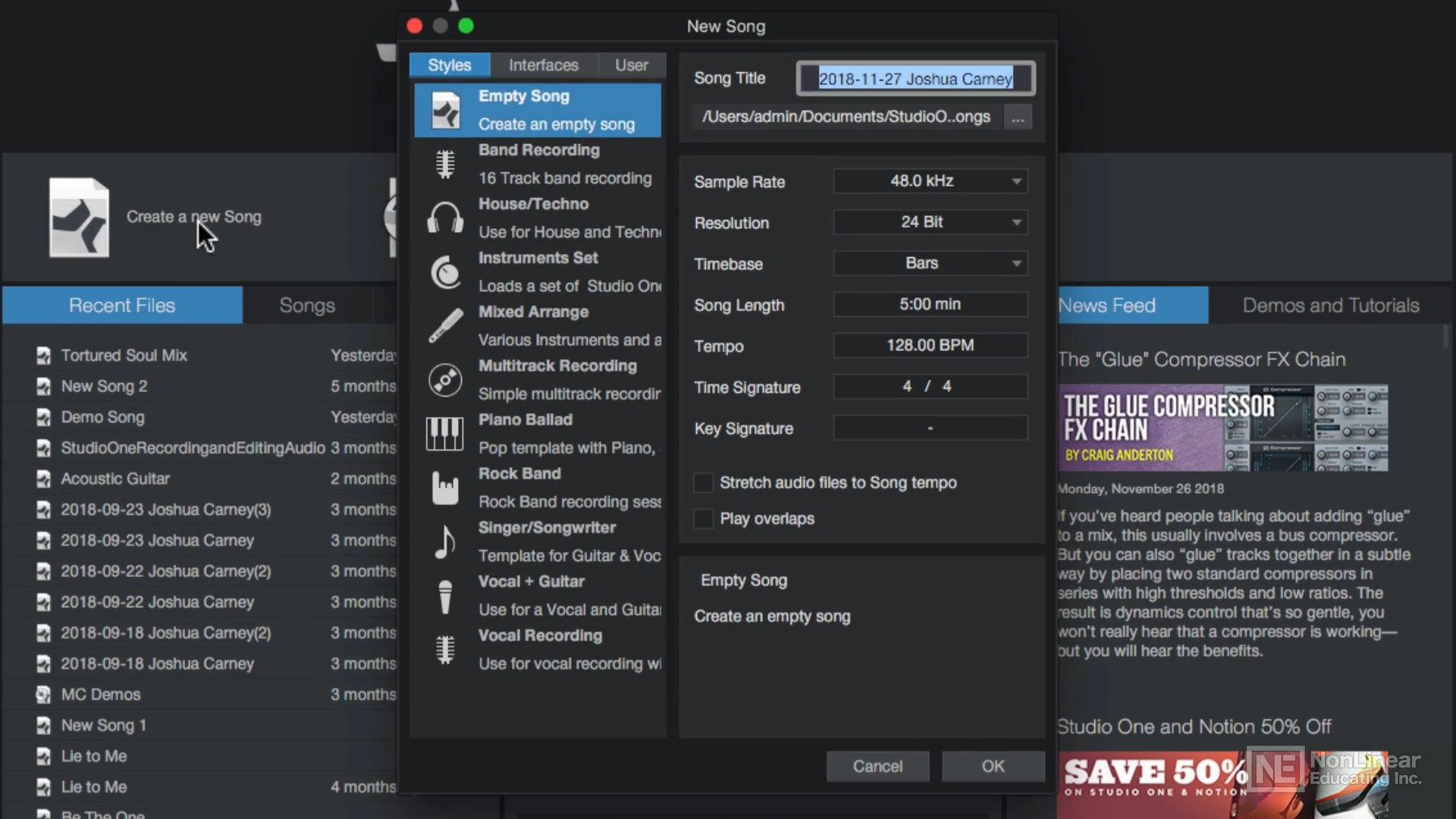 About Studio One 4 Course By AV 104
Now that your audio and MIDI tracks are all recorded, you're ready to start mixing… and producer and trainer Joshua Carney will show you how it's done! In this comprehensive 25-tutorial course, you get the chance to see and hear Joshua as he mixes a full song right before your eyes using Studio One's stock plugins exclusively.
Joshua starts the course with an overview of Studio One's mixer where he explains how to do a rough mix of your project. Next, you learn tips to handle bigger projects using grouping, busses and VCA channels. You discover how to polish up your productions using the built-in plugins such as the Pro EQ, Compressor, Open AIR (a very cool reverb plugin!), and Groove Delay. Once you understand the basics compression, EQ and other effects, Joshua explores the extremely useful Studio One's Fat channel XT and demonstrates it on bass, drums, guitars, keys and vocals. Continuing with the course, you learn how to tune vocals with the included Melodyne Essential, how to automate your project, and how to fine-tune your mix before the final export!
So join Joshua Carney in this Mixing and Automation course and learn how to get your mixing skills to that next level… using PreSonus Studio One 4!
Key features
Featuring our industry specialist trainer, Joshua Carney !

This course on Studio One 4 will show you everything you need to know!

With 25 videos, and 2 hours and 2 minutes of valuable reference material!

Including a fully interactive interface!

So if you're looking to learn Mixing and Automation, look no further...

This Ask.video course is the best and fastest way to learn it!