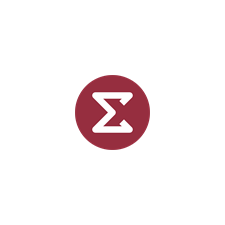 Summatic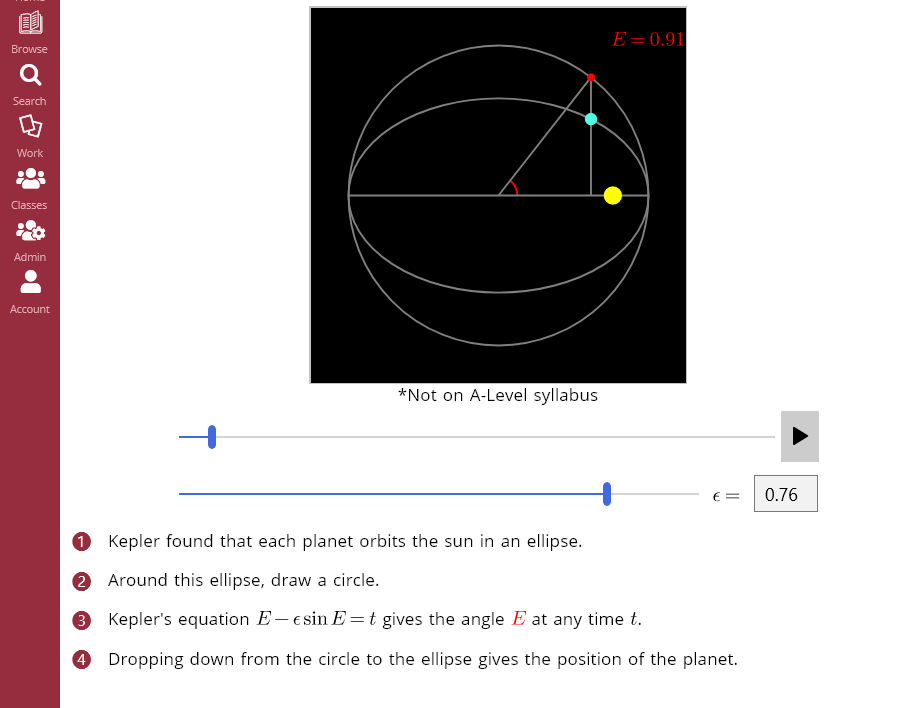 About Summatic
The interactive maths learning platform.
Summatic teaches maths through dynamic lessons, auto-marked tests, and interactive graphs.
Interactivity in graphs is via sliders, manual input, draggable points, and step-by-step explanations. Questions include formulas, matrices, vectors, graphs, equations, and other types of input appropriate to this level of mathematics.
Summatic can be used as supplemental material for schools or for individual revision. A school subscription includes exclusive school features that allows teachers to assign tests and monitor their students' progress at a glance.
Comments to [email protected] welcome.
Key features
Comprehensive lessons giving clear, insightful explanations.

Advanced maths testing with strong formula support.

Interactive and animated graphs make hard concepts easy.