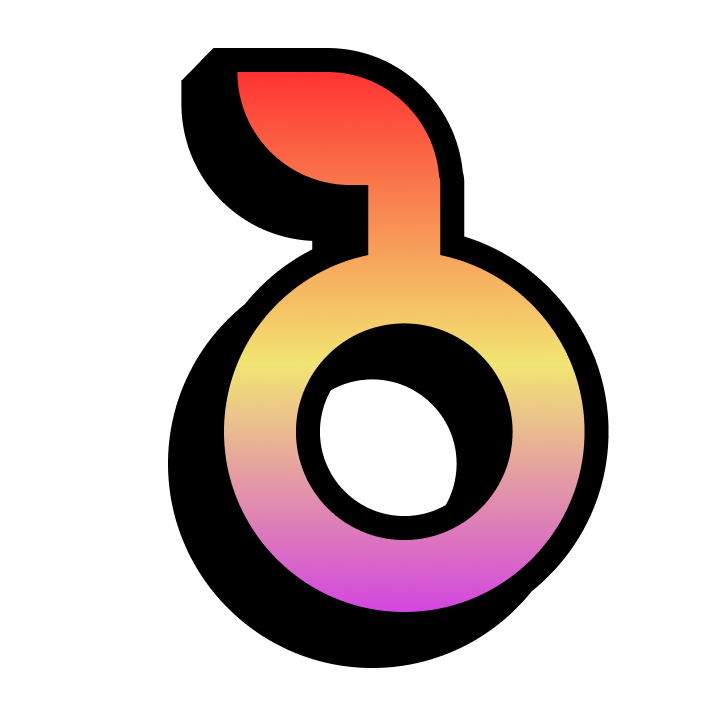 Sundae - Music Team Collaboration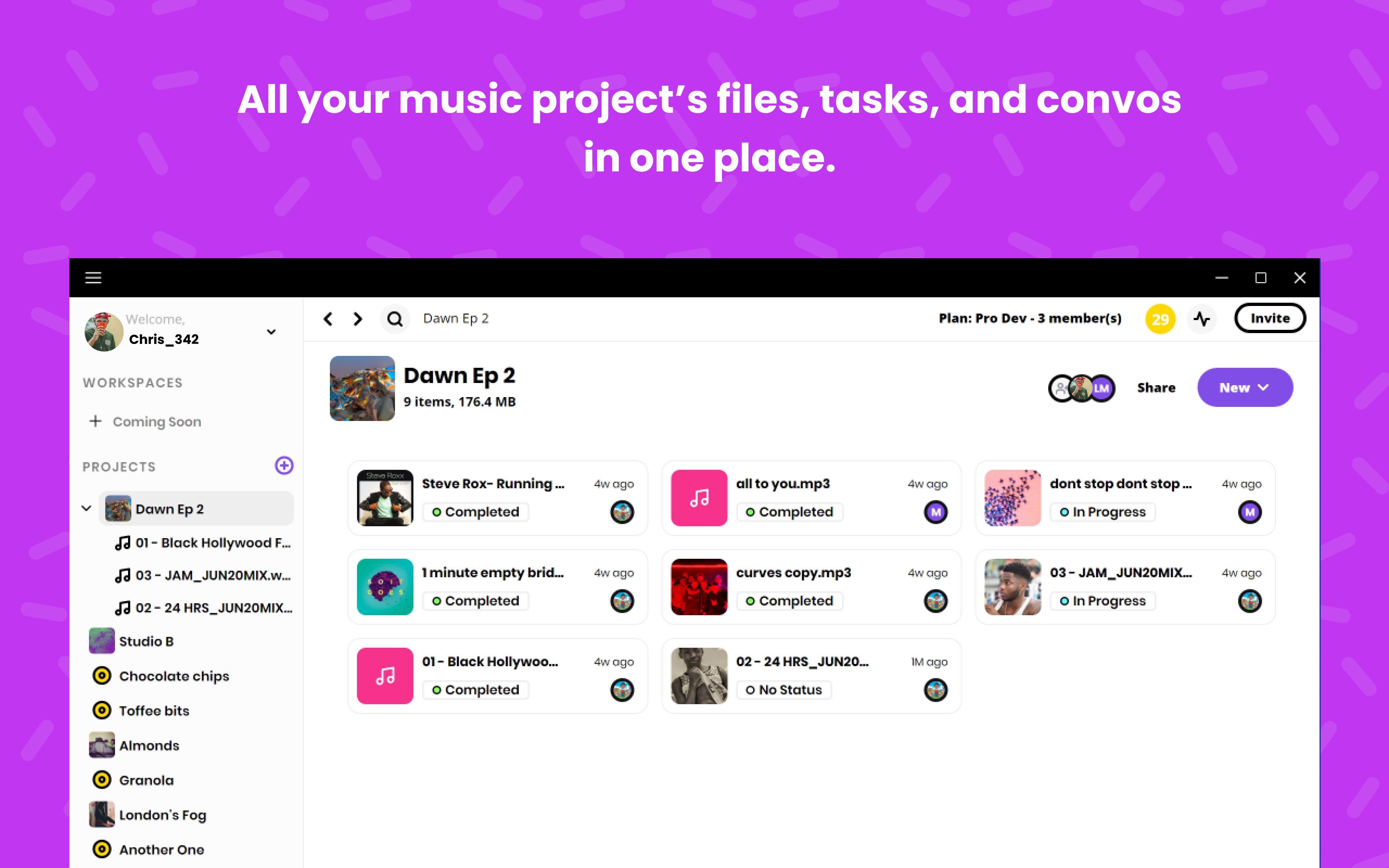 About Sundae - Music Team Collaboration
Work on your music at home and collaborate with your team in the first and best remote music collaboration software in the world. Assign tasks, songs, or projects to team members. Edit tracks or songs, and communicate about your project in real-time, no matter where you are. Our app is available across platform: IOS, Mac, Windows, and other mobile OS.
Nowadays, the ability to do collaborate remotely for any project is very important and you need to find the most suitable software or application to streamline the process. Many collaboration or team project applications are not suitable or does not provide enough features for music and audio-based projects. Choose the best remote collaboration software for your music project to get the best result with the least amount of time and frustration. Sundae is specially created for music or audio projects to make it easier for artists, songwriters, producers, mixers, music players, or anyone in the music industry, to collaborate on a song or track. This app is built with the input of seasoned music industry players. Try it now!
FEATURES OF SUNDAE – REMOTE MUSIC COLLABORATION SOFTWARE:
• Task Planner: Plan your task with our task planner.
• Task Assignment: Assign tasks or tracks to your group members.
• Due Dates: Assign due dates to tasks that your team members are working on.
• View Tasks: View who is working on the tasks.
• Communicate: Talk with your client or team members about anything related to the project.
• Annotation: Let you, or your team members to add time markers to a track and leave comments on them.
View projects in 4 different ways:
• Editor View: Use this view to upload music for your client or for new projects. You can also add an annotation to the track.
• Board View: This is the mode where you can see the Outstanding Tasks for your music projects. On this view, the tasks are divided into 3 categories: New, In Progress, and Done.
• Calendar View: Get an overview of your projects in Calendar form.
• Doc View: Add important notes about the projects or tasks to your client or team members. You can also use this view to write songs.
Other features of Sundae – Remote Music Collaboration software:
• Upload and listen to music tracks.
• Available across all major mobile or PC platforms.
• User-friendly and intuitive interface.
• Collaborate and communicate about projects in real-time.
• Add status to your song (Needs Review, In Progress, Overdue, Completed)
• Modern, clean application design.
• Add Tags to your songs or tracks.
Key features