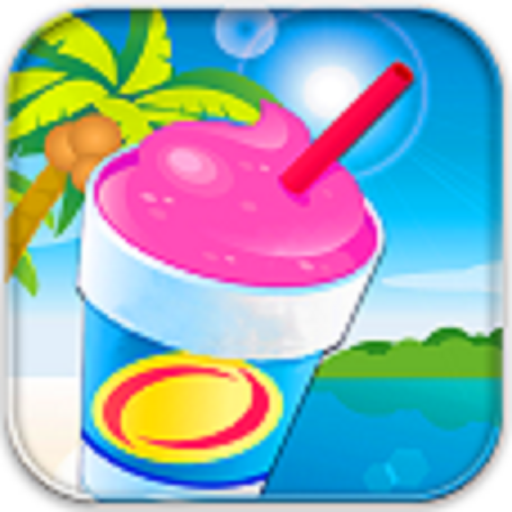 Super Smoothie Recipes
App details
Product ID
XPDNZ2L9N9Q292
About Super Smoothie Recipes
If you like smoothies this is the app for you! Lots and lots of smoothie recipes for your enjoyment. Approximately 200 smoothie recipes!
Includes Apple, Apricot, Banana, Berry & Blueberry ,
Chocolate, Mango, Melon, Orange, Peach, Peanut Butter, Pineapple, Raspberry, Strawberry, and more!
There's a Smoothie Recipe for anybody and any occasion. Do yourself a favor and enjoy some super smoothie flavors today!
Download this free app today!
Able to easily share this app with your friends!
Receive offers of free recipes through this App.
App includes a Bar Code Scanner!
Included with this App is a Bill & Tip Calculator.
Includes Tweets about Smoothies and You Tube Videos for Smoothie Recipes!
App also includes a car locator!
The car locator will lead you back to your car or any other location when you can't remember where you parked or where you were! Saves time and gives you peace of mind! Just set your location when you park or leave your original location.
Uses GPS-may not work in enclosed parking garages or underground parking ramps. Must have a good GPS signal to work, and you must have GPS enabled on your mobile device.
Access to Local Deals, Events, and News based on user's location!
Be sure to download this great free App by GPM Solutions today!
Key features
Lots and lots of great smoothie recipes!

A smoothie recipe for any occasion!

Includes Apple, Banana, Berry, Chocolate, Mango, Melon, Raspberry, Strawberry smoothies and many other flavors!

You Tube videos and Tweets about Smoothies!

App includes a Car Locator and also a Bill & Tip Calculator!