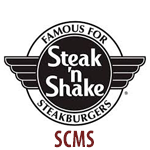 Supply Chain Management System - SnS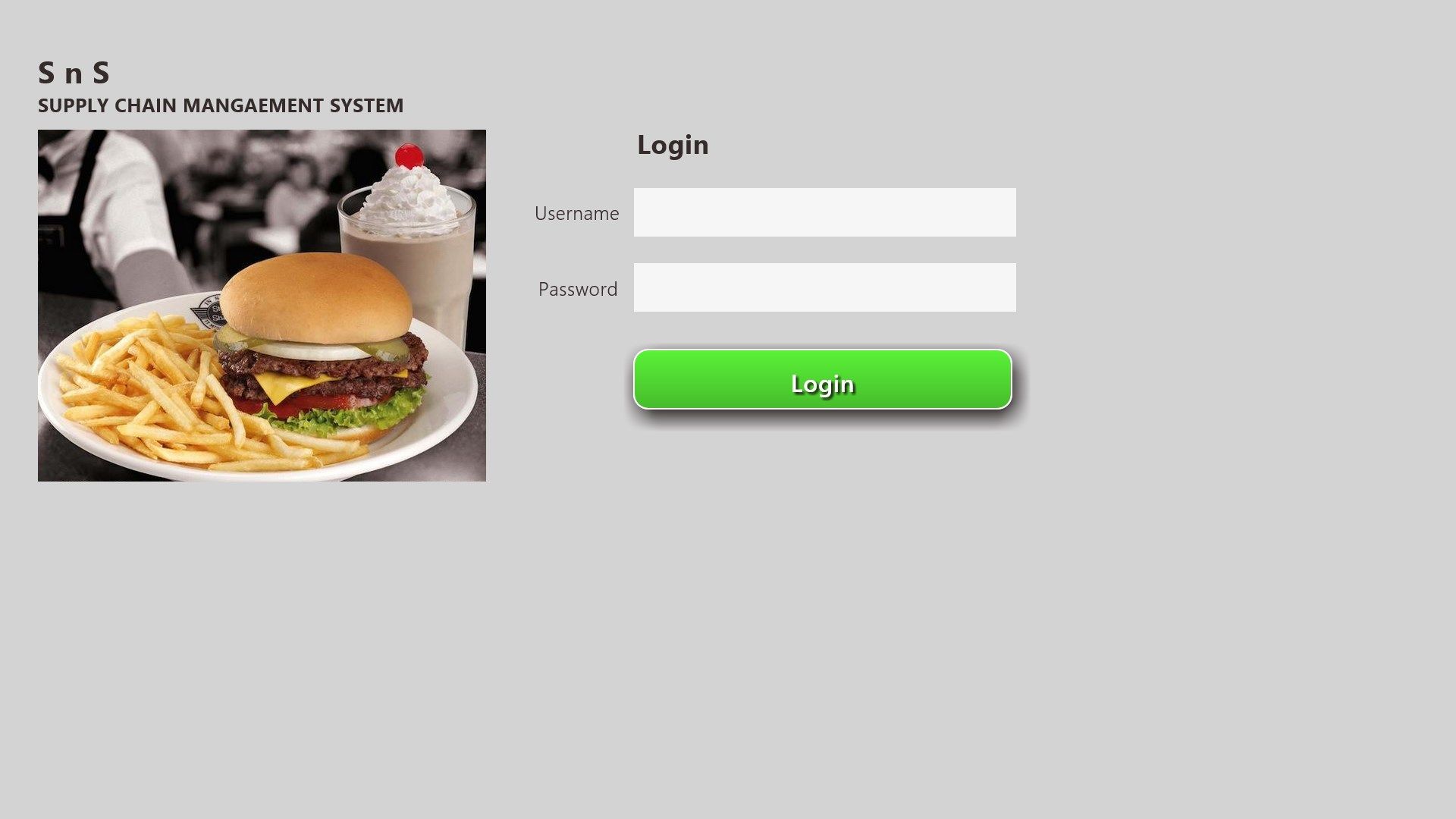 About Supply Chain Management System - SnS
SCMS - SnS is a custom application developed by Gipsee Inc. for Steak n Shake Restaurant. It is specifically developed for Microsoft Surface Pro 3 device with resolution of 2160 x 1440.
Access and use of this application is restricted by strong credentials and only individuals with that access can use it. For more information about this application or getting a similar application developed for your restaurant chain please contact Gipsee Inc. at [email protected].
Key features
Account login is required to use this application. If you don't have an account please contact the supplier of this application.