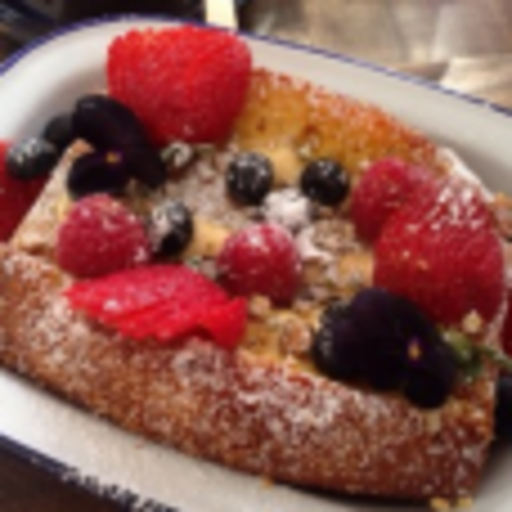 Sweet Dish
App details
Product ID
XPDP07SVN94CQ8
About Sweet Dish
Ghevar (Devanagari:घेवर) is a Rajasthani sweet[1] traditionally associated with the Teej Festival. It is disc-shaped sweet made with all purpose flour and soaked in sugar syrup. There are many varieties of Ghevar, including plain, mawa and malai ghevar. Ghevar traces it roots to Jaipur, the capital city of Rajasthan.
It is very famous in the adjoining states of Uttar Pradesh, Haryana, Delhi, Gujarat, Madhya Pradesh (among others).
It is generally prepared in January for Makar Sankranti, in March–April for Gangaur and in July–August for the Teej festival.
Key features