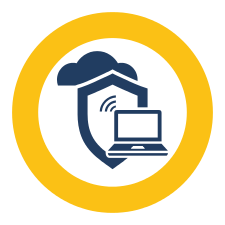 Symantec Endpoint Security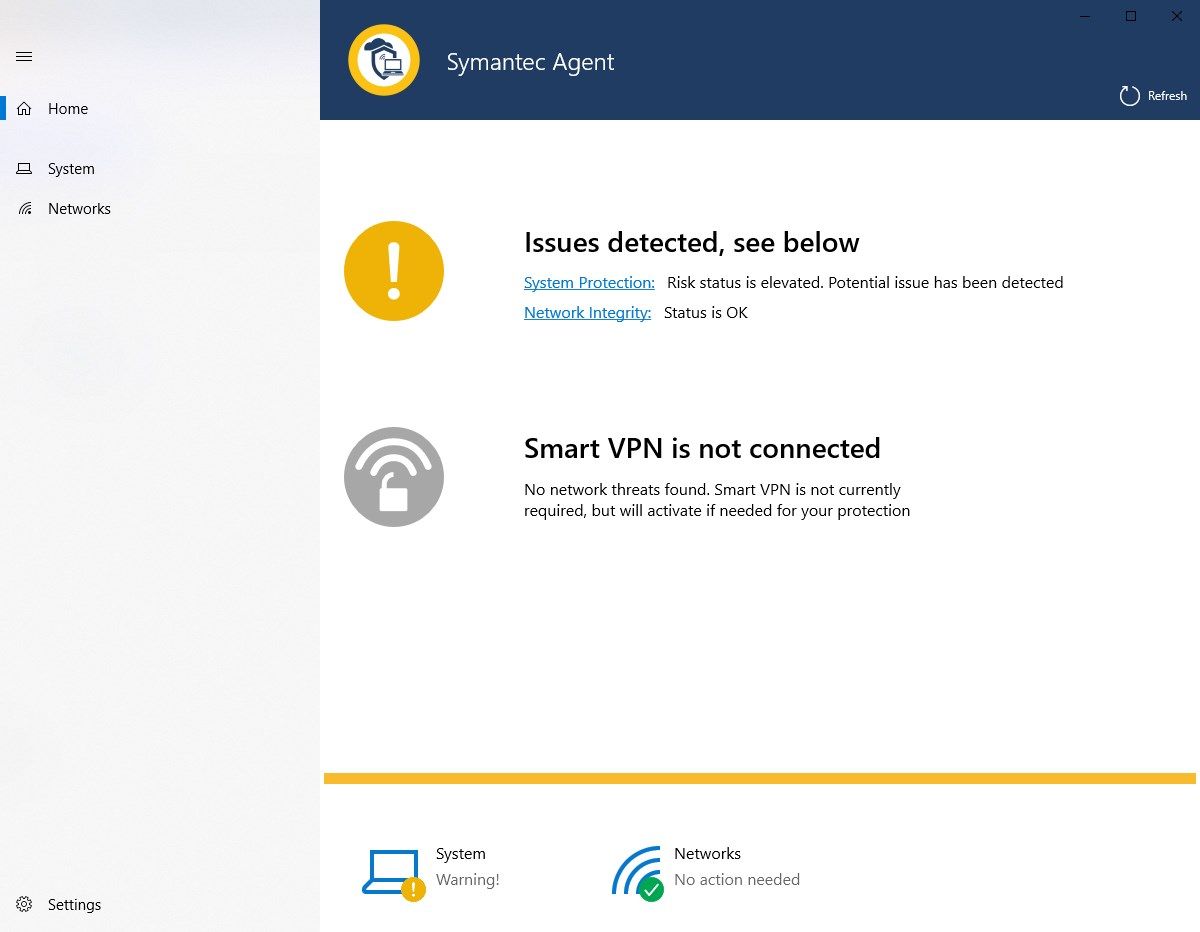 About Symantec Endpoint Security
Symantec Endpoint Security
With complete endpoint security packed into a single app, Symantec Endpoint Security agent is the best app around to fortify your endpoints.
After your devices are enrolled in corporate Symantec Security Cloud account, the Symantec agent seamlessly identifies and stops threats regardless of how they attack your devices, and keeps sensitive data and other corporate resources safe.
The Symantec agent offers multi-layered defences that deliver dynamic protection to address various attack vectors for modern devices and user behavior for Windows 10 devices.
• Network Integrity Protection – Identifies rogue Wi-Fi and other network attacks and utilizes hotspot reputation technology. Provides real-time protection and remediation when suspicious or malicious networks are detected, including automatic activation of VPN and automatic or user-prompted Wi-Fi disconnection.
• Smart VPN – Delivers a smart, policy-driven VPN to protect network connections and support compliance.
• Windows Defender – Monitors protection status of Windows Defender.
• Easy Management – Uses the same cloud console to manage all endpoint security products.
• Flexible Deployment – Offers a Universal Windows Platform app that can be downloaded from the Microsoft Store or deployed through MDM-based solutions.
• Windows 10 S Mode Support – Offers standalone protection for Windows 10 in S-mode.
• Processor Support – Supports devices with Snapdragon ARM processors as well as Intel and AMD.
Key features