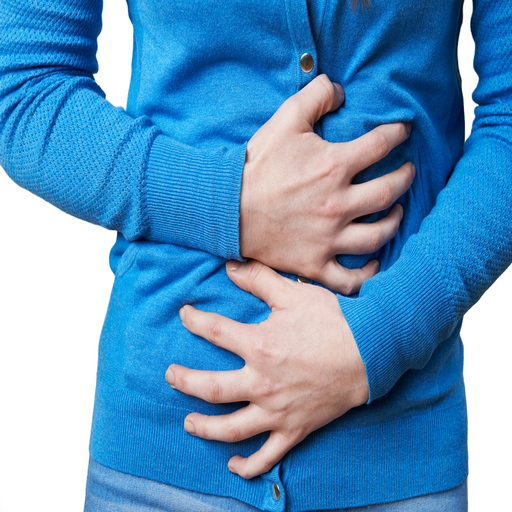 Symptoms Of Food Poisoning
App details
Product ID
XPFP1B8R4N6NM8
About Symptoms Of Food Poisoning
Symptoms Of Food Poisoning is an app that includes some helpful information.
Includes:
Food Poisoning
Warning signs of food poisoning
Four Types
Bacteria That Cause
A Cure And Prevention
What is Food Poisoning?
Stomach flu symptoms
Main Symptoms
The Differences in Symptoms
Foods That Cause Symptoms
Top 4 Symptoms
And much more! So what are you waiting for!?
Download The "Symptoms Of Food Poisoning" App now
And Learn Today!
Key features
Warning signs of food poisoning