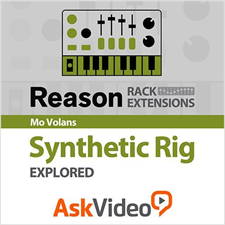 Synthetic Rig Explored for Reason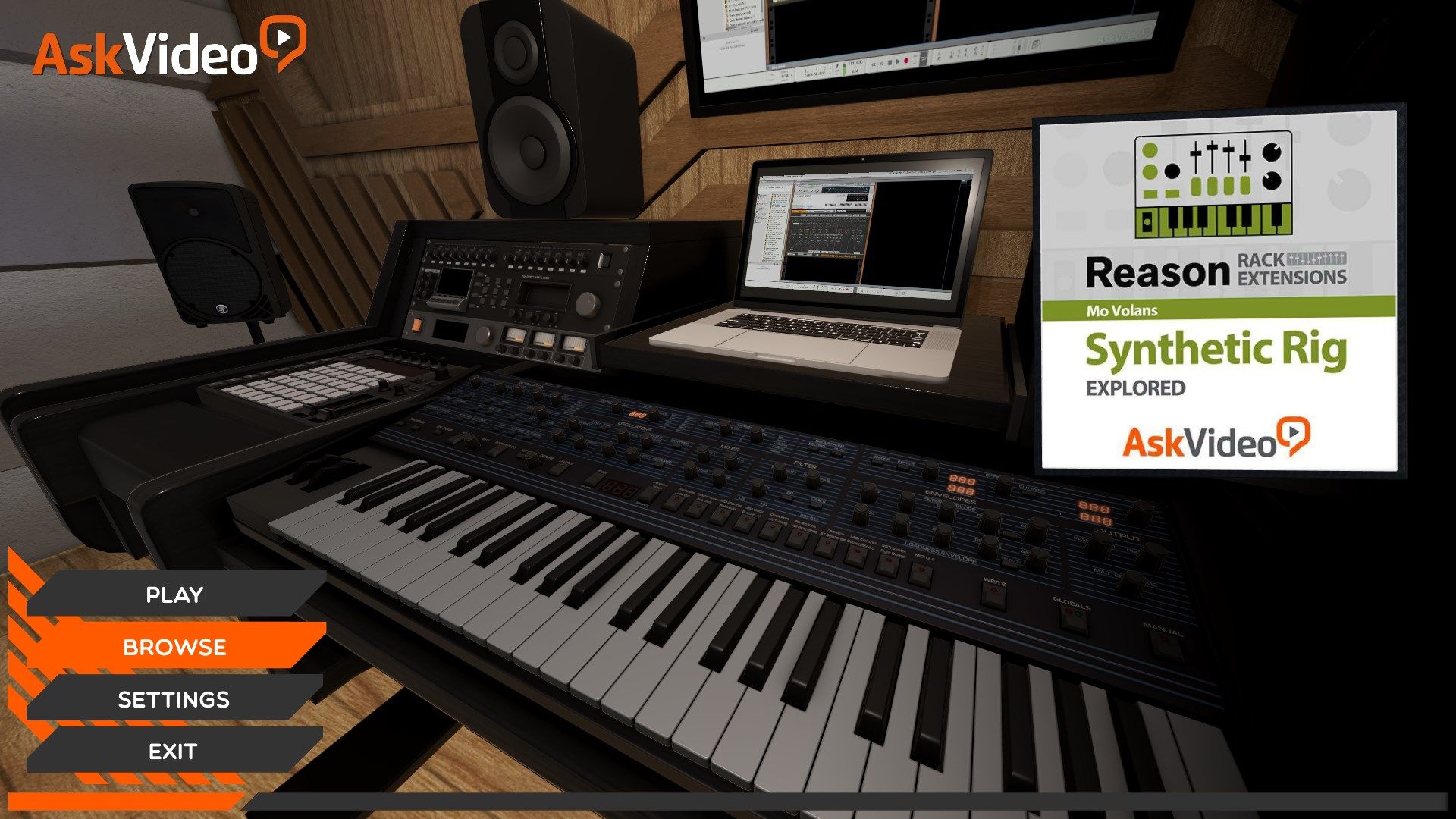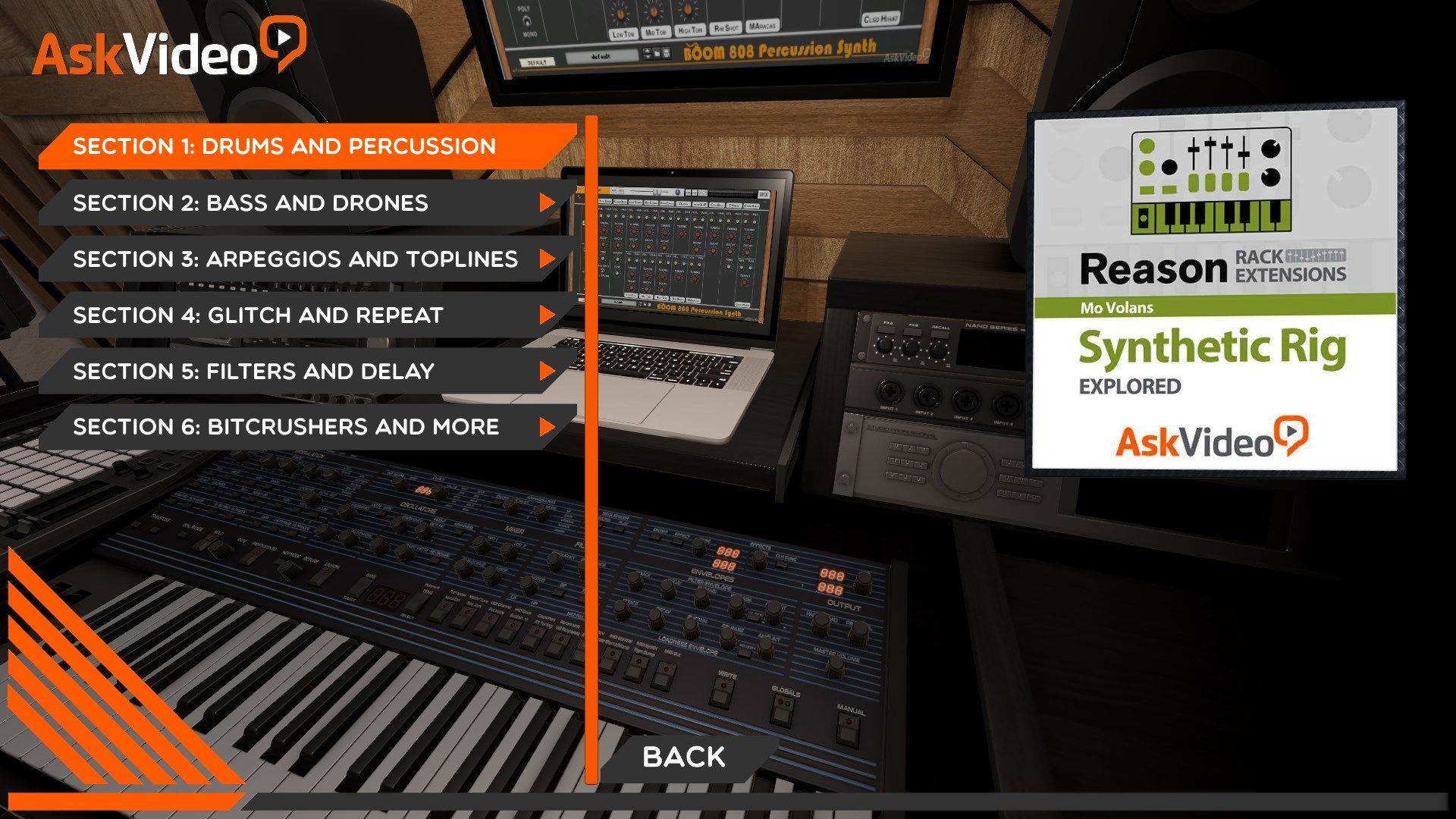 About Synthetic Rig Explored for Reason
This Synthetic Rig course explains all of the synths and FX Rack Extensions bundled in the Synthetic Rig collection. Expert producer Mo Volans gives you a detailed exploration of each Rack Extension (RE) as he deploys them, one-by-one constructing an electronic dance music loop. Starting with the drum machines and continuing with the booming basses, powerful synths, arpeggiators and glitch & distortion FX, this course gives you all the inside info you need to squeeze the most delicious sonics out of this Synthetic Rig bundle.
This 32- tutorial course explains and explores the following Rack Extensions and ReFills:
3Plex 3x Line Filter Delay
Bitspeek
VK-1 Viking Synthesizer
BOOM 808 Percussion Synth
Buffre Beat Repeater
ReDominator Polyphonic Synthesizer
EDS06s Drum Synth
Euclid Rhythm Generator
Glitch Effect
Korg MonoPoly
PunchBDRE Instrument
Resampler
SB Filter Pattern
SB Slice Arranger
SubBoomBassRE Instrument
Synchronous
Whether you dive in to simply learn about some specific Rack Extensions or devour the whole collection of tutorials, watching this course will inspire you to explore and unlock all the creative potential contained within Propellerheads' collection of synths and FX in Synthetic Rig.
Key features
Featuring our industry specialist trainer, Mo Volans !

This course on Synthetic Rig Rack Extensions will show you everything you need to know!

Including a fully interactive interface!

With 32 videos, and 1 hour and 57 minutes of valuable reference material!

So if you're looking to learn Reason Rack Extension Synthetic, look no further...

This Ask.Video course is the best and fastest way to learn it !