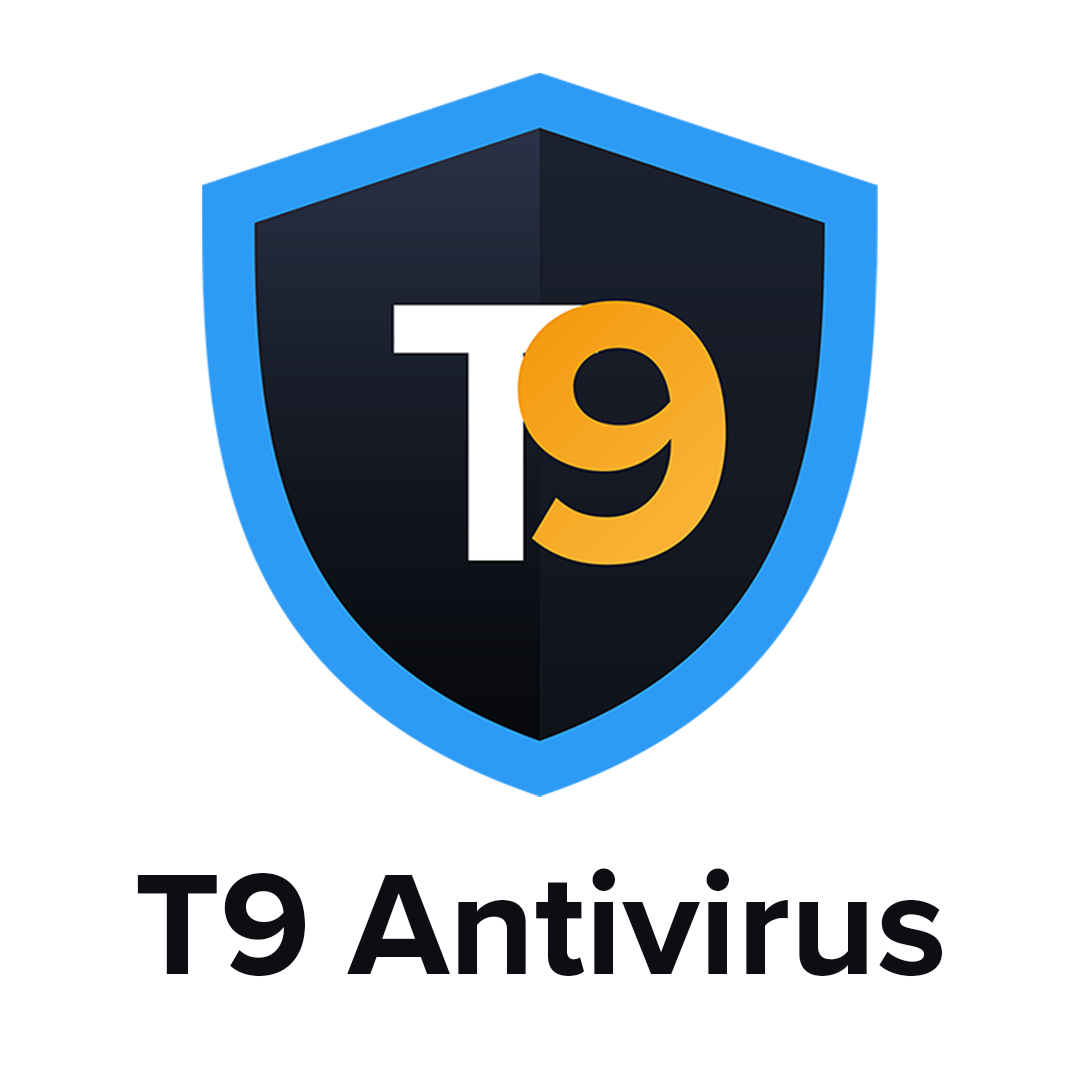 T9 Antivirus
App details
Product ID
XP8C8KD7FKRS52
About T9 Antivirus
*T9 Antivirus offers 30-day full featured trial version. Once the trial version expires, you'll need to subscribe to the full version of T9 Antivirus to continue using the ultimate solution against Virus and malware infections. It requires elevated permissions to install. *
*Requirement: It requires elevated permissions to install. *
T9 Antivirus - a one-stop app to secure your data and PC in real-time.
Safeguarding your home network and blocking malware, viruses, and other malicious threats have never been this easy. With T9, the powerful antivirus program for Windows, you can secure the Wi-Fi network, strengthen your privacy, detect infections, clean your PC, avoid being a victim of phishing attacks, etc. The antivirus even allows managing startup items and disabling potentially unwanted/dangerous apps running at boot time that slow the PC performance.
Highlights
• Real-Time Protection 
• Malware Protection 
• Exploit Protection 
• USB Protection 
• Startup Manager 
• Safe Web Browsing 
• Improves PC Speed
• Home Network Security 

Protection Against Threats
• Scan your home network for threats and connect safely.
• Keep personal info secured. 
• On-demand scanning to clean threats from PC.
• Multiple scan modes to detect threats.

Real-Time Protection
• Detect and stop malware before it gets into your PC & infects it making you a victim of data breaches, identity theft, & other nasty threats.
• Detect latest malware threats in real-time.
• Updates in real-time with the world's largest virus database for 0-day protection.
• Stay protected against the latest & existing computer viruses & other cyber-attacks.
Malware Protection
• Multiple protection layers to detect and clean viruses, spyware, and malware. 
• Protect your identity and privacy from hackers. 
• Stay protected against malware, viruses, zero-day threats, PUP, Trojan & adware.
• Detect and stop malicious content before it gets into your device & infects it making you a victim of data breaches. 

USB Protection
• Get protection for your removable devices, such as SD cards, USB flash drives, external disks etc.

Stop Ransomware Threats
• Stop ransomware attacks and ensure your files, photos, and documents are not taken advantage of.

Stop All Ads Browser Extension
• Block pop-ups and other interruptions when online while using popular browsers.
• No impact on performance.

Startup Manager
• Manage and optimize your startup items to decrease boot time.
• Disable Potentially Unwanted Startup Items

With the help of these features, you can effortlessly detect & remove malicious items & avoid being a victim of unknown and malicious programs. With the use of different shields, the intuitive security application for Windows gives all-around protection in real-time.
Key features
Antivirus Software: Complete Virus & Threat Protection For Your PC!

Real Time Protection to protect your device against latest and emerging online threats

Startup Manager: Audits the programs that load automatically when you start your PC & allows you to disable the problematic startup items that hamper performance.

Enjoy a secure and ad-free browsing experience by enabling StopAllAds extension. It automatically blocks unwanted ads.

Lightweight runs on low system resources

Schedule Scans: To keep your device and data always protected against new and existing threats, T9 Antivirus runs an automated scan at regular intervals.

Auto database updates: T9 Antivirus updates its malware database regularly so that no emerging threat or vulnerability can infect your system.

Multiple Scanning modes: Quick, Deep and Custom. Offers robust malware scanning modes to run fast and intensive scanning for the entire PC, files/folders, and other critical areas on your system.