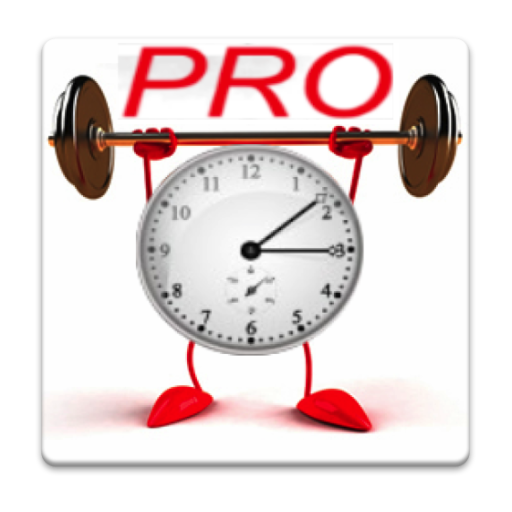 Tabata Timer Pro
App details
Product ID
XPFMW6S0S6RL2D
About Tabata Timer Pro
Like my free Tabata Timer app? Tabata Timer Pro has all the features of the free app plus the ability to save and retrieve your workouts!
Configure 1 to 4 exercises for 1 to 8 sets. The exercise interval and rest interval can each be set for 10 to 60 seconds in 10-second increments. You supply the name of each exercise to be performed.
The timer screen displays the exercise name or Rest until the final three seconds of the interval. It then displays Next: (exercise name or Rest). A warning tone plays during these final seconds to signal the start of the next interval. The exercise number and set number are also displayed so you always know where you are in your workout. The screen will not sleep while the timer is running. Both portrait and landscape views are supported.
Use the volume control on your device to set it to your needs. A pause and resume button allows you to take extra breaks or extend rest periods if needed.
Save your workouts from the timer screen by selecting the Save menu item. Enter a meaningful name for your workout and select OK. You can also modify existing saved workouts.
Retrieve or delete saved workouts by selecting the Search or Delete menu items. Both options will display a list of your saved workouts.
Download Tabata Timer Pro today and start enjoying the benefits of workouts that you design specifically for yourself! For even more flexibility, try Tabata Timer Elite. Configure 1-99 exercises for 1-99 sets with exercise and rest intervals of 5-120 seconds in 1 second increments.
Key features
Configure 1-4 exercises for 1-8 sets.

Separate exercise and rest intervals, each configurable from 10-60 seconds.

Three warning beeps signal the start of each interval.

Exercise number and set number are displayed.

Screen does not sleep while timer is running.