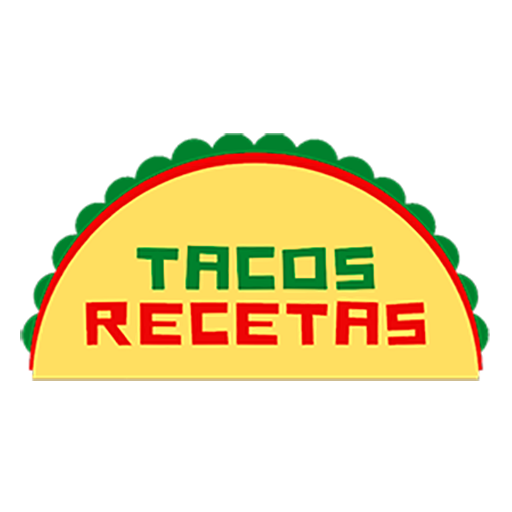 Tacos Recetas
App details
Product ID
XPFCZWDZ2WFMKG
About Tacos Recetas
If you are passionate about Mexican food like we are, this is your app! Learn to make yourself that Mexican dish that you like so much. We publish new recipes frequently and now you can have them on your phone.
Sections that you can consult in our app:
-Basics: Fundamental recipes: the pillars of Mexican cuisine. How to make tortillas, sauces … Key elaborations to make more complex dishes or to give it that special touch.
-Tacos: Mexican taco recipes. From Mérida to Tijuana, all the country's specialties, rolled up in tortillas!
-+what tacos: Dishes, snacks, snacks, desserts and even drinks. To enjoy these recipes you won't need to roll up your tortilla, but always have one handy!
-General: A little of everything. Reflections, gastronomy, history, culture … A time with friends. All with Mexican cuisine and some good tacos on the table.
-About us: Find out who is behind this project.
-Facebook: The most appetizing publications.
-Instagram: Wake up your hunger with the photos we publish on our Instagram account.
-YouTube: Learn to cook Mexican cuisine with our video recipes.
-Official website: Visit us on our official website to delight yourself with the most succulent recipes.
Key features