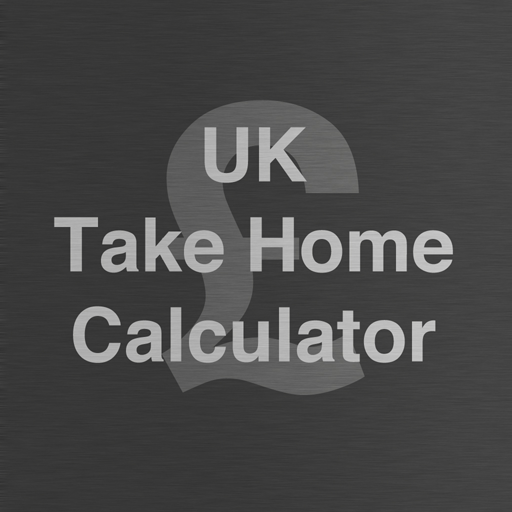 Take Home Pay Tax Calc 2016
App details
Product ID
XPFFDZCXF70CJ4
About Take Home Pay Tax Calc 2016
A simple, easy to use salary calculator based on the UK tax system (fully up to date, updated and verified).
This App takes into account National Insurance, student loan repayments, pension contributions and age. Variable allowances for ages 65+ are included, and you can enter your tax code.
This App is up to date with all the current rates for the 2016 - 2017 tax year as well as rates for 2015-16.
Key features