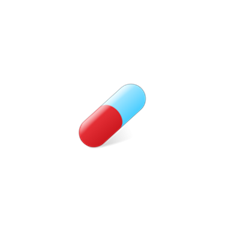 TakeAPill
About TakeAPill
This is plain and dirty pill reminder, but with one uniq feature - it is aware of your calendar. So, if you are leaving for e.g. cinema, you will be reminded about pill before you leave, not in the middle of film.
There are more features, but only for Poland (as it uses polish official medical services).
See screenshots for mini-tutorial.
Key features