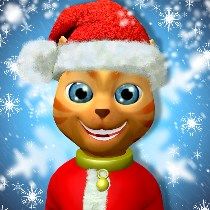 Talking Cat Leo Frozen Ice Fun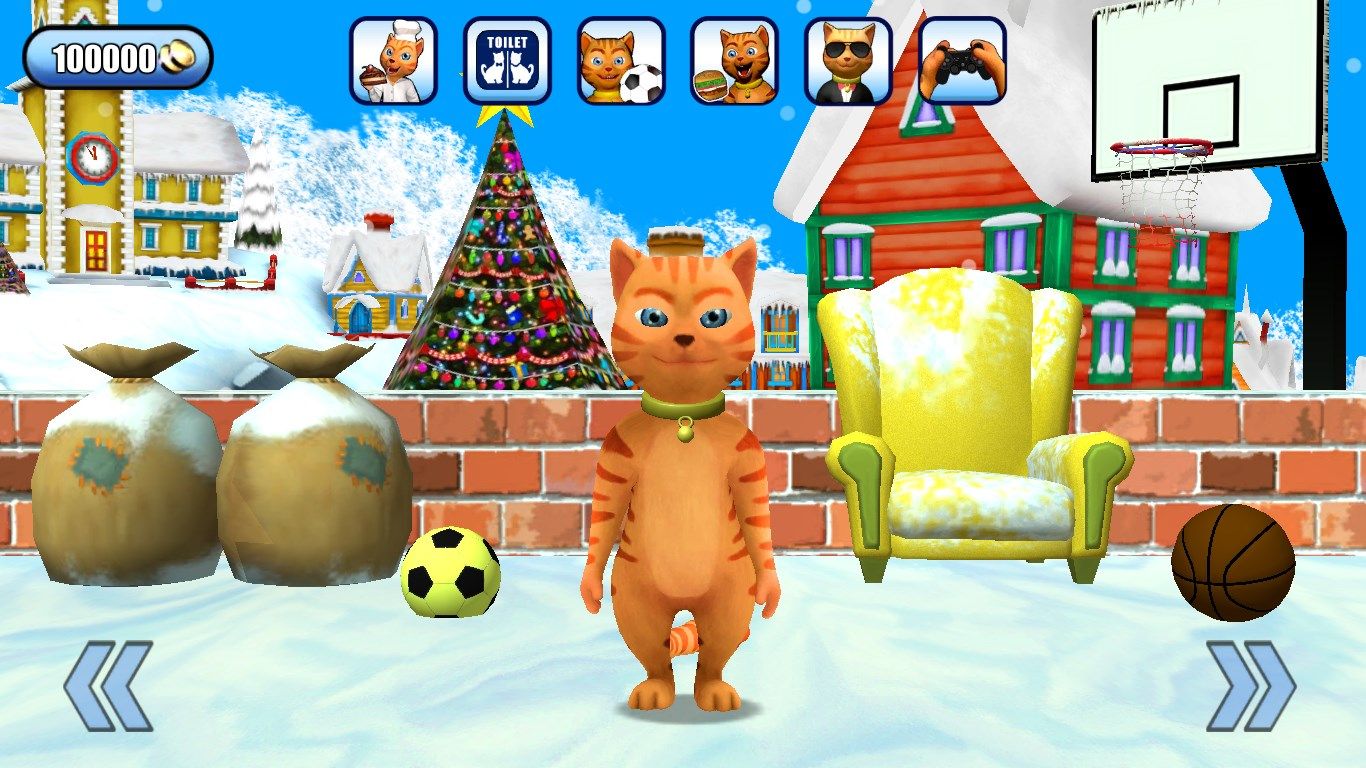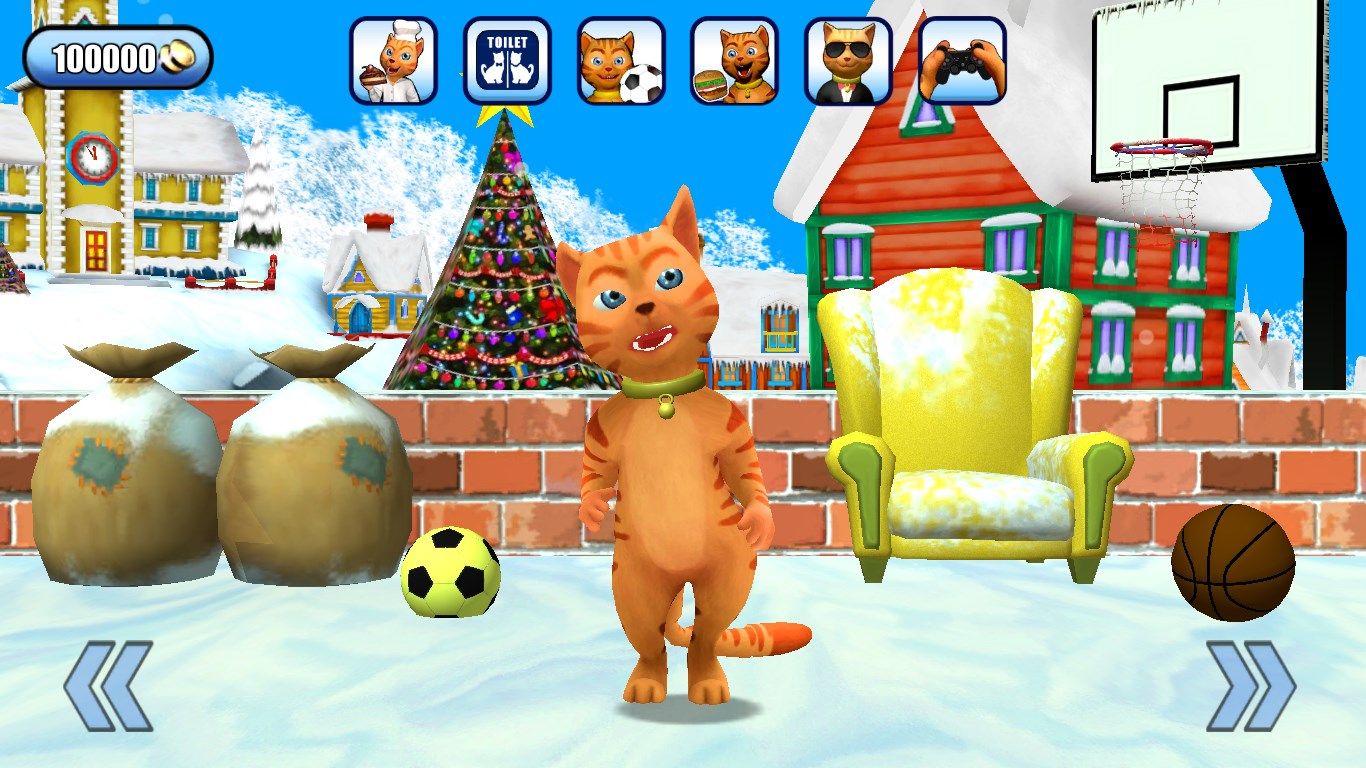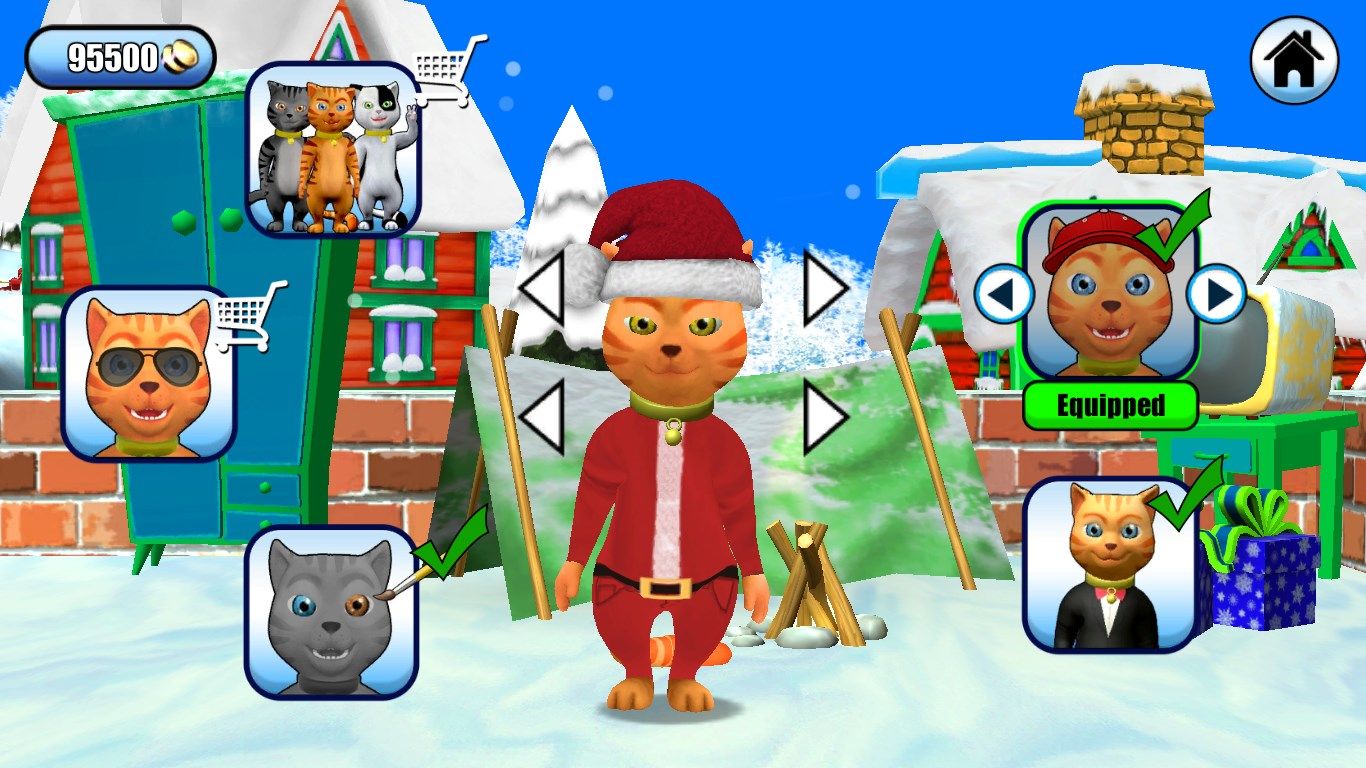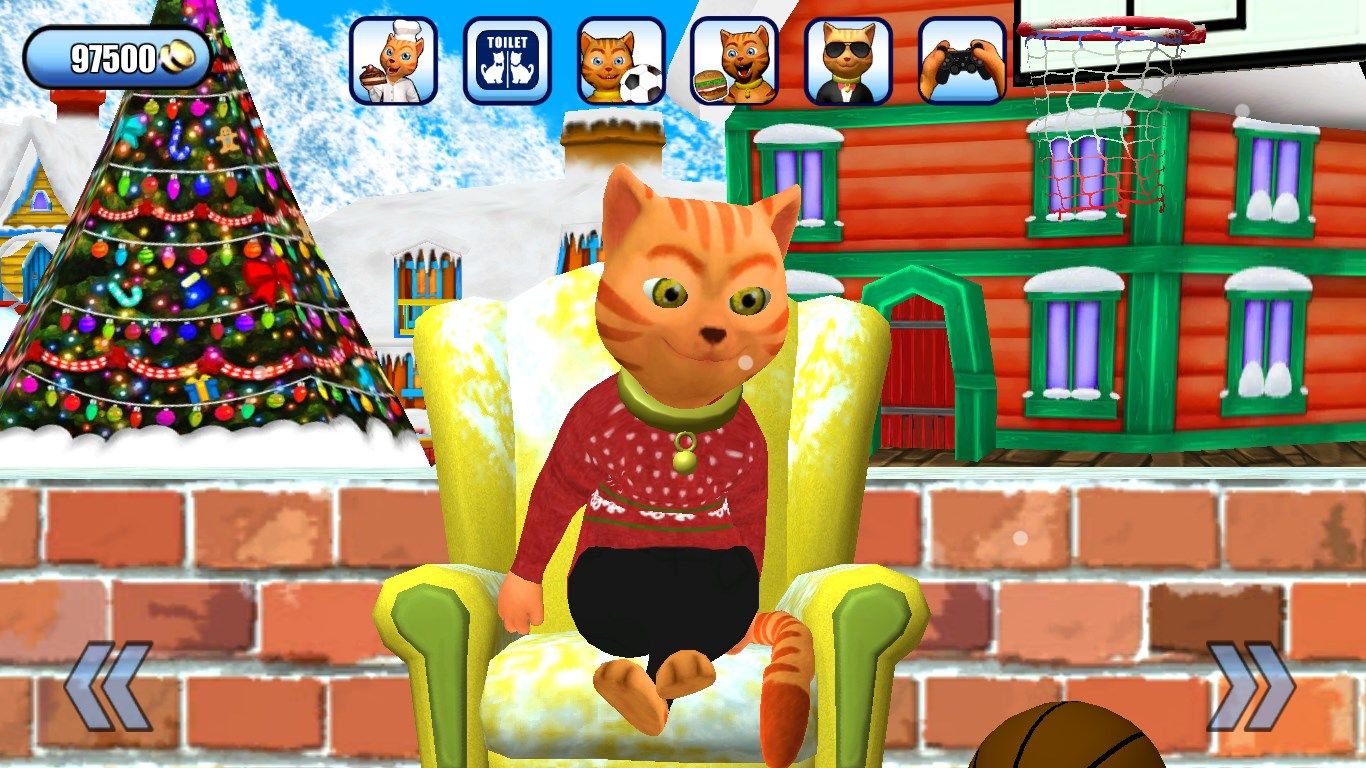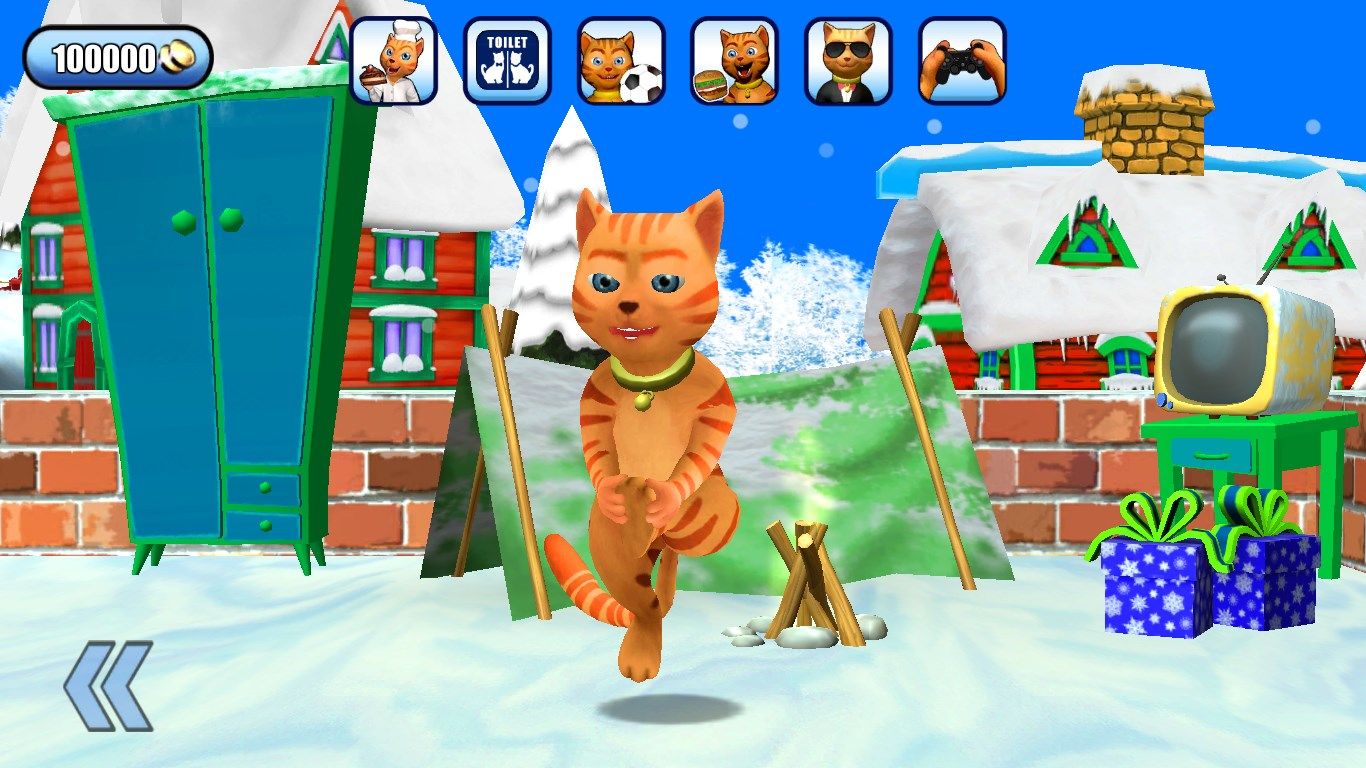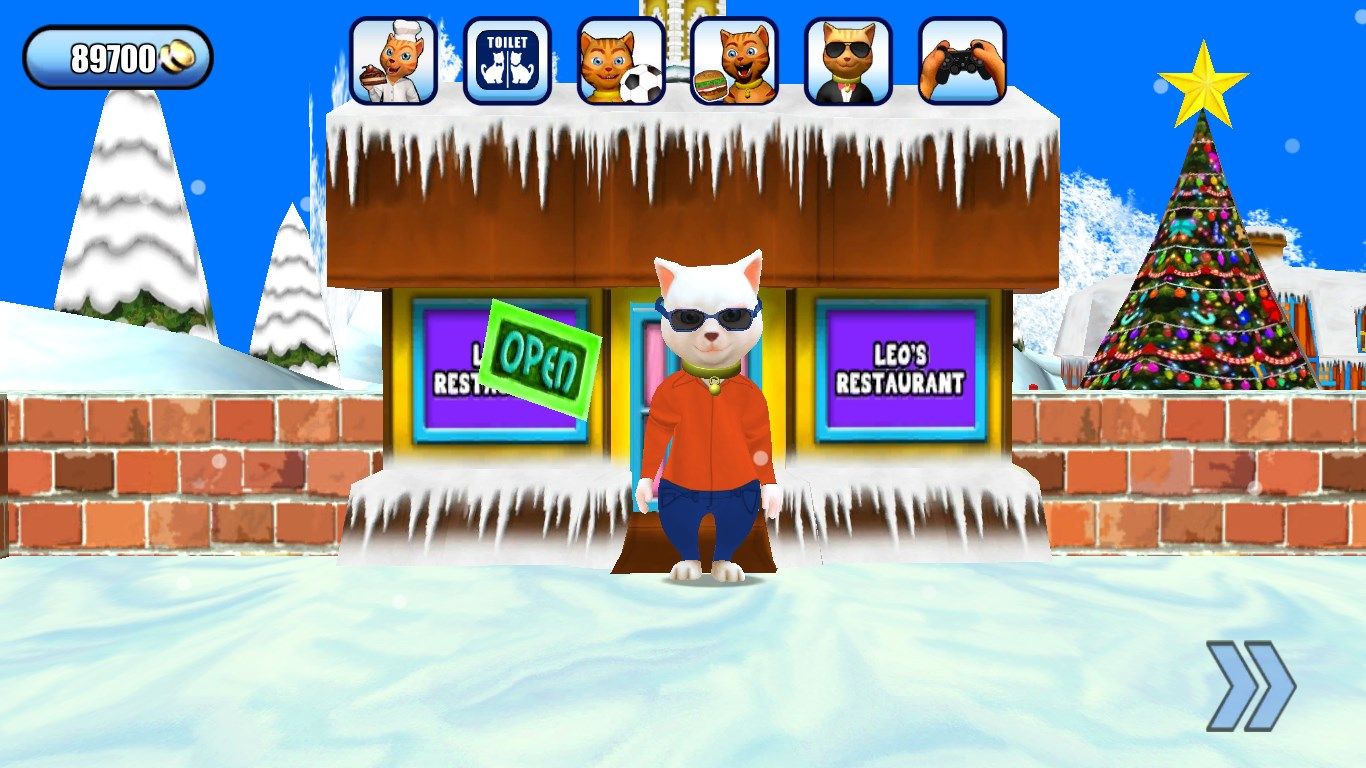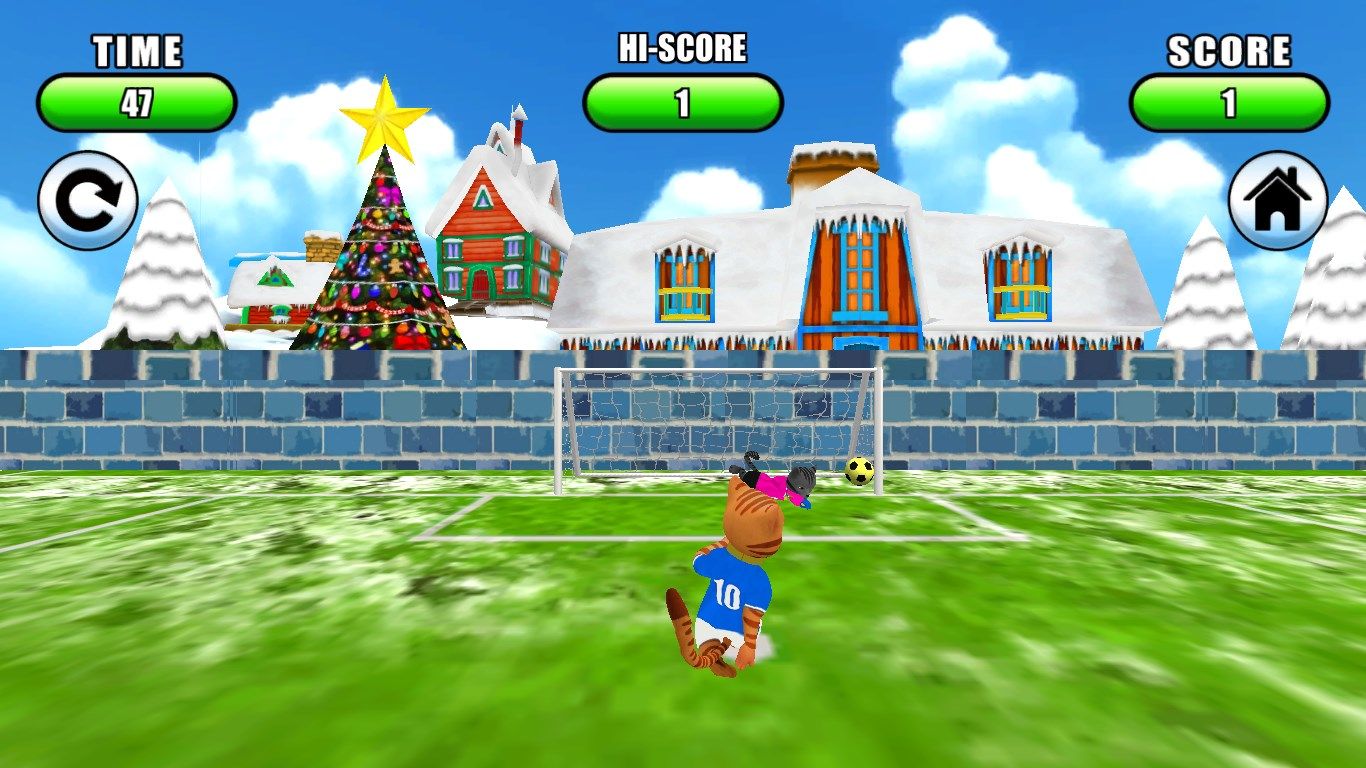 About Talking Cat Leo Frozen Ice Fun
Leo the talking stray cat is back and getting ready for the winter season. Leo is a fun virtual cat that responds to your touch and repeats everything you say with his own hilarious voice.
Leo has left his street corner to celebrate Christmas in the snowy mountains and have a lot of fun. You can pet him, poke him pull his ears, play with his collar and much more. Leo loves to play and has got some cool games he can barely wait to play with you!
Features:
High quality 3D graphics
Talk to Leo: Speak and he repeats what you say in his own funny voice.
Play with Leo: Basketball, Soccer and an exciting cooking game.
Customize / dress up: fur color change, sun glasses, different clothes, Santa Claus outfit, caps and more.
Take care of him: wash him, bring him to sleep, feed him, etc.
Many engaging mini games to be played: unblock, match-3 games, puzzles, etc.
Earn coins: Get special achievements for playing with Leo and the different games.
This fun game is a free application. Download it and please rate it with 5 stars if you like it.
Key features
Talk to Leo: Speak and he repeats what you say in his own funny voice.

Play with Leo: Basketball, Soccer and an exciting cooking game.

Customize / dress up: fur color change, sun glasses, different clothes, Santa Claus outfit, caps and more.

Many engaging mini games to be played