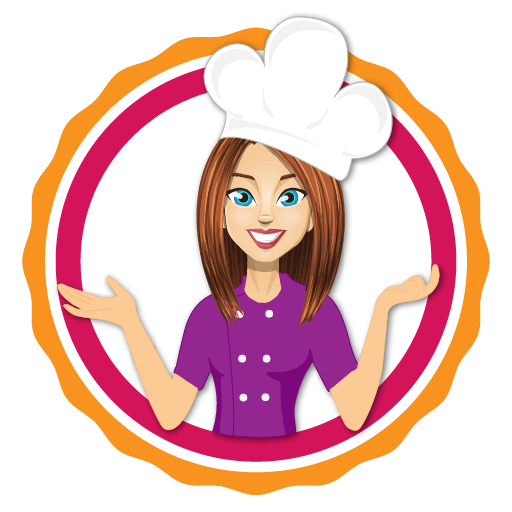 Tasty Recipes Book 2017
App details
Product ID
XPDDSW4TM4N69L
About Tasty Recipes Book 2017
Tasty Recipes Book free app is one of the best used recipe apps in the world. Cut down on the cooking time with these fast and easy to make nutrition recipes. All recipes use modest ingredients that are certainly accessible and low-cost. If you are interesting in book learning how to cook healthy and yet simple recipes, you are in the right place.
Love the taste of the finest foods from around the world. Make meal strategies from a wide range of categories like pizza, Steaks, pasta, pastries, pink tea, coffee, black tea, muffins, soup, egg, chicken, cake, dessert, macaroni, pancake, Burgers, BBQ, and salad. Cooking videos that benefit to cook speedy and easy recipes for kids, women, and family. Its Tasty appetizers with mix collection are also available. Go healthy with a cleanup diet and weight loss recipes for your healthy New Year resolutions.
Tasty Recipe book has a vigorous meal planner with grocery list. Cooking reminders support you shop for grocery in time for the meal plan. Healthy eating is a routine we love to monitor. It starts from healthy breakfast. No problem a bachelor life or married life we monitor, easy healthy recipes for breakfast is the finest way to start a day. Inexpensive and healthy meals are offered like healthy smoothies and pancakes. For lunch you can make verity quick and easy healthy meals as a healthy takeout to your school, college, university, office or workplace. Dinner concepts contain recipes with Brussels sprout and kale. Fresh eating is crucial for a healthy fit, slimming and weight loss. Strong kids, plan their diet with countless care.
Get access to curated group of the best recipes for every event. Tasty Recipe Book includes recipes for festivals like Thanksgiving, Christmas & New Year BBQ parties, Bachelor parties' house parties, Family parties, family Dinner and much more. Tasty Recipe Book can also propose recipes for every type of birthdays, anniversaries, weekend parties and getaways.
Tasty Recipe Book supports people suffering from nutrition allergies to dairy. Recipe book covers people following meat recipes, fast food recipes, vegan, paleo, vegetarian and gluten free nutrition. Keep your eyes on nutrition requirements for fat, calories, carbs and cholesterol.
You can expect from our application
 Detailed easy-to-follow recipe instructions.
 Recipe detail with additional information.
 Save favorite recipes.
 Share Recipes.
Key features
You can expect from our application

Detailed easy-to-follow recipe instructions.

Recipe detail with additional information.