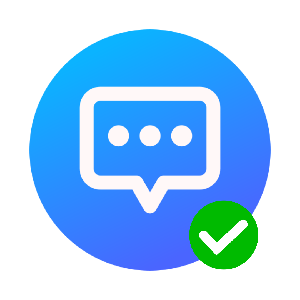 Virtual Teleprompter Master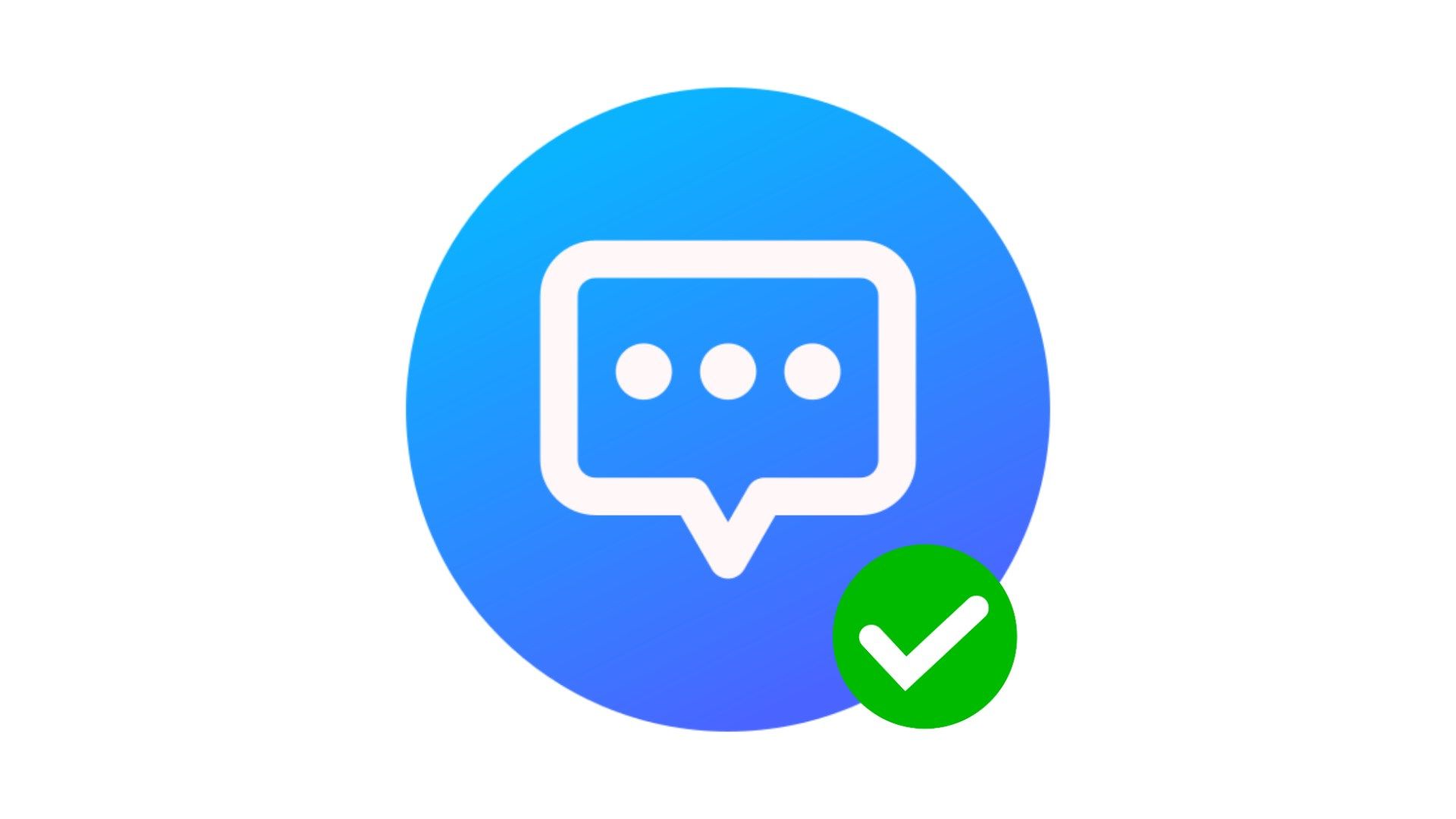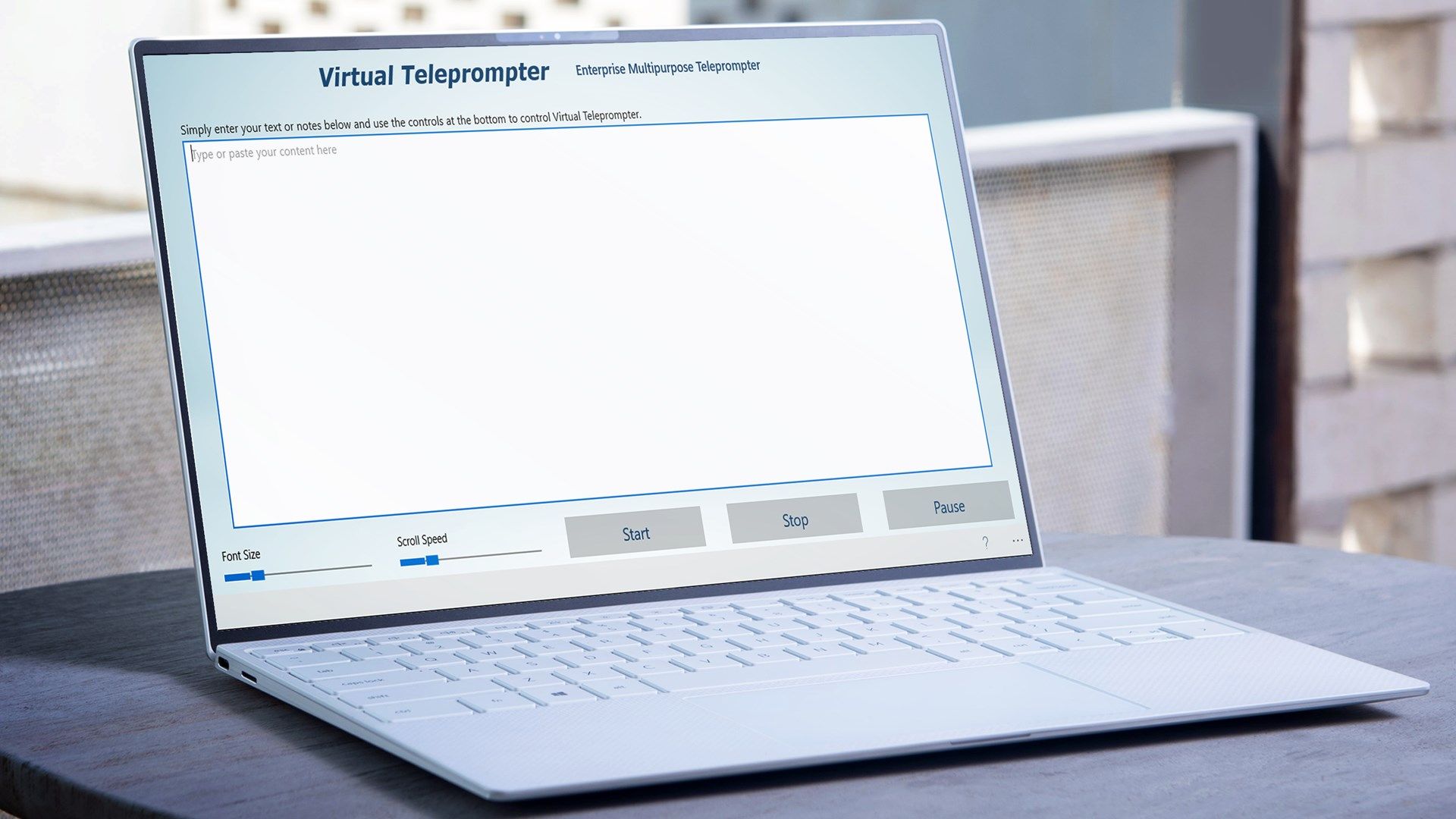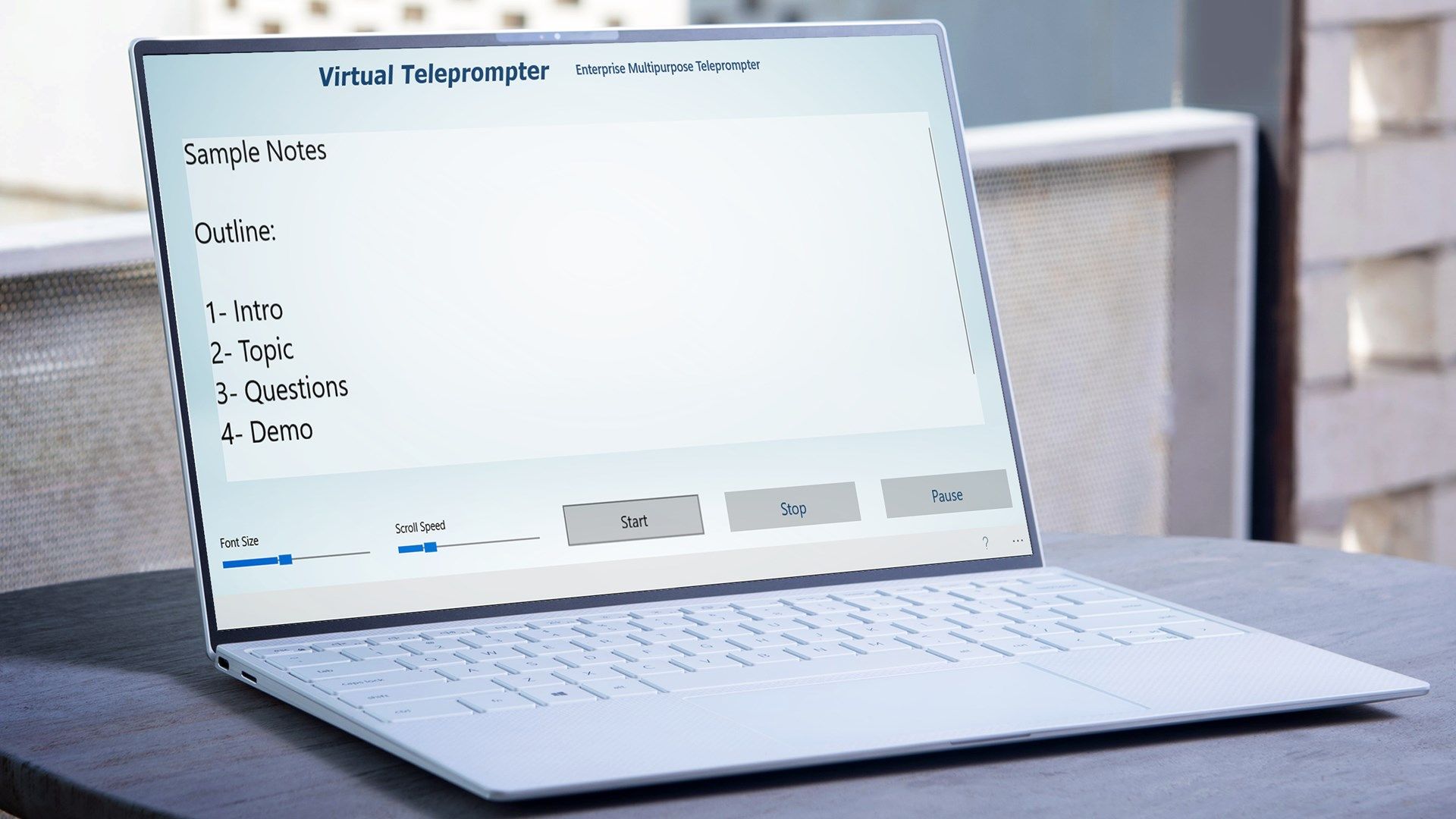 About Virtual Teleprompter Master
Introducing Virtual Teleprompter, the ultimate virtual teleprompter for all your online activities! Say goodbye to awkward pauses and stops for your words during meetings, presentations, and video calls.
With Virtual Teleprompter, you can easily create and display your scripts on the screen in a clear, readable font. Its user-friendly interface and customizable options make it easy to adjust the text size, scrolling speed, and other settings to suit your preferences.
Whether you're hosting a webinar, recording a video, or delivering a speech, Virtual Teleprompter is your go-to tool for flawless delivery. Plus, it's compatible with all major video conferencing platforms.
Download Virtual Teleprompter today and take your online communication to the next level!
Key features