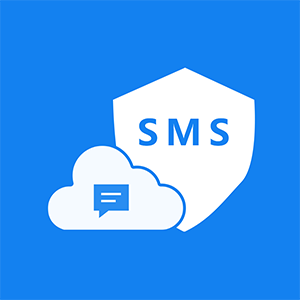 Temp Phone Number - Unlimited Texting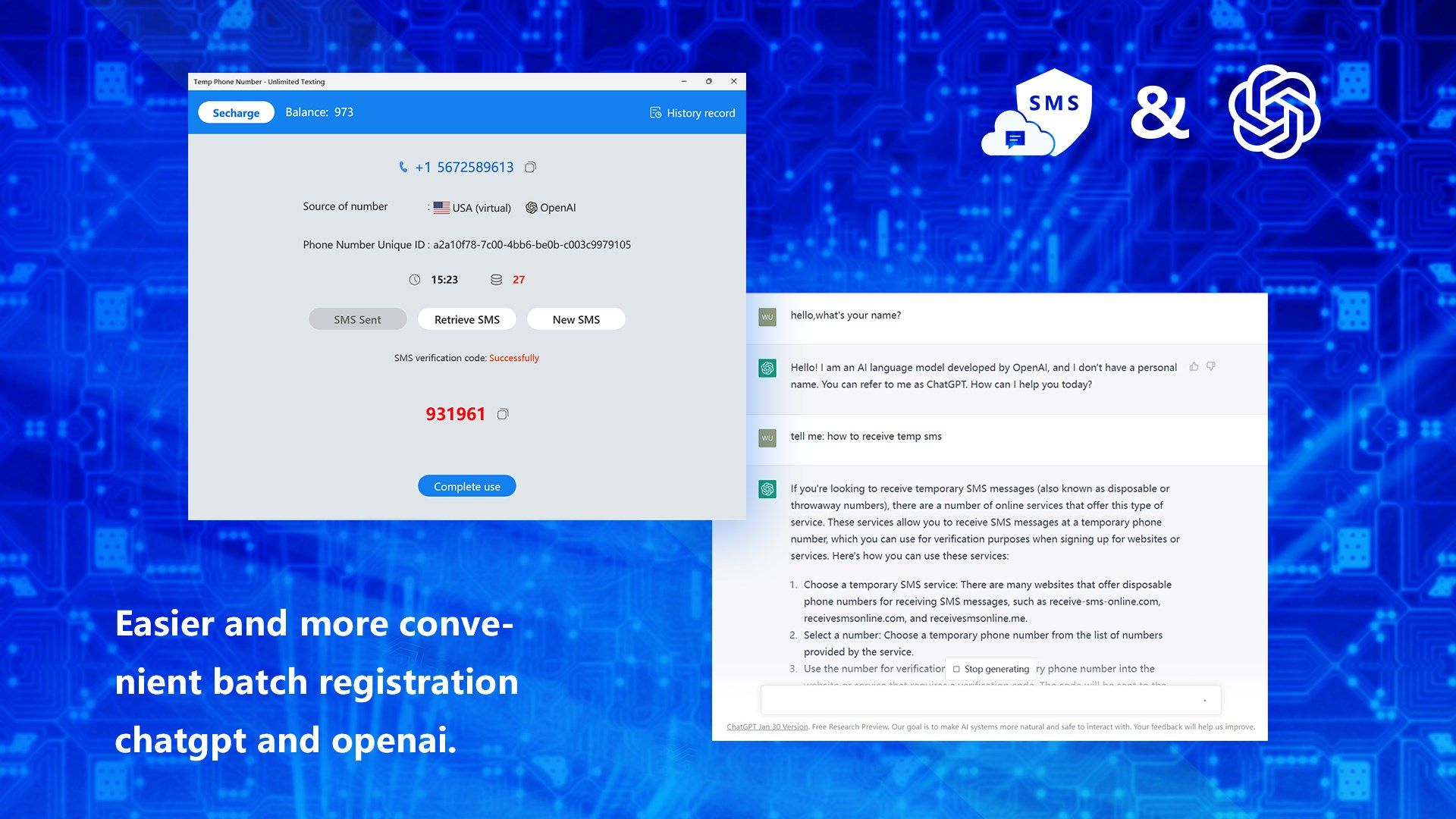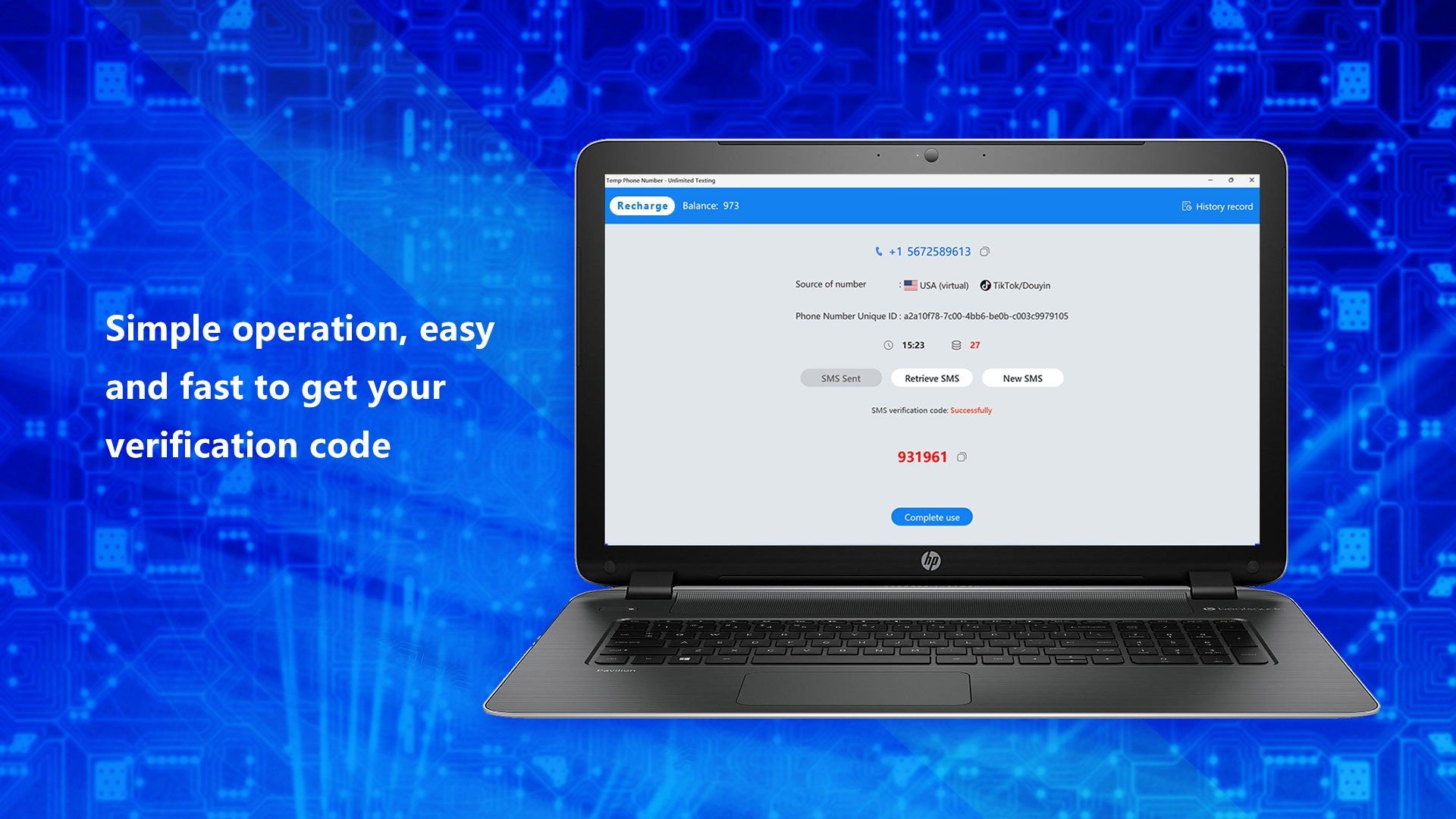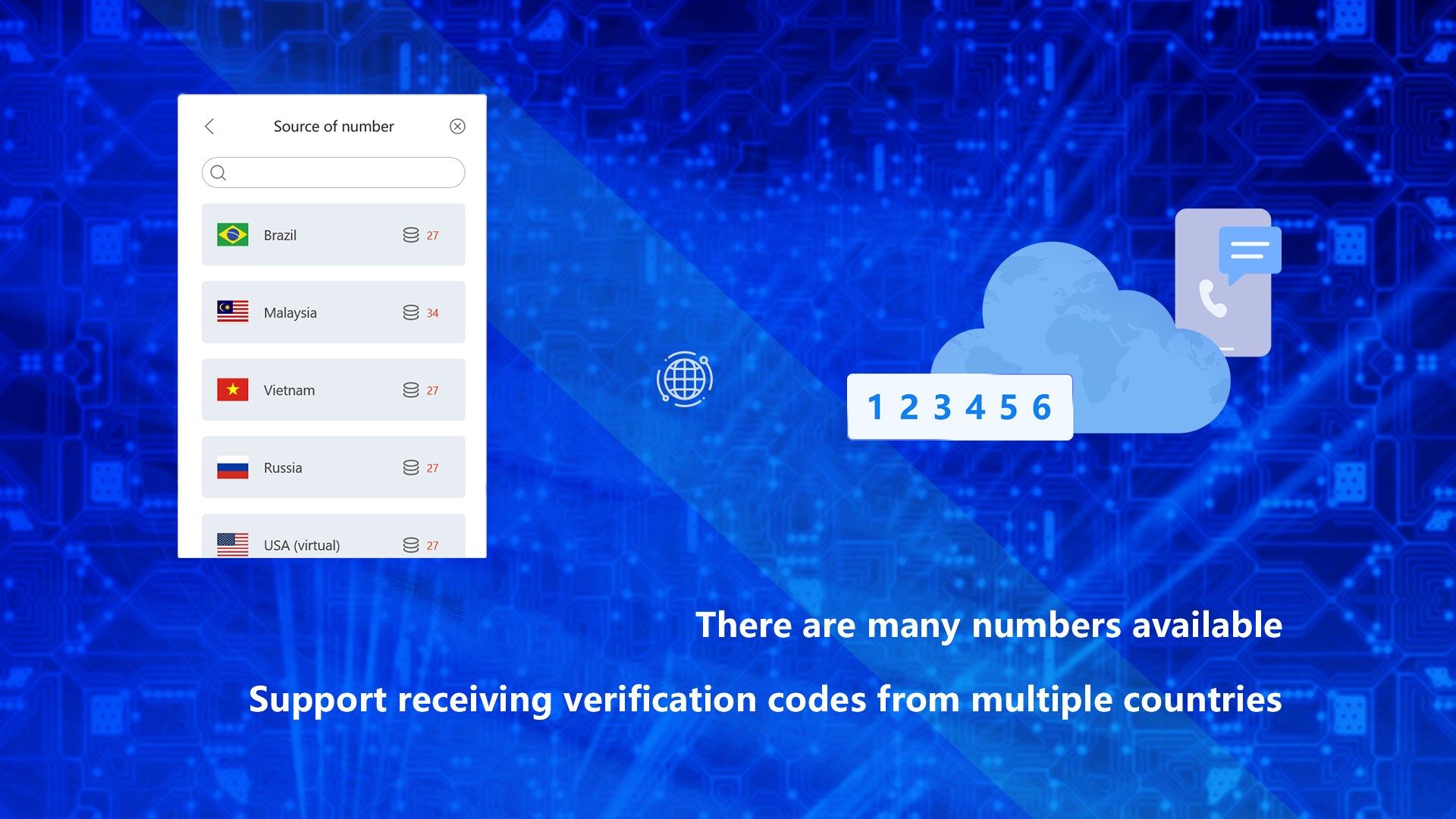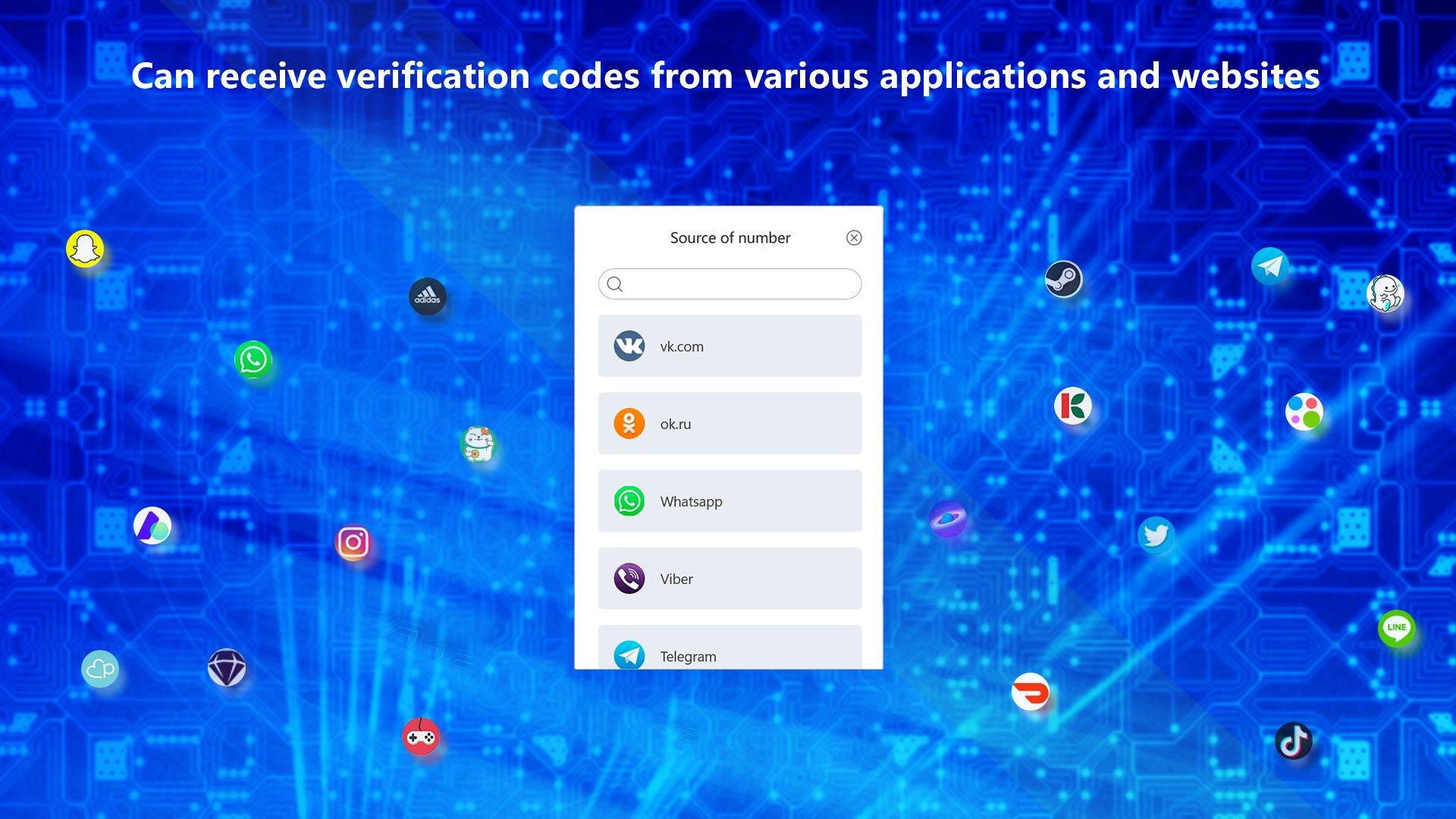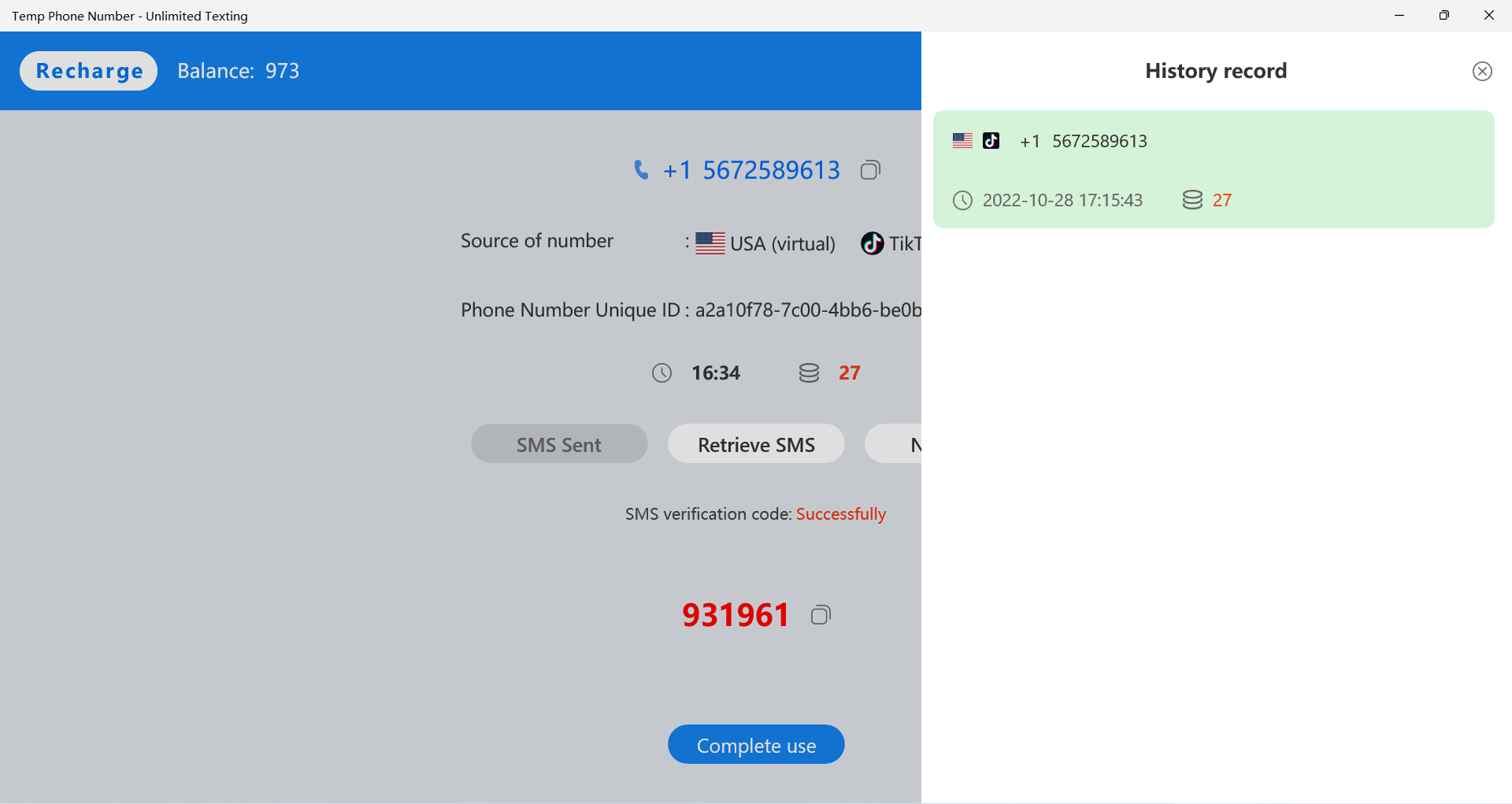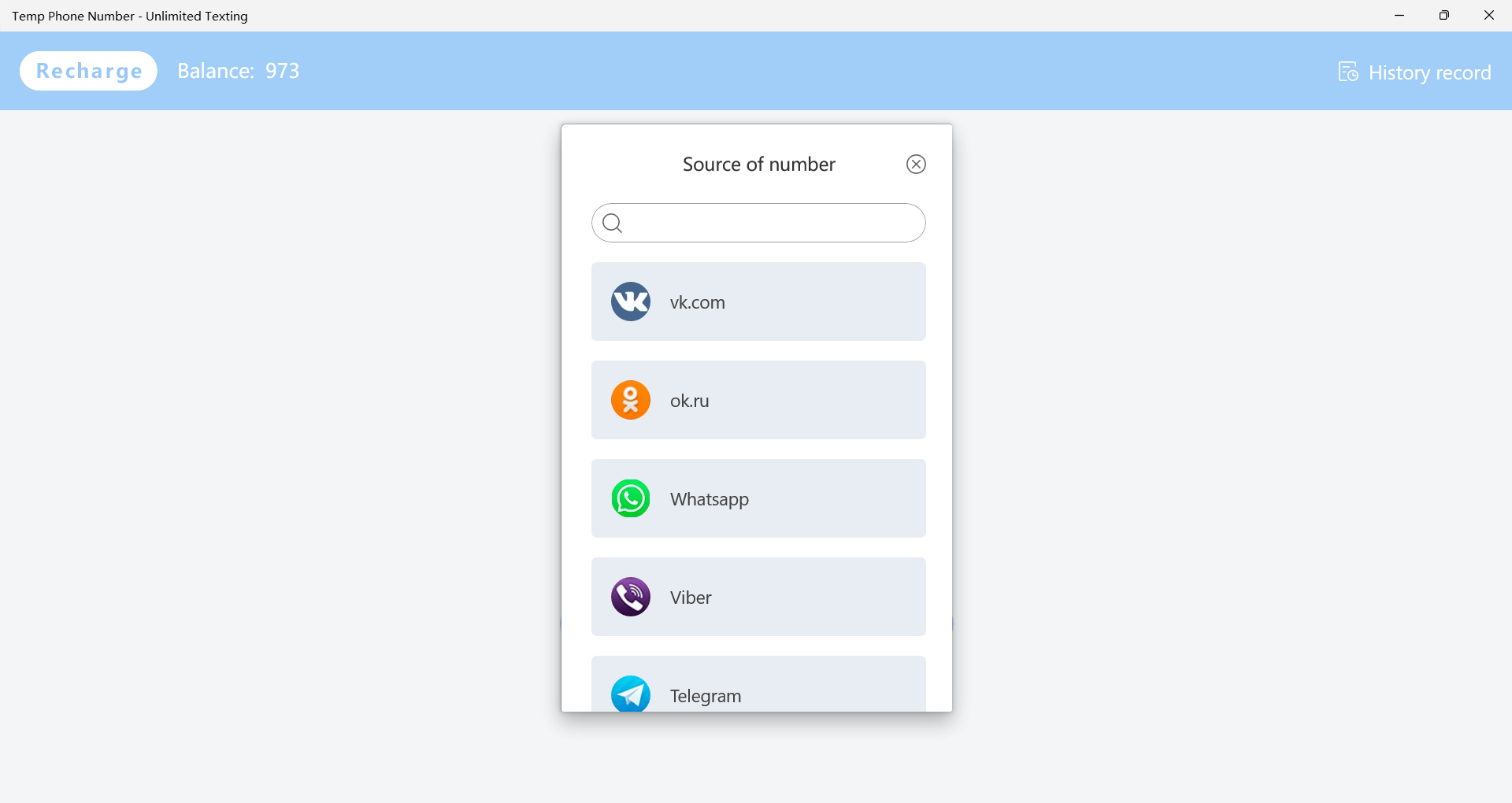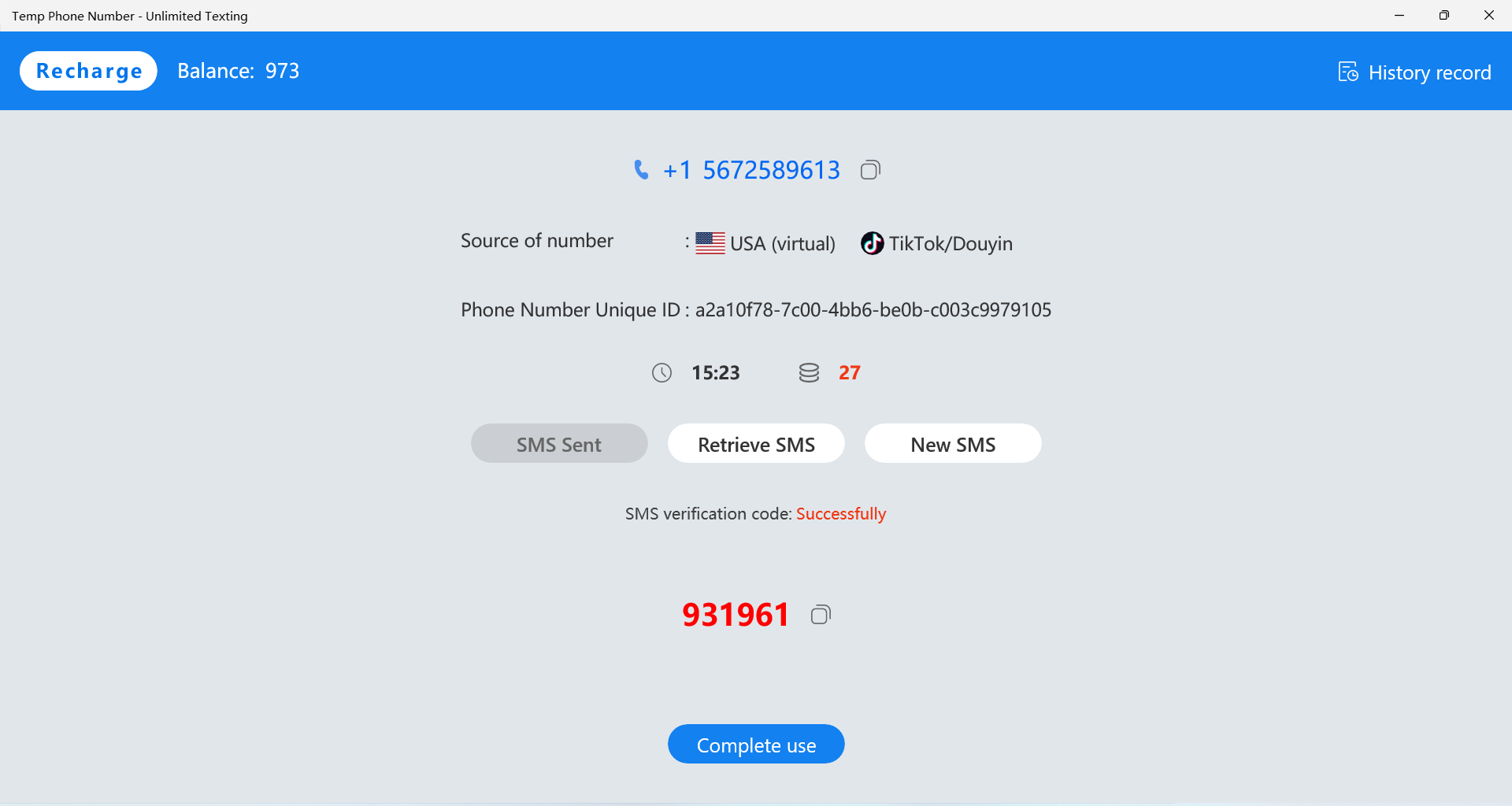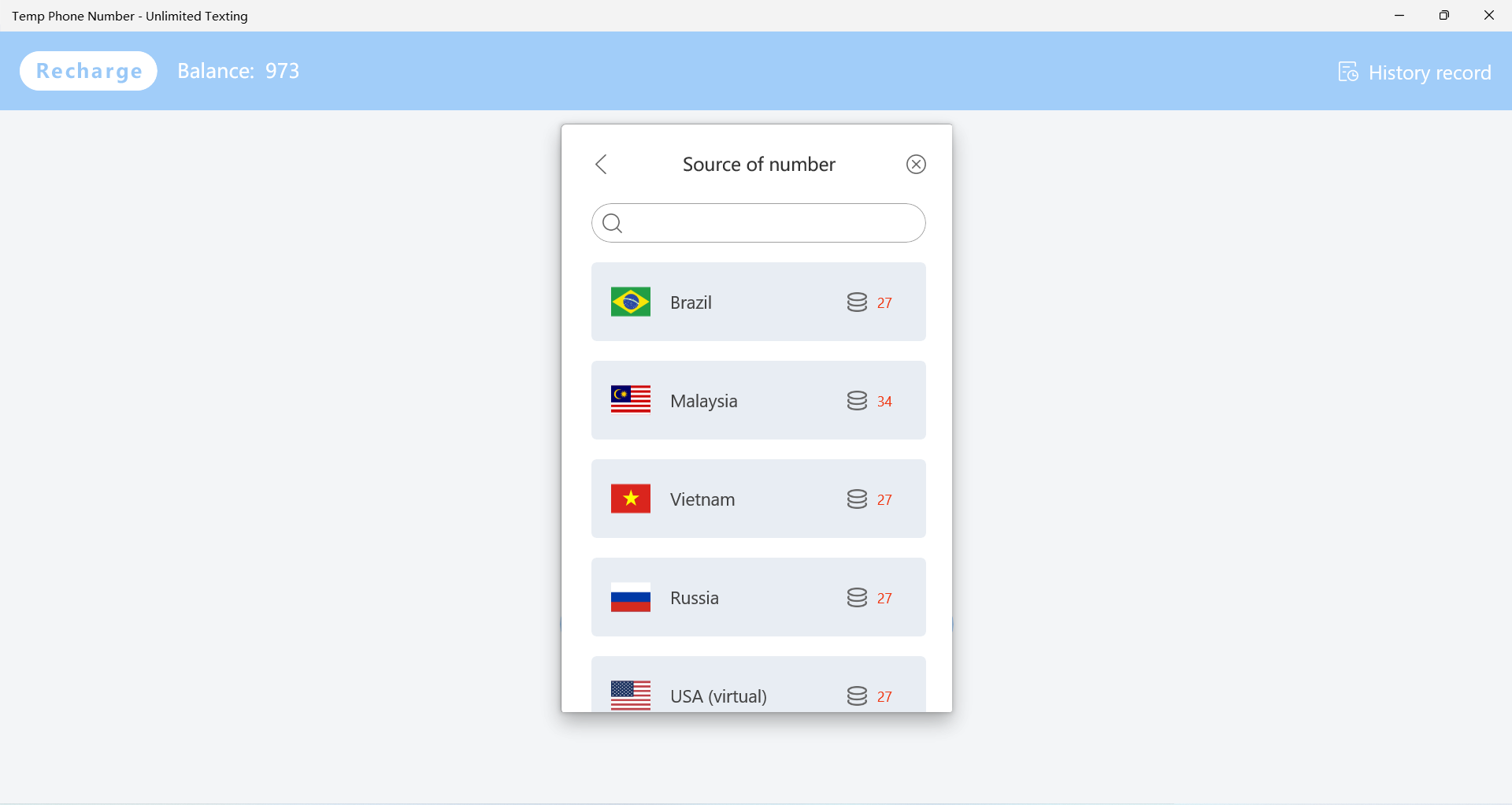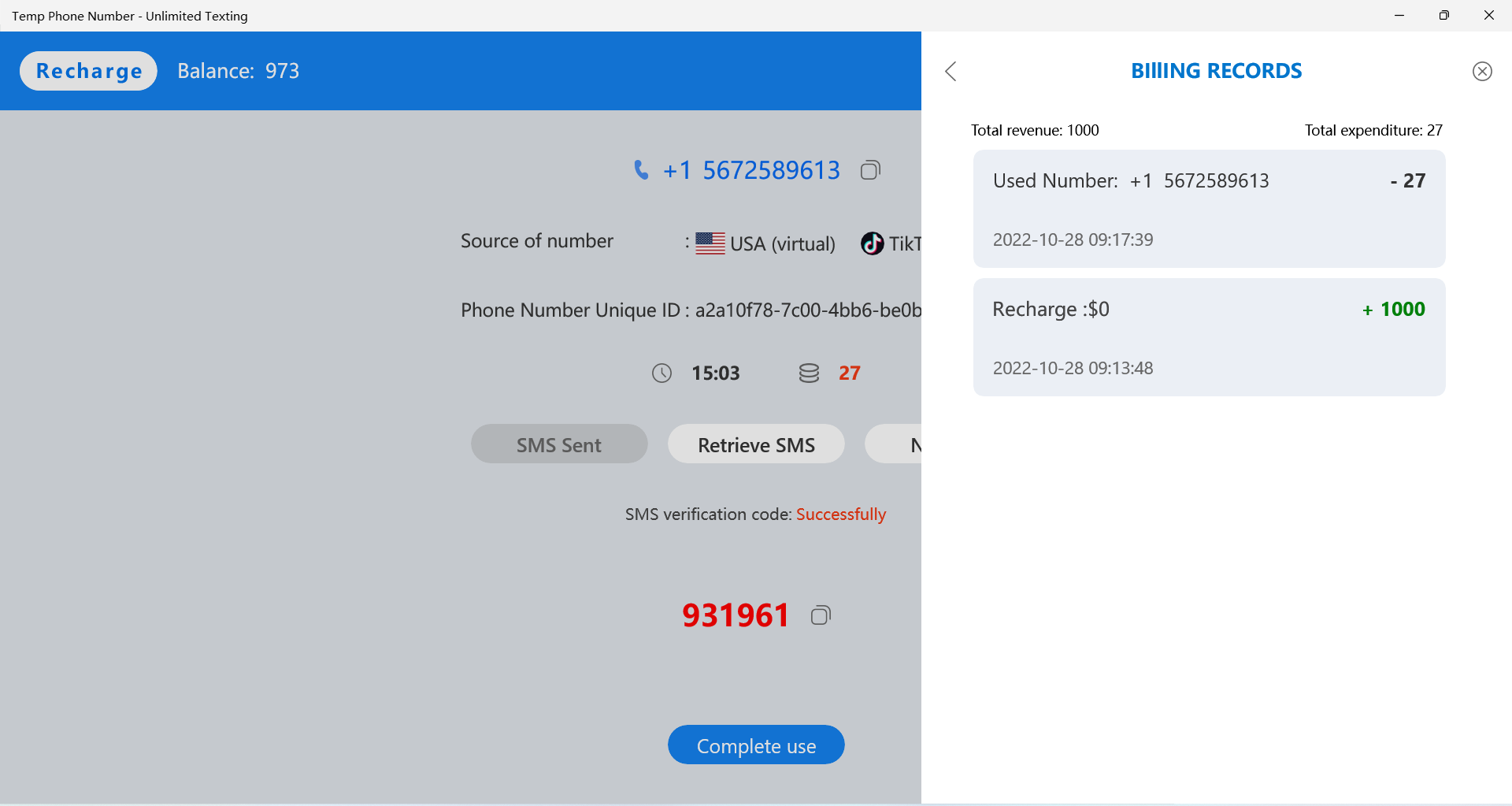 About Temp Phone Number - Unlimited Texting
Join the more than 100 million people who windows device smarter, with free reciving the world coverage with Temp Phone Number!
Communication should be without limits. Stay connected to what matters most with unlimited texting, without the bill. Download the Temp Phone Number app, pick a free phone number (or bring your own) with the world area code of your choice.
World Text, Without the Phone Bill
Cut the cord from your mobile phone company! Get a Temp Phone Number SIM card to access the same nationwide network with the same coverage as the big carriers, without the bill! Now there's a smarter way to phone, with our ad-supported, zero-cost world Text app, so you can recive freely from anywhere in the world.
Affordable High-Speed Data
Your phone needs can change, and Temp Phone Number has you covered. With low-cost data add-ons, you can get mobile data and go anywhere. No commitments, only pay for the data you need when you need it.
Add a Second Number to Your Phone
Need more privacy? Want to keep your personal life separate from your business? Use the Temp Phone Number messaging app as free local 2nd phone number. Boost your status with your friends or mint some new ones by using a second phone number from Temp Phone Number on your favorite social apps. It's another private phone line on your device with free text messages.
Cheap International SMS
Are your friends and family overseas? Temp Phone Number offers low-cost international recive to over 230 countries.
Why Temp Phone Number?
Get a local phone number or bring your own! Area codes from most metro areas in the world available.
receive unlimited texts messages to the world for free!
Use across multiple devices – send unlimited messages and make calls on your computer or tablet, then access them from your phone while on the go!
Need data? Get affordable, flexible data add-ons, whenever you want.
Receive internationally with our low-cost calling options to over 230 countries.
Turn your WiFi enabled tablets and computers into a phone.
So, what are you waiting for? Download the app and get phone service without the bill with unlimited texts , much more over both WiFi and wireless.
Privacy policy: https://dvdactor.com/private.html
Key features
World Text, Without the Phone Bill

Affordable High-Speed SMS Data

Add a Second Number to Your Phone