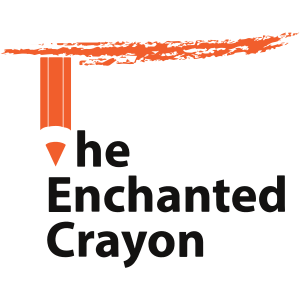 The Enchanted Crayon Coloring Book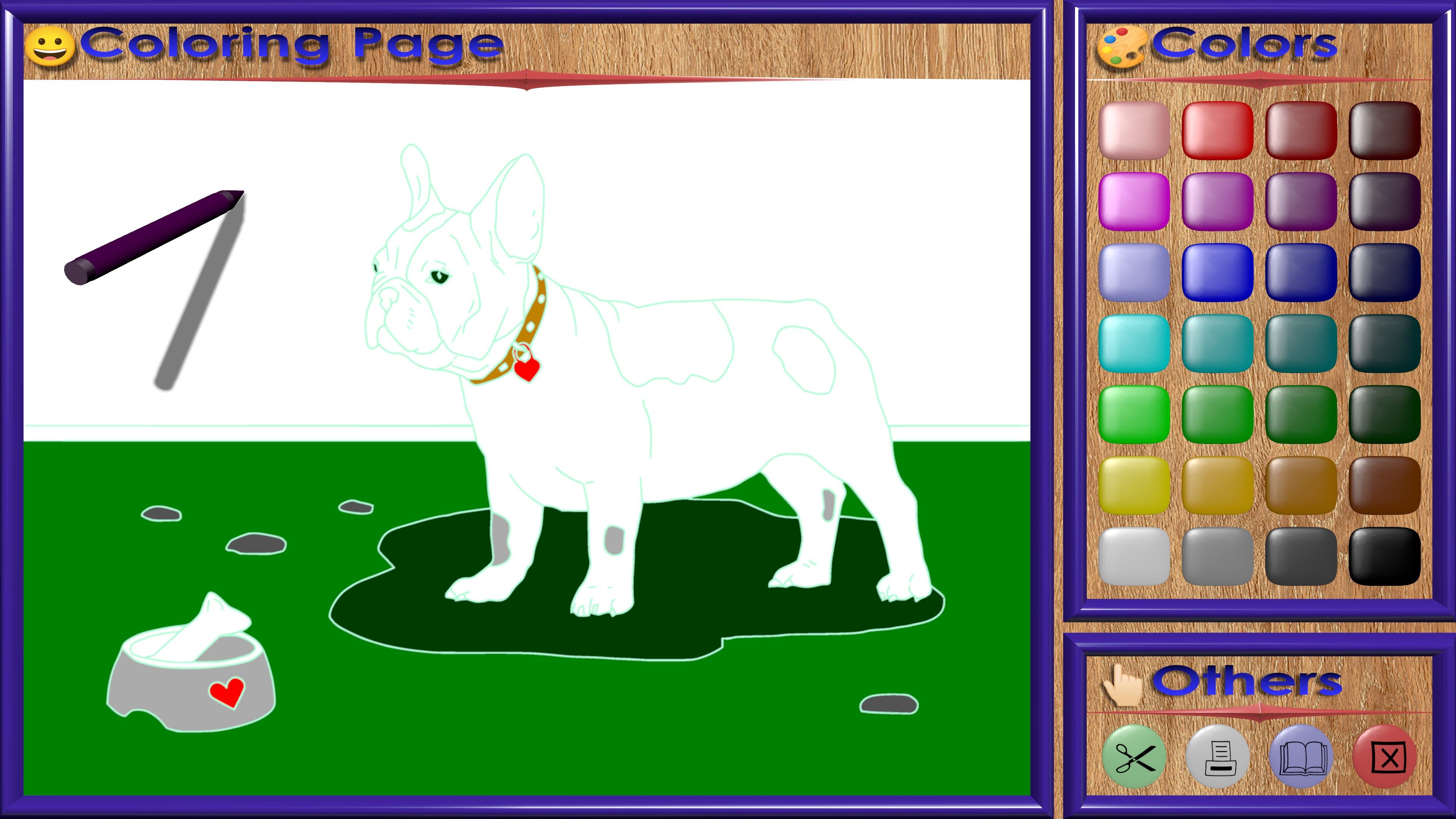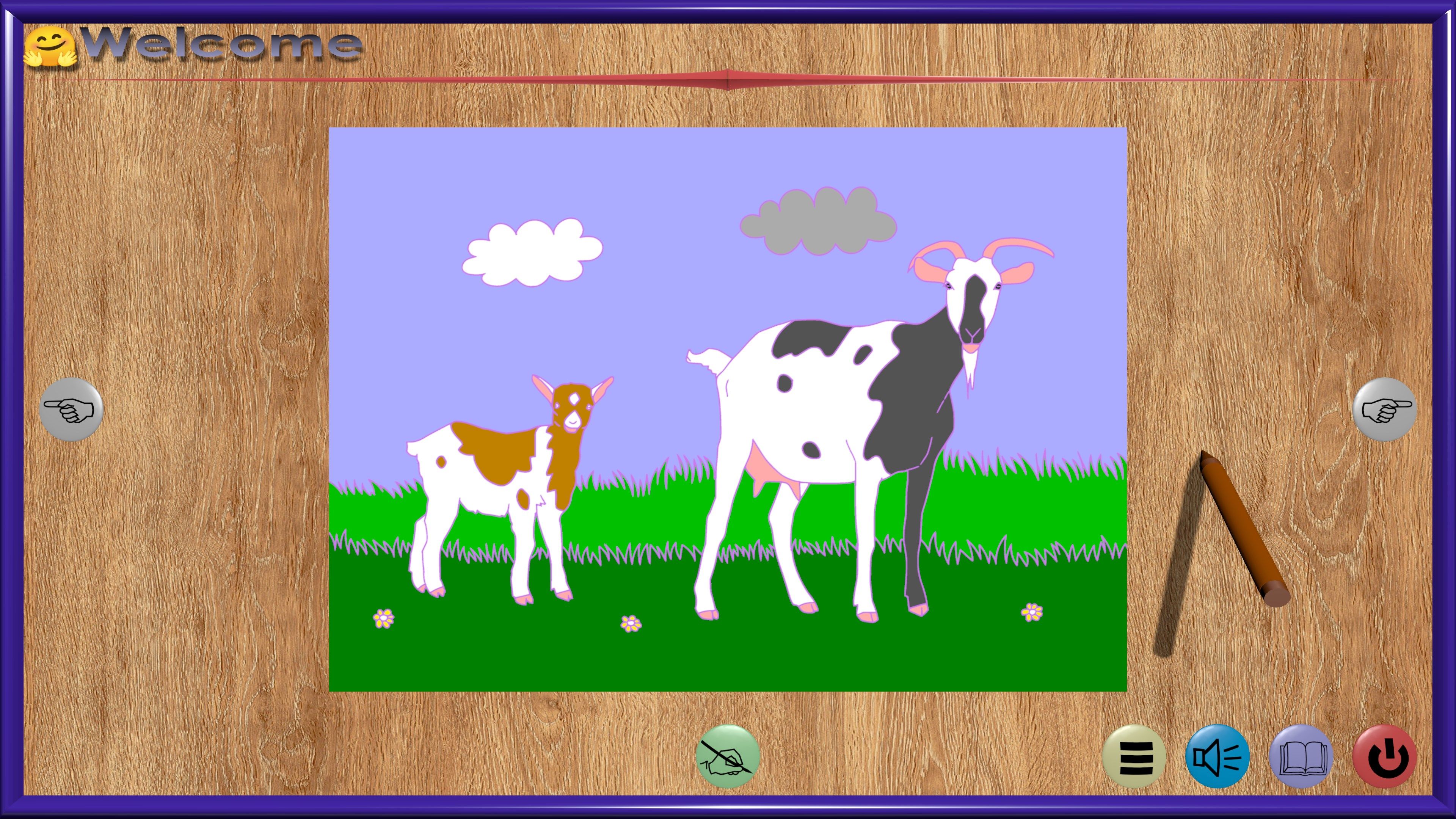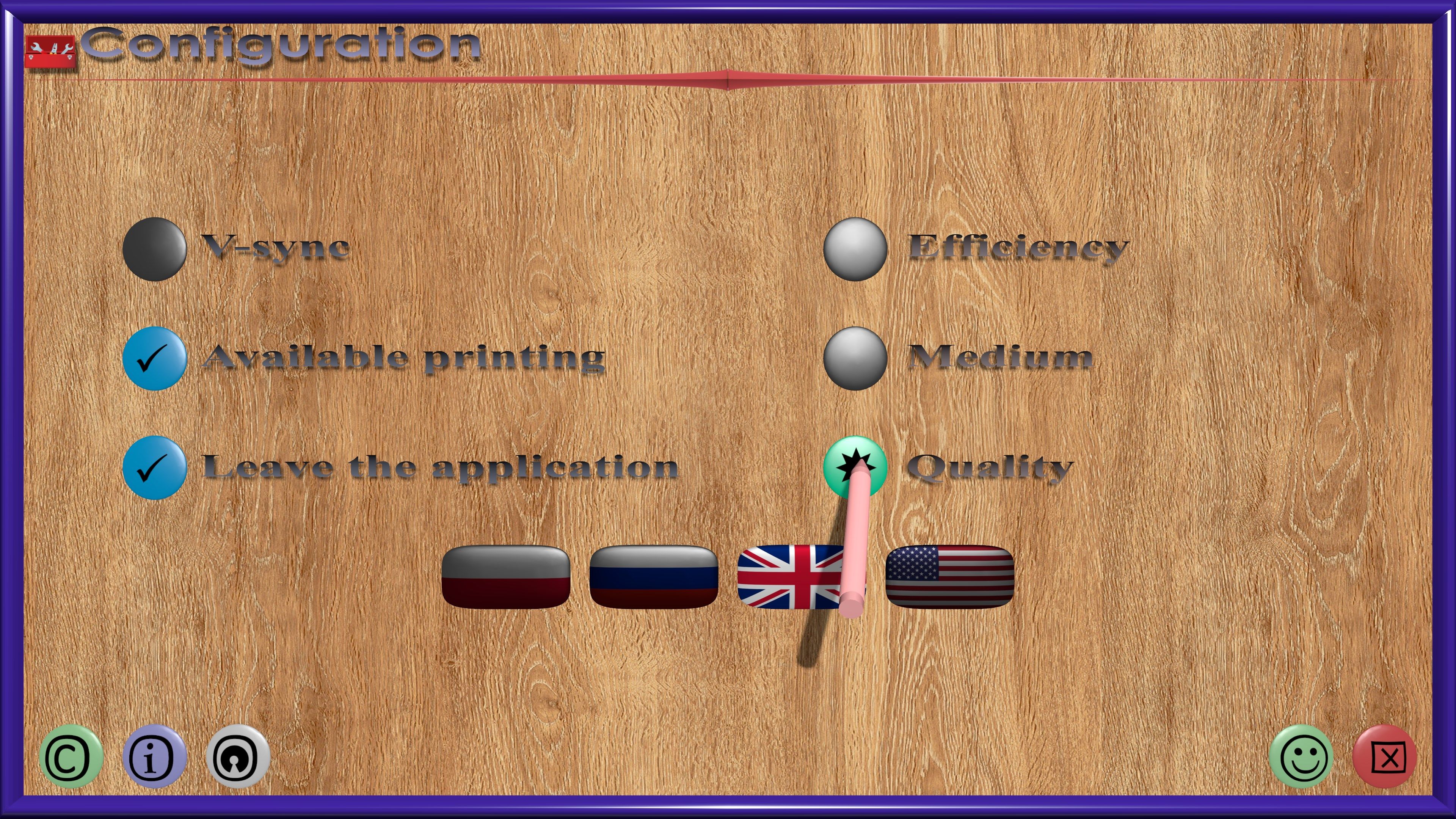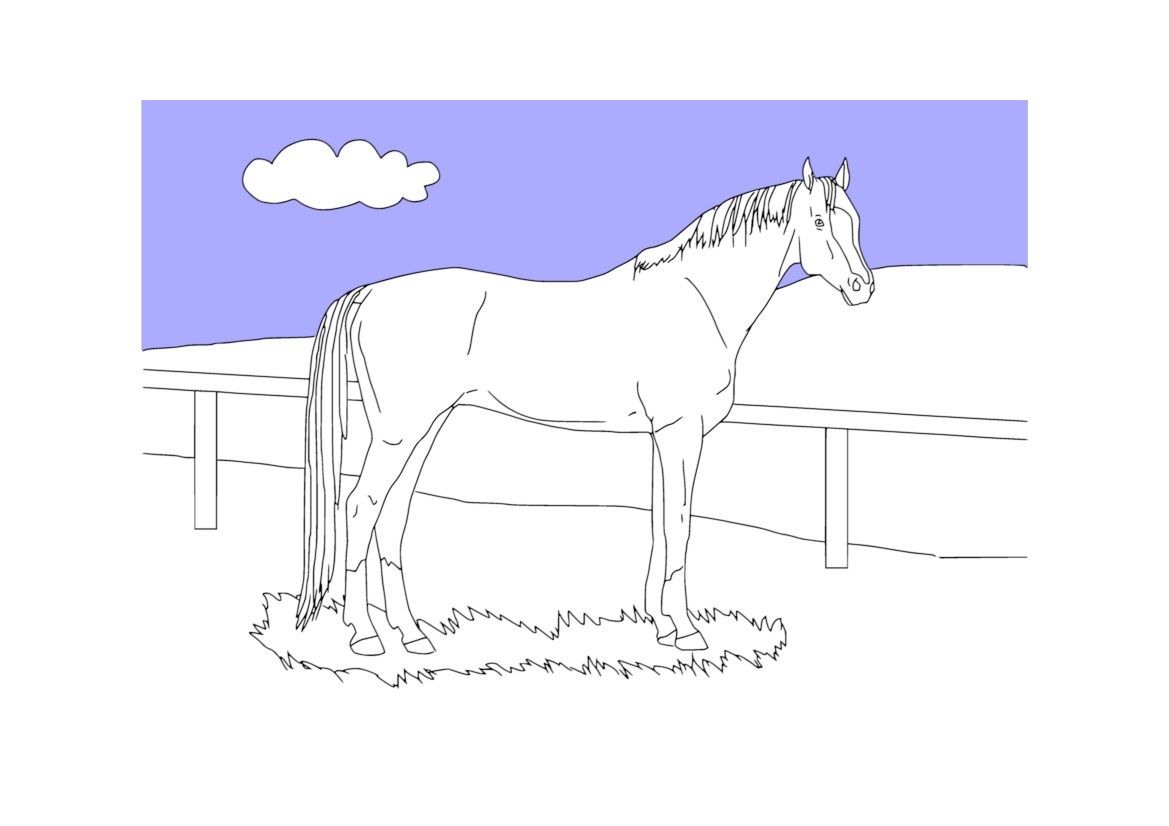 About The Enchanted Crayon Coloring Book
THE ENCHANTED CRAYON COLORING BOOK
The Enchanted Crayon is a virtual coloring book for children aged 3 and above. It enables children to interact with a computer, teaching children how to make choices and gain basic computer skills.
Children can select 12 pictures to color from. There is a palette of colors available, and colored drawings can be printed. The pictures can also be printed out and colored by hand. There is also an auto-save option available, so that each drawing is saved with its choice of colors.
There are various difficulty levels. Each level with an appropriate amount of elements for coloring. Animals are the current theme. Future features include pictures with more themes.
There are two access rights available. Children can use basic functions, i.e. choosing a picture and coloring. Adults have access to advanced features.
Settings are available in the main menu. Children's access to various functions can be set there, i.e. hiding the exit icon so closing the application becomes harder. Similarly the printing option can be disabled for children so printing is only done under supervision.
Access to tools with elevated privileges is activated after pressing the key with the Windows / Start icon. Similarly pressing the button again hides the elements intended for adults only. In the case of increased access, you can go from the main menu to the settings window. In the settings, you can provide additional buttons for children and change the configuration of graphic support in the application.
Warning
Warning about the possibility of an attack of convulsions. Some light images and flashing images may cause epileptic seizures in a small minority of people. Contact with such images, or background images displayed on a computer monitor or while playing a computer game may cause an attack of epileptic convulsions for such a person. If the user or any of their family members suffers from epilepsy, they should seek medical advice before launching the game. If the user feels dizzy during the game, has impaired vision, feels muscle contractions in the eye, or any other part of the body, loss of consciousness or orientation, or any uncontrollable movements or convulsions, they should immediately stop using the Software and consult a doctor.
Have fun
The Enchanted Crayon Team
Key features