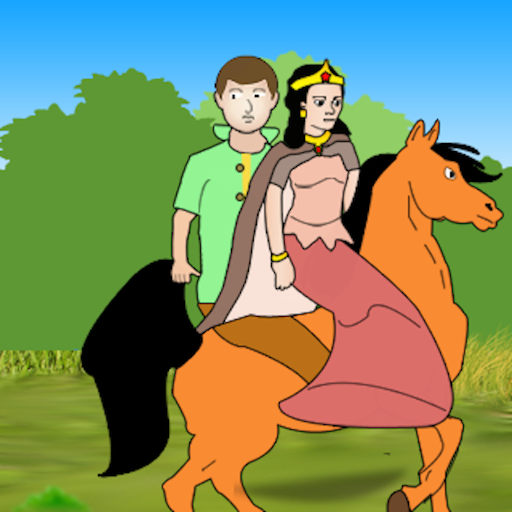 The Enchanted Horse
App details
Product ID
XPFPB3S8LKX8HJ
About The Enchanted Horse
The enchanted horse is from Arabian Nights.
The Prince of Arabia got a flying wooden horse. This story is about how he met his princess with it, then lost her and later rescued her from her captivation with the help of his magical horse.
he Arabian Nights. Arabian Nights has enthralled readers for centuries. The Arabian Nights stories are some of the world's great treasures. They have existed for thousands of years, consisting of tales told in Middle East, India and china.
Tidels brings you this beautifully illustrated stories use animals, great story lines, and a sweet voice to inspire children and adults to learn respect, good values, ethics, morals, and good behavior.
Please note this story has mild violence as written by the author.
Click on "Read to me" to let the application read the book with page turns automatically. To read it manually click on "I will read". User can turn page by page by swiping the picture left or right.
Key features
Classic story in e-book form

Audio narration and text included