The power rangers Coloring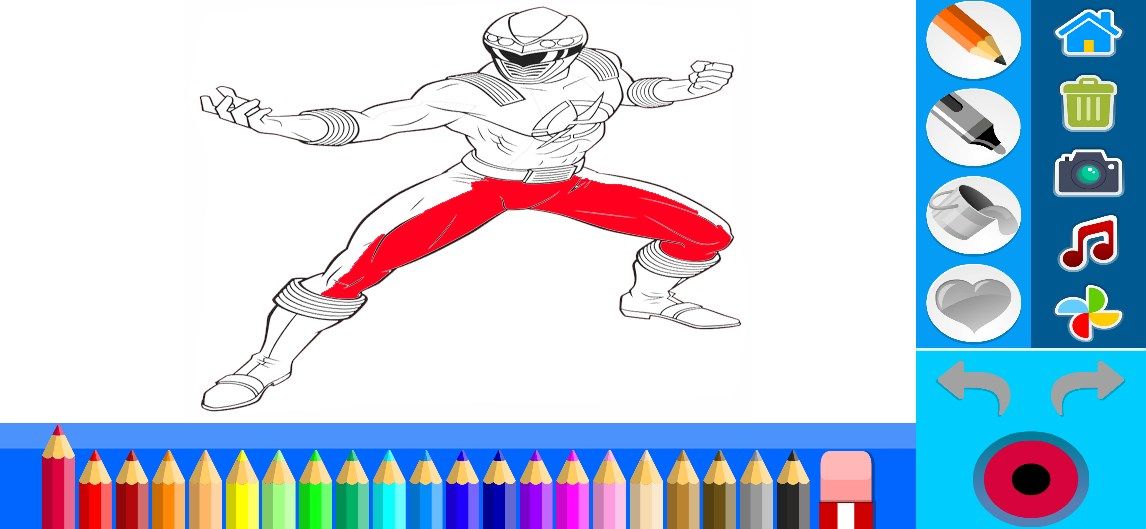 About The power rangers Coloring
The power rangers coloring pages, full of superhero drawings that you admire, are designed for all ages of families, both women and men! It is suitable for mobile phones and tablets that you have and you can play anywhere and with anyone!
You can fill in the colors in the outline of the prepared picture. It's very simple and easy, even your youngest baby can play it. This coloring book contains many beautiful images of the guardians of peace and justice from famous superheroes and we like.
Superhero Rangers Coloring Book is so simple and easy. This coloring book contains many beautiful pictures of famous superhero rangers that you will definitely love.
Disclaimer:
This application is made for learning coloring and is not related, affiliated, endorsed, sponsored or approved by certain parties. All images used in this app are believed to be in public domain. All references to "rangers" in the application title and description are intended only to identify the application to potential users. It is not intended to infringe on trademarks. This is a non-commercial offline application made by fans.
Key features