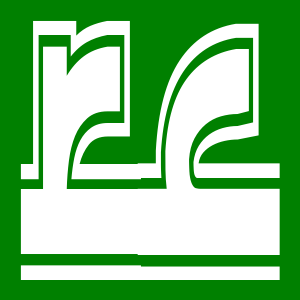 The Railway Children by E. Nesbit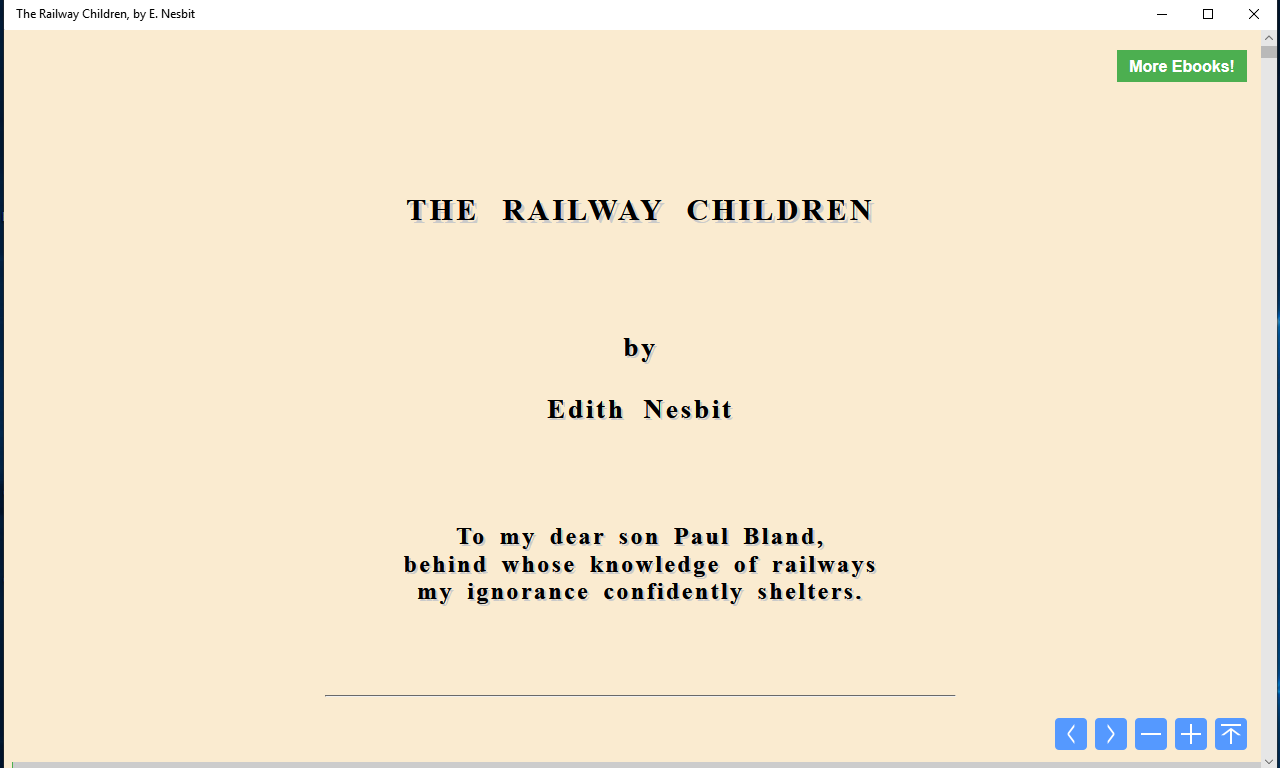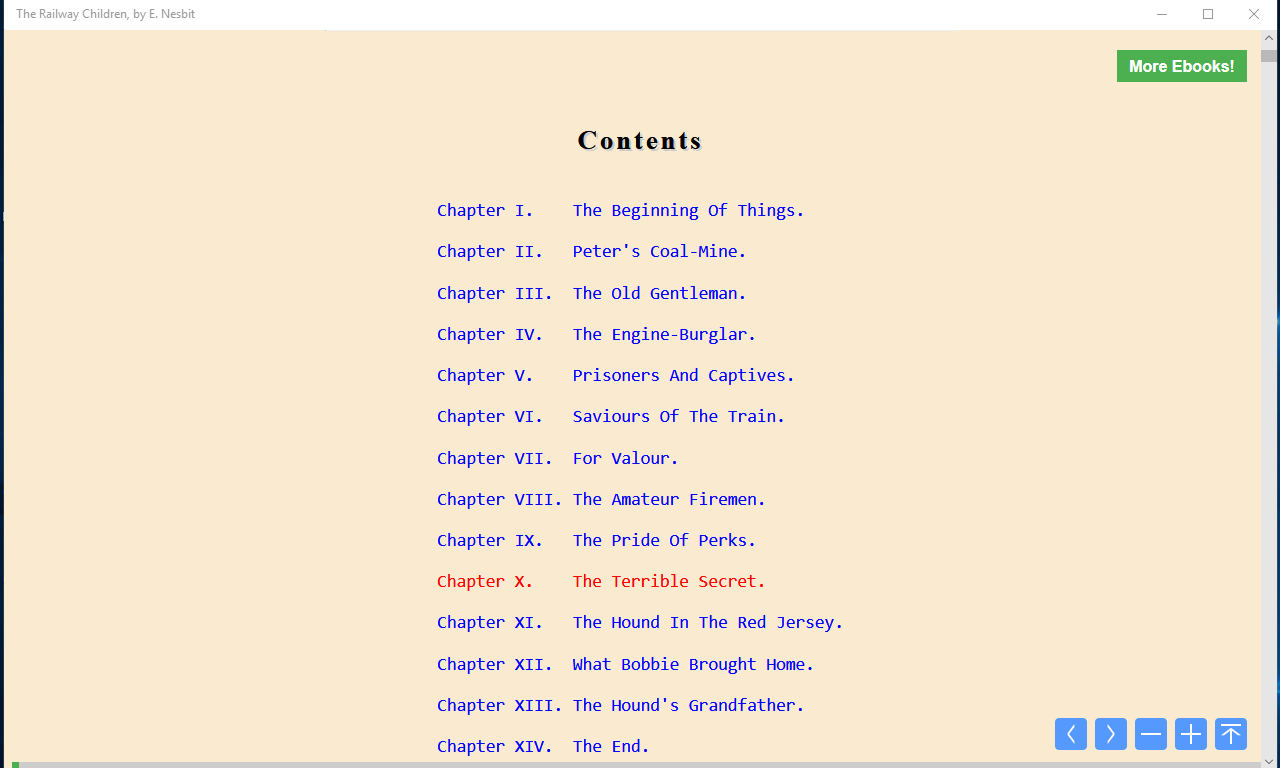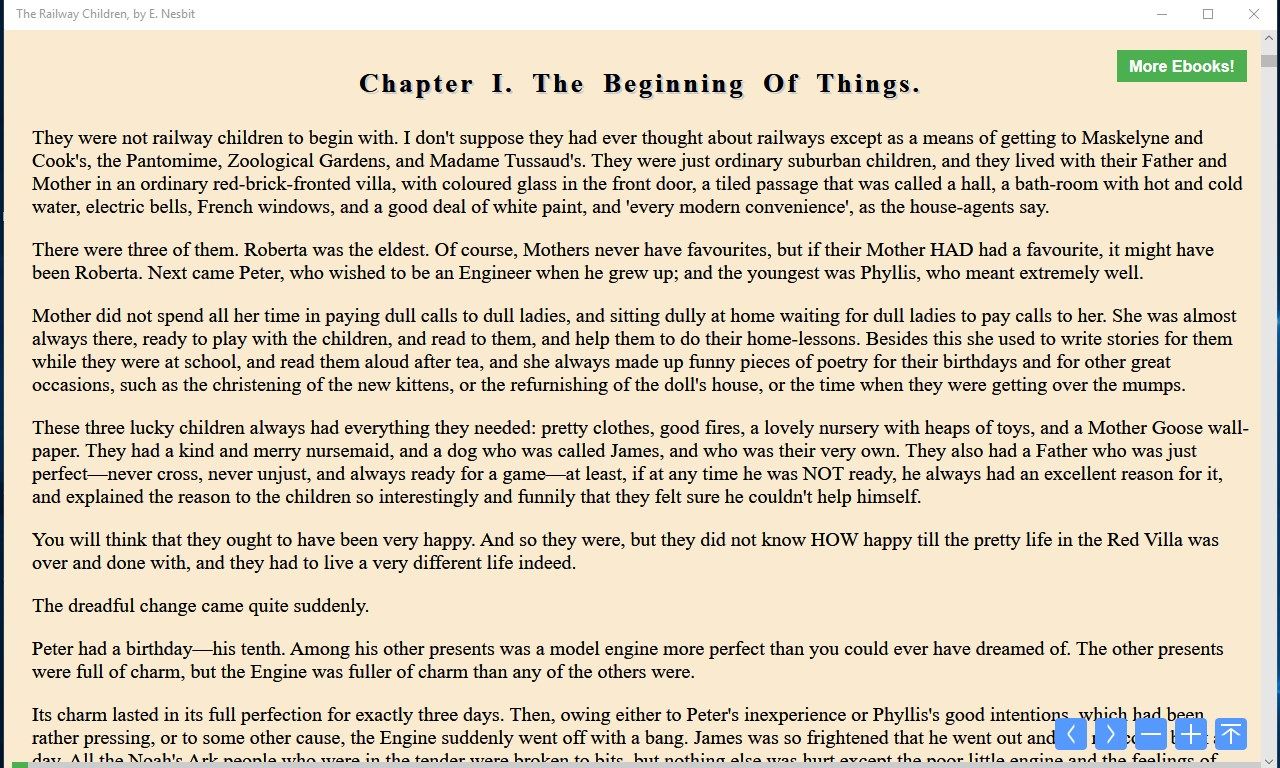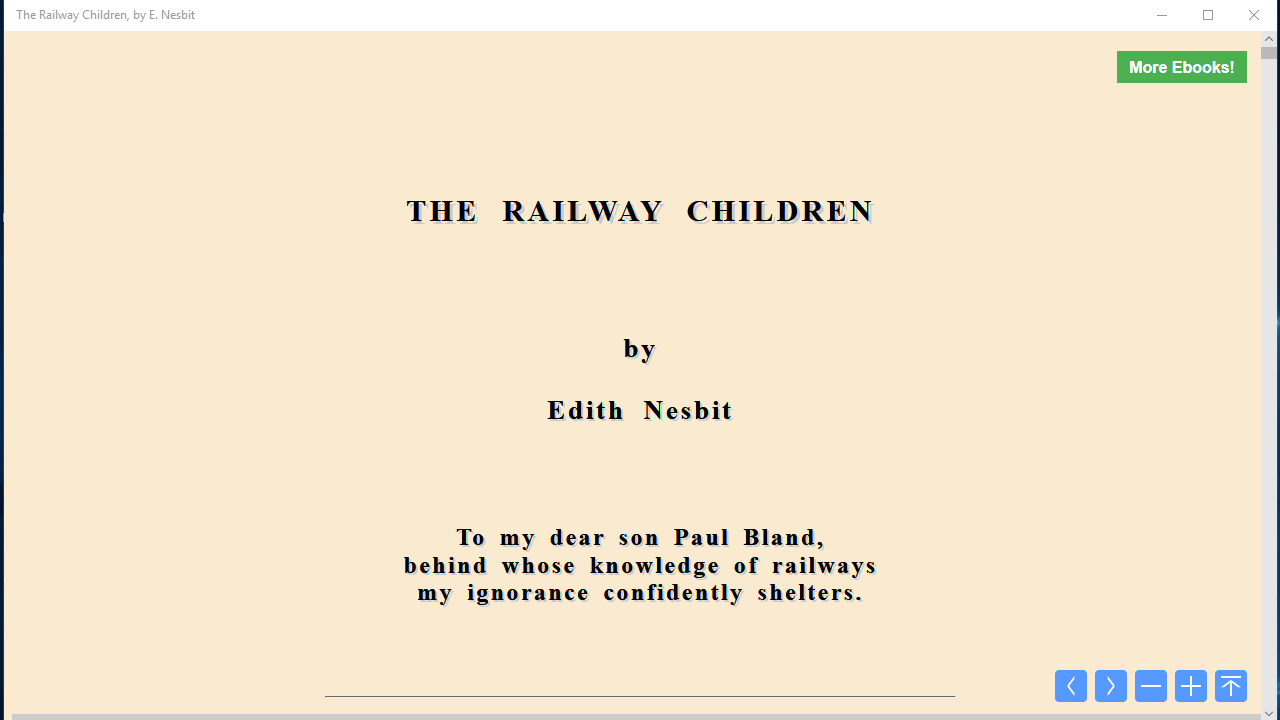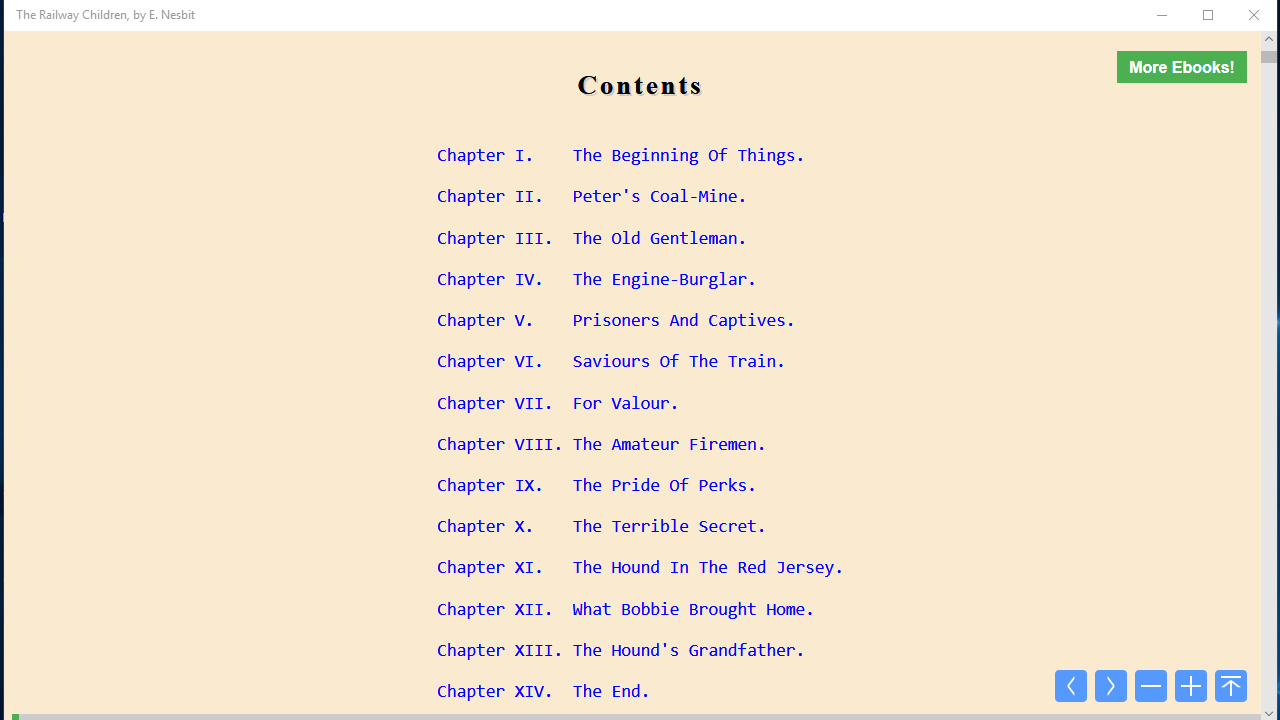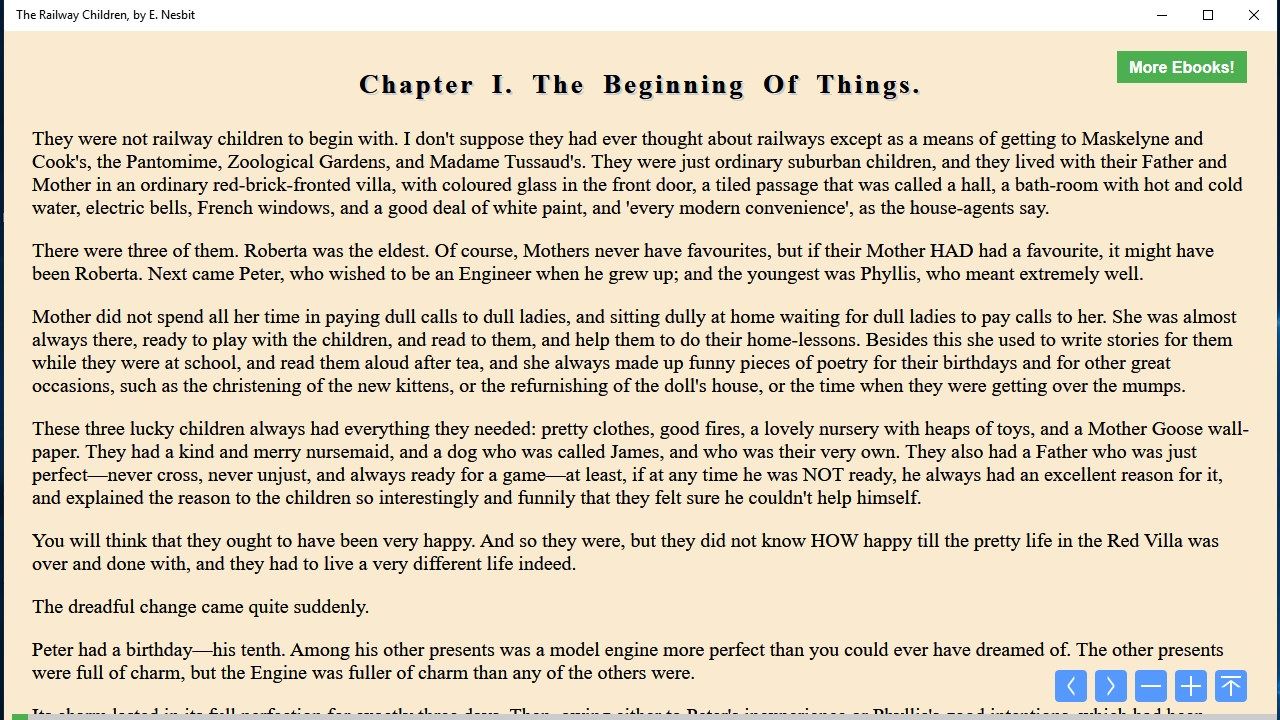 About The Railway Children by E. Nesbit
. . . Girls are just as clever as boys, . . .
The Railway Children by Edith Nesbit is a children's adventure, a charming portrait of early twentieth century life in London and the countryside and a heart warming family tale are all combined in this classic of children's literature.
The book has remained on the list of the best-loved children's books ever since it was first published as a serial story in The London Magazine in 1905. Later, it was published in book form and won acclaim from critics and readers across the world for its wonderful elements of character and plot.
The story opens with the description of three little Londoners who enjoy an ordinary, peaceful life in the city with visits to the Zoo and Madame Tussauds. They have a charming, well-appointed home and loving parents. Things take a sudden turn for the worst when Father suddenly leaves after receiving mysterious "bad news." Mother decides equally suddenly to move with the children to the country-side and here begins their adventure with the railways. They befriend a strange Old Gentleman who invariably travels on the 9.15 train from near their home and get drawn into bizarre and dangerous events.
Edith Nesbit the author published more than sixty books during her long and illustrious career as a children's writer. She was considered to be the first modern children's writer and departed from the hitherto focus on fantasy and fairy tale type of themes that were considered suitable for children.
Key features