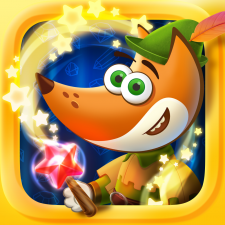 Tim the Fox - Puzzle Tales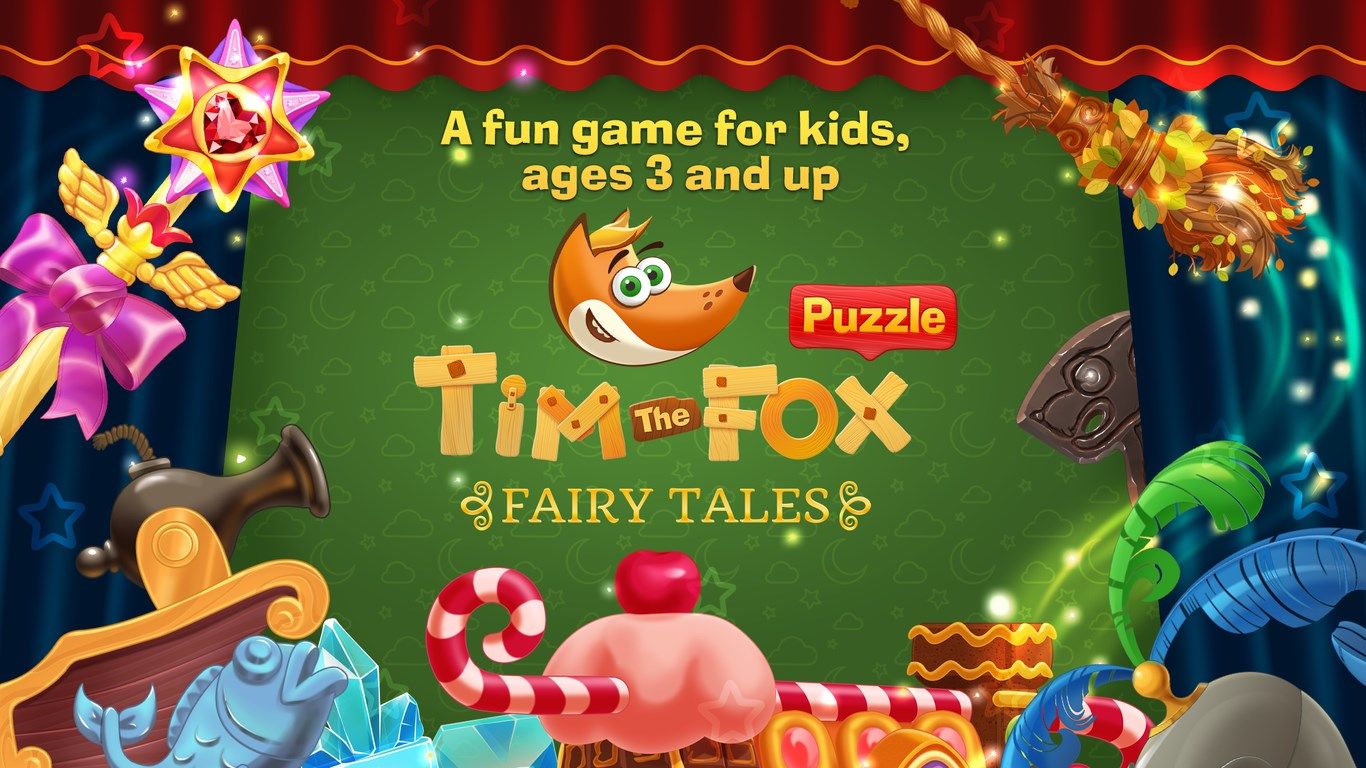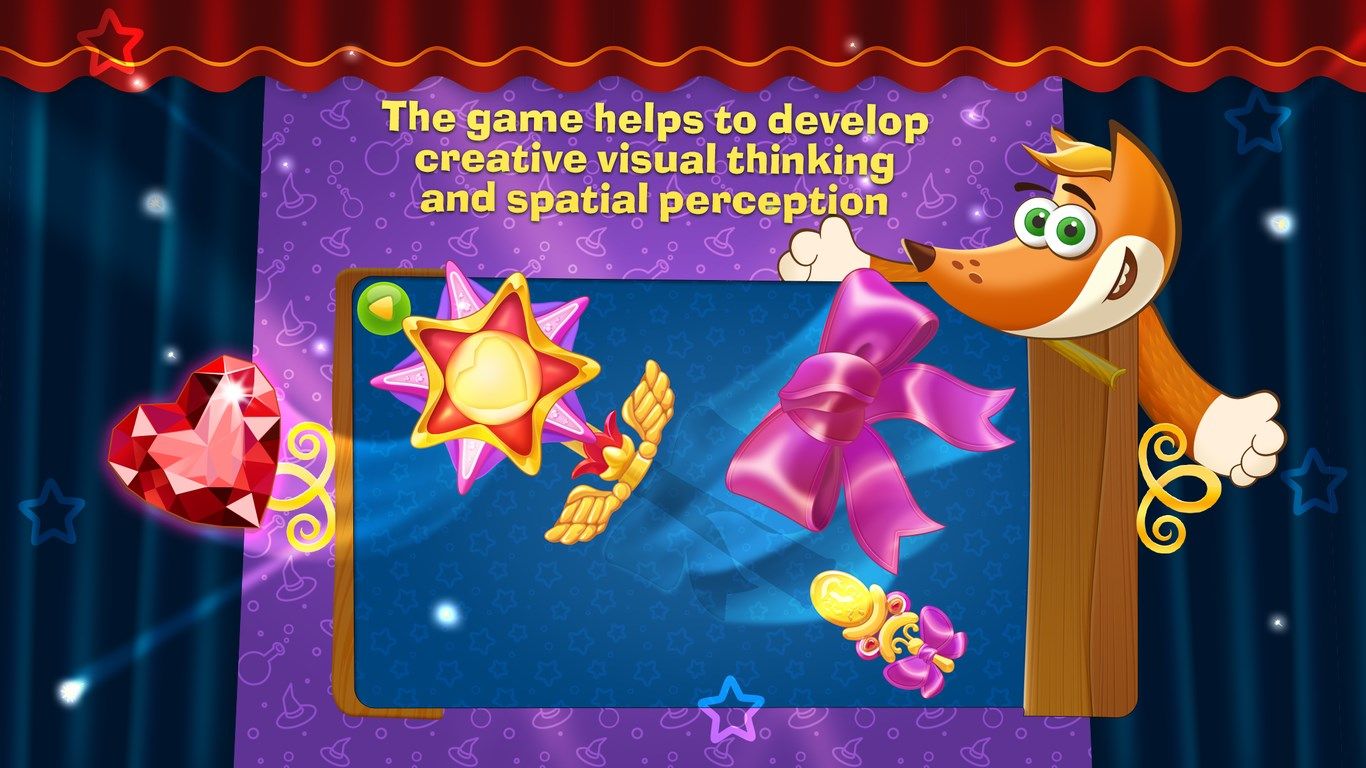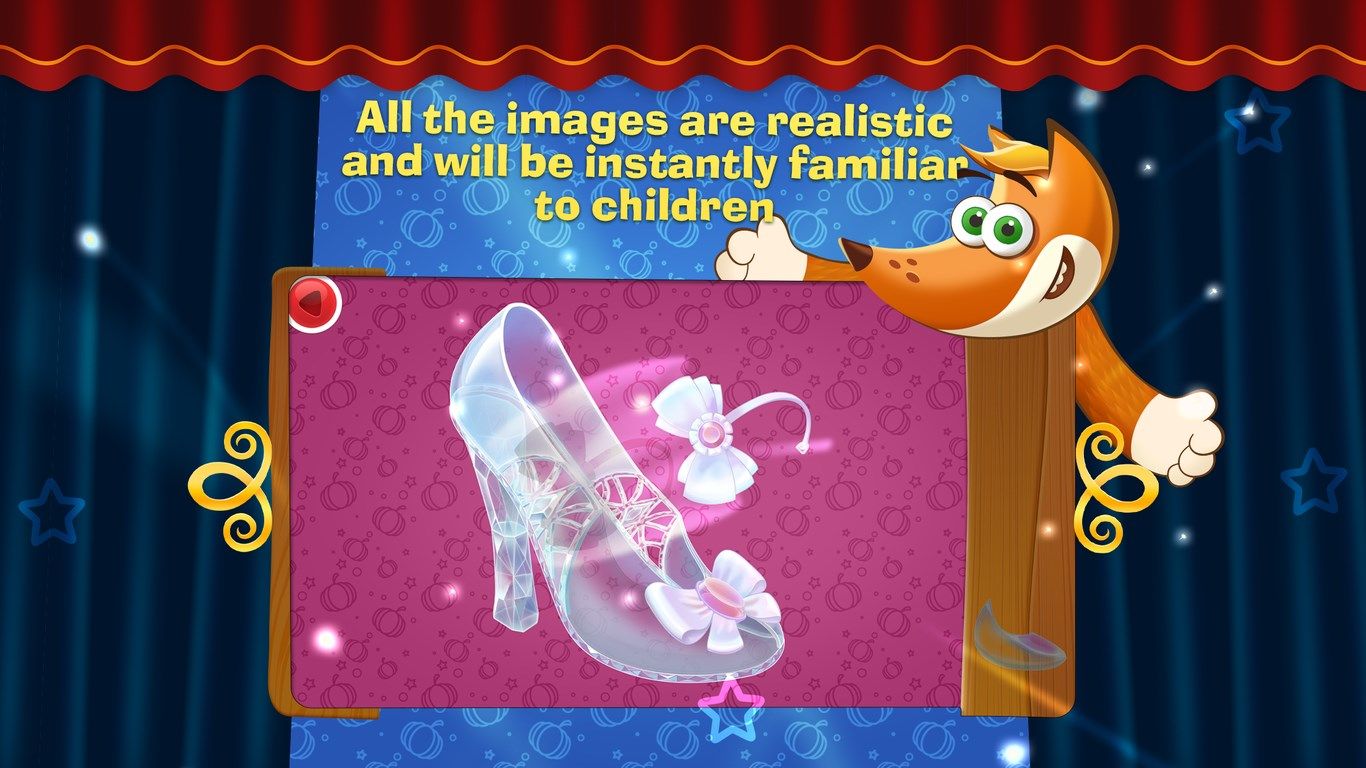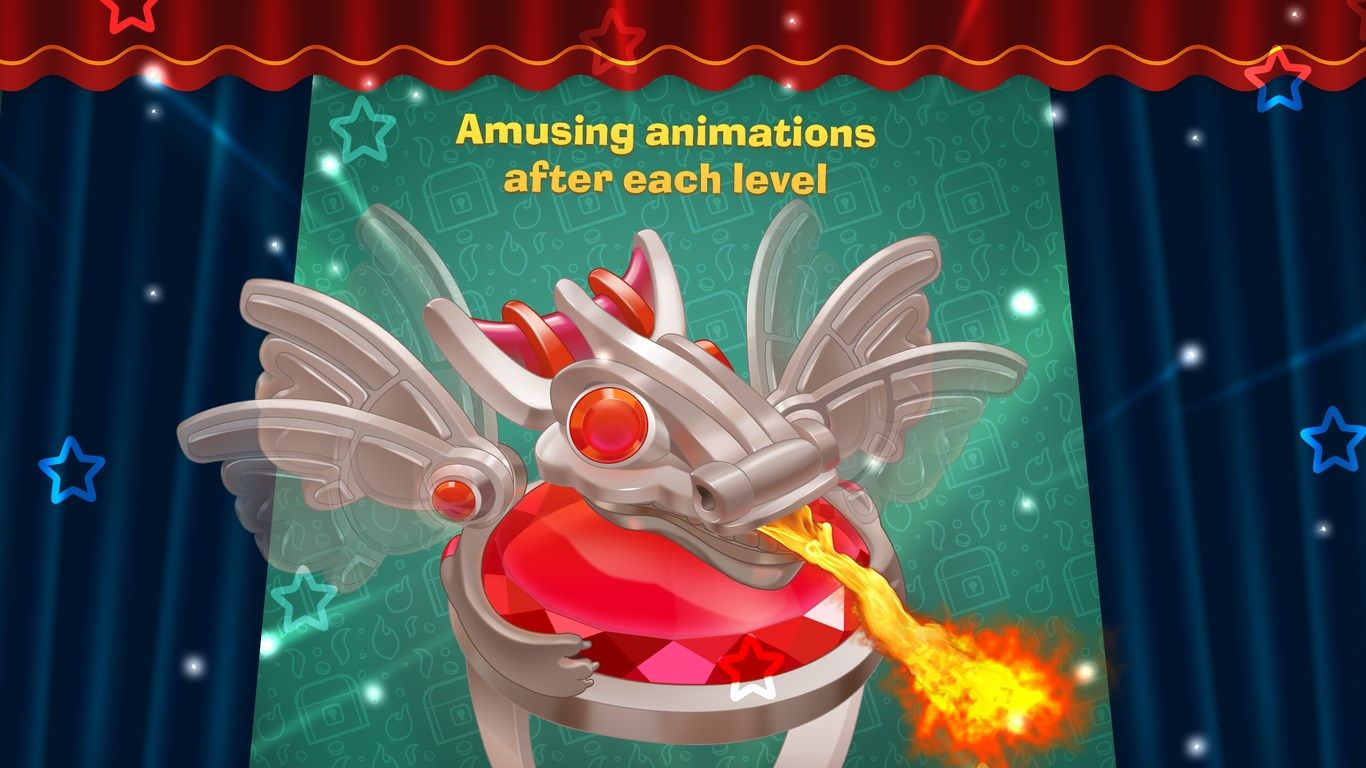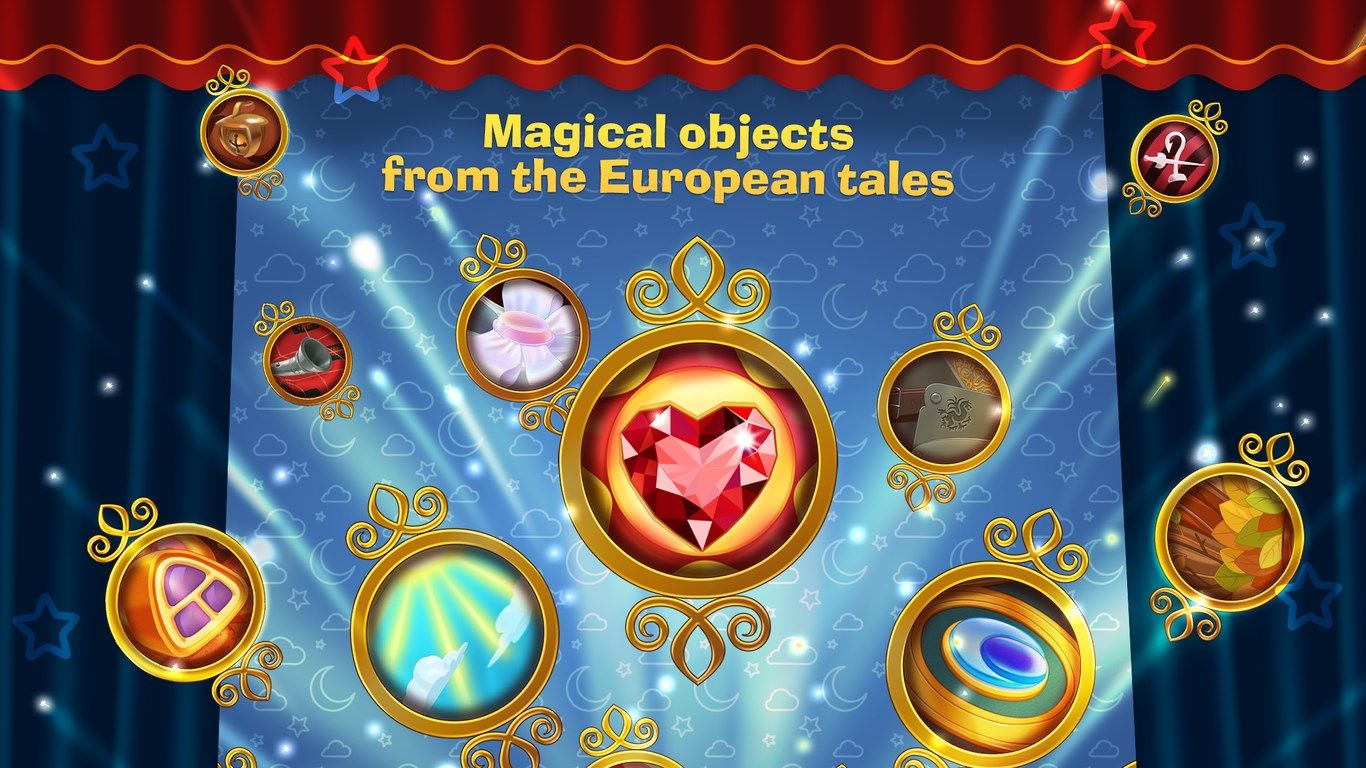 About Tim the Fox - Puzzle Tales
Tim the Fox - Puzzle Tales - is a great game that will teach your child to assemble images from little pieces. Magical objects from the tales by European writers come alive after the completion of each level.
The game is aimed, first and foremost, at children aged 3 to 5, but will be fun for anyone aged 0 to 100.
Putting together bright pictures made up of little pieces with different shapes helps children develop attention and imagination, organizational skills and logic.
Your little one is sure to be entertained; after all putting together Tim the Fox puzzles is much more exciting than regular table-top puzzle!
YOU WILL GET:
• 15 colorful puzzle levels for the youngest children;
• Educational kids puzzles drawn by professional artists;
• Short animations after each level;
• Half an hour of quiet and useful entertainment for your child;
• Attention and memory training;
• All the images are realistic and will be instantly familiar to children;
• The game features pleasant background music.
DEVELOP SKILLS AND LEARN TO:
focus attention
think logically
develop memory
sit still and concentrate
NO IN-APP PURCHASES!
Pay for the app once and play as much as you want!
No time limits or maximum scores
No built-in ads
No paid content
Play without a WiFi connection or internet access
*** Tim the Fox is participating in the «Big Bet» project from Beeline!
*** Winners of AppCampus, GMIC, and international competitions!
ABOUT TIM THE FOX'S GAMES:
We develop educational games for children that help make learning fun and interesting.
All of our games are safe for kids and do not contain any inappropriate content or third-party ads.
If you have any questions about how we develop our children's games, send an email to [email protected] or contact us on Facebook (https://www.facebook.com/timthefoxgame) or Twitter (https://twitter.com/tim_the_fox).
Key features