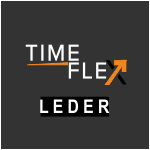 Timeflex Pluss Executive Module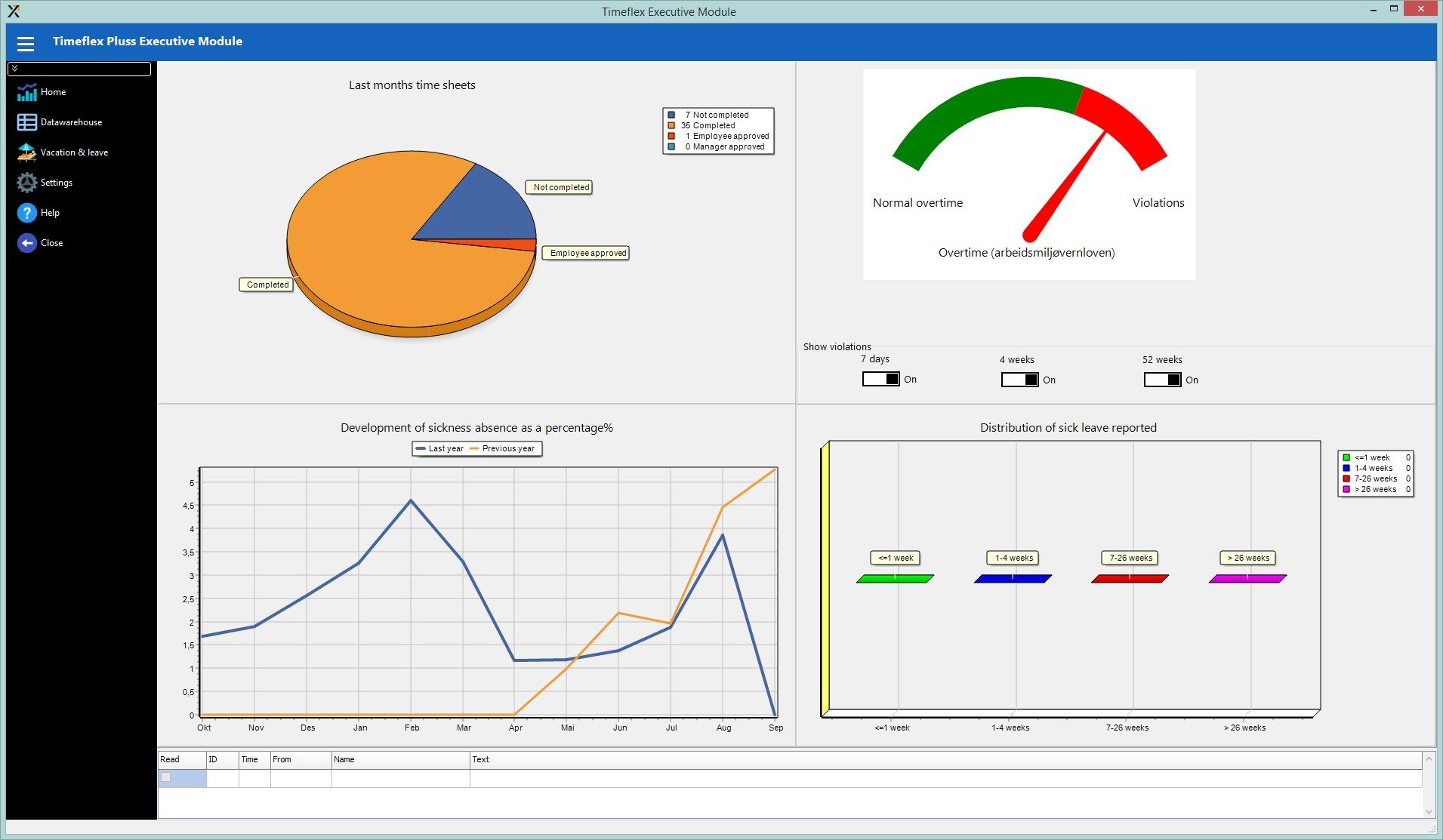 About Timeflex Pluss Executive Module
Executive Module App for Timeflex Pluss.
Run you business with data from your Timeflex System. This software includes full managment of vacations, leaves, sickness and other key data. This modules also includes a full datawarehouse part that makes analyzing data even more easier.
(You/your company will need an subscription to this service and you also need the correct key to open this app).
Key features