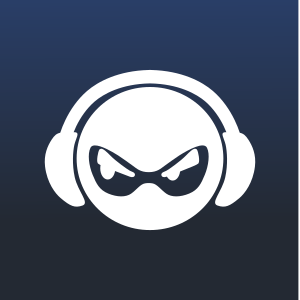 TNK Surround Audio System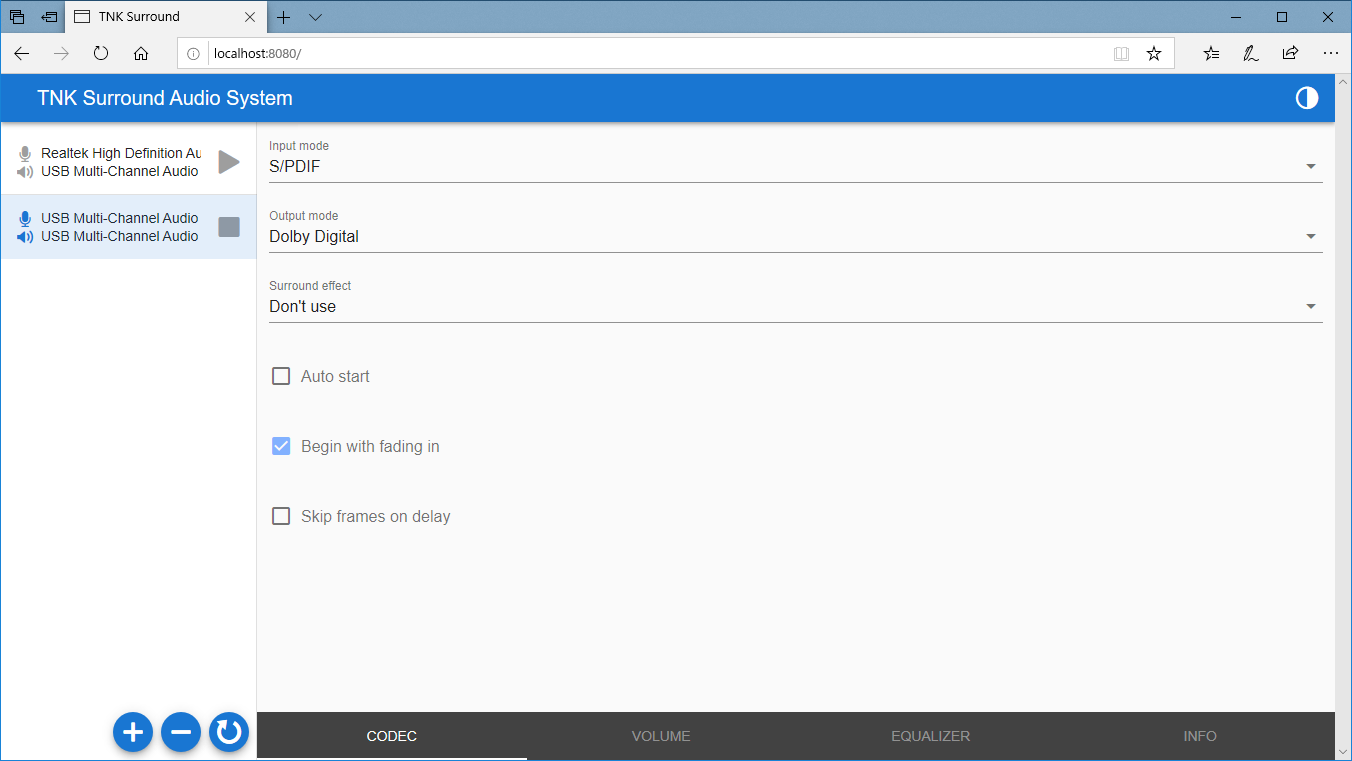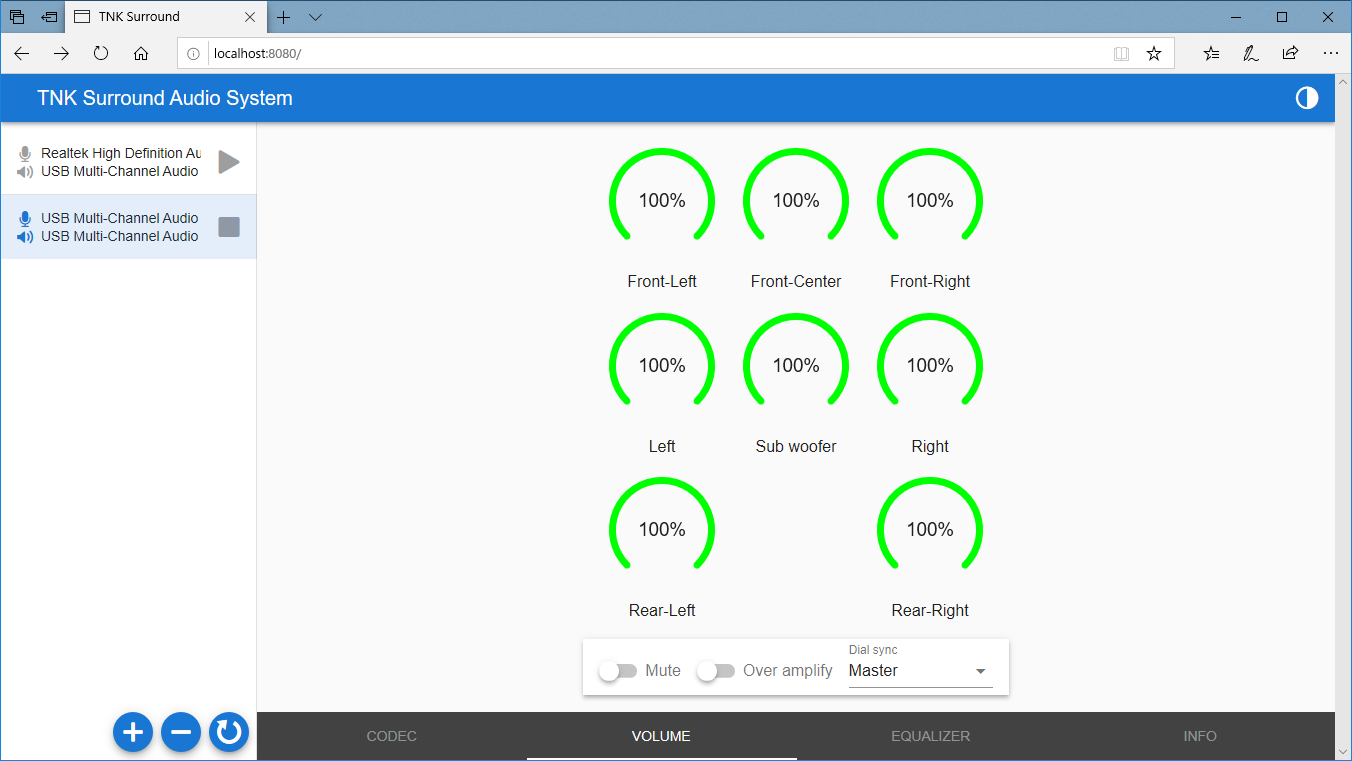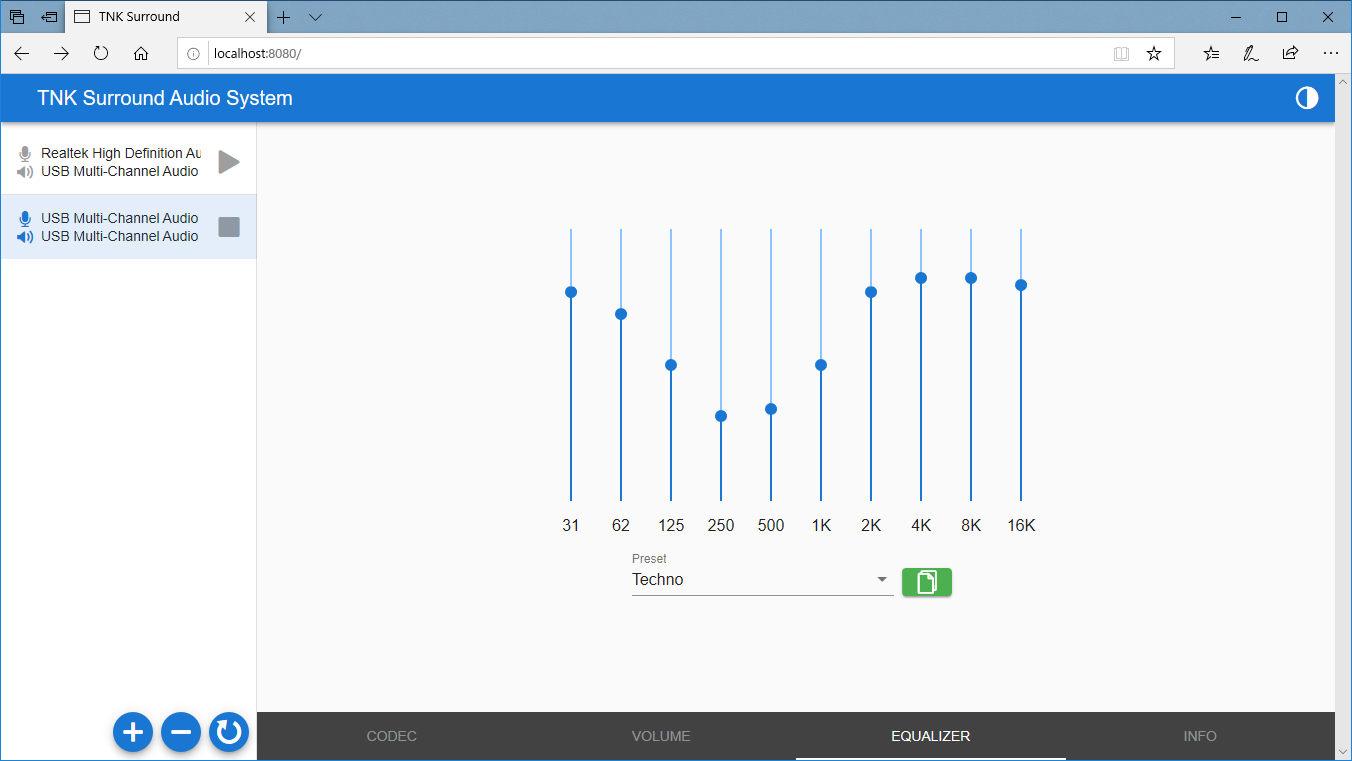 About TNK Surround Audio System
"TNK Surround Audio System" is an audio server application that specializes in surround audio. Surround audio mixing output can be easily realized by using a USB audio adapter.
Just select the inputs and outputs and press the play button, and you can enjoy the powerful sound.
Loopback recording allows simultaneous output to multiple devices. For Windows 10, I provide high quality audio through C++ WASAPI(Windows Audio Session API).
If you have an audio pass-through adapter, you can use an optical audio cable to capture surround audio to your computer or output it to an external audio device. If a device doesn't have a S/PDIF output connector(such as PlayStation 5, Xbox Series X), you can be imported via HDMI audio converer.
When this feature is enabled, the volume gradually returns from silence to normal volume during playback. You can avoid the trouble of the loud sound suddenly coming out when you wear headphones.
It has a 2ch surround effect program and a virtual surround program that simulates 5.1ch surround on the stereo audio. You get surround sound even if it's stereo audio.
Recorded audio can be changed individually. In addition to tweaking the speaker placement, you can also highlight the volume on the back to help you focus on the back on the 3D game.
Equipped with 10 band audio equalizer as standard. You can create your favorite audio environment from various players.
The app works as a trial first. In a trial, this app will close in 10 minutes. All restrictions are unlocked after purchase.
Key features
Operate from a smartphone

Play with multiple speakers at the same