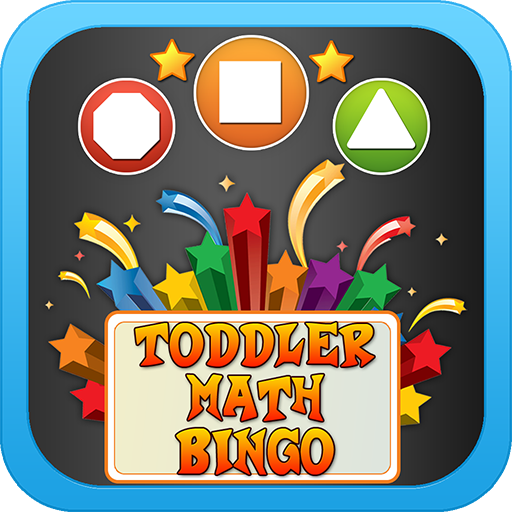 Toddler Math Bingo Free
App details
Product ID
XPFPK2W38JZ4WN
About Toddler Math Bingo Free
Toddler Math Bingo ! ! is a great way to learn and practice addition, subtraction, multiplication, and division for your child.
Your child will be able to enjoy a constructive, supportive, interactive fun filled environment while mastering the arts of basic math.
The game lets your child practice math anytime and anywhere using a fun Bingo styled game play.
Kids VISUALLY and VOCALLY Learn with fun and touch screen interactions.
Designed for young minds and tiny fingers, the gameplay is simple and without fuss - filled with heaps of lighthearted fun and even more room to grow!
Child-friendly interface with no complicated menus!
••• WHAT YOUR KIDS CAN LEARN •••
++ Five game modes: Add, Subtract, Multiply, Divide and Mixed Module.
++ Three well balanced difficulty levels from beginner to advanced.
++ BOOM! Scoreboard to keep track of results.
++ Enter your name and personalize the game.
++ Does not contain any In-app purchases and third party ads etc
Happy Play and Learning!!
Key features
+ Child-friendly interface with no complicated menus!

++ Five game modes: Add, Subtract, Multiply, Divide and Mixed Module.

++ Three well balanced difficulty levels from beginner to advanced.

++ BOOM! Scoreboard to keep track of results.

++ Enter your name and personalize the game.

++ Does not contain any In-app purchases and third party ads etc