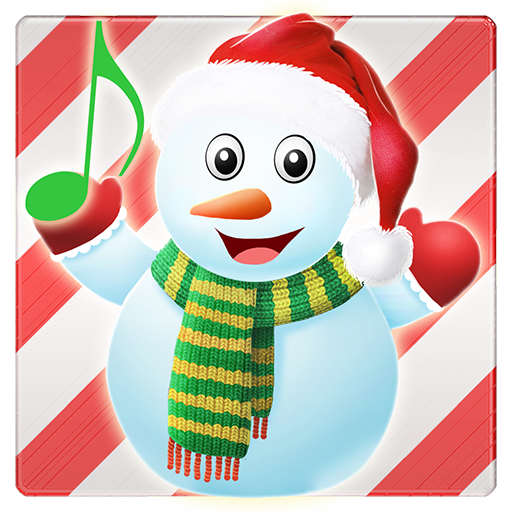 Toddler Sing and Play Christmas
App details
Product ID
XPFPFJ13DNB8MX
About Toddler Sing and Play Christmas
Your kids will love singing along with these games:
• Frosty the Snowman
• Jingle Bells
• O Christmas Tree
• Santa Claus Is Coming to Town
Designed for ages 2+, this game helps your children learn popular Christmas songs in a fun and creative way. Each song features an interactive game scene with lyrics. This game is ad free (contains no third party or commercial ads).
Frosty the Snowman
Sing along with Frosty as you design your own snowman. Choose the eyes, nose, scarf, hat, and other body parts. Make your snowman big or small, and create a whole village of snowmen!
Jingle Bells
Play along with 16 instruments. Trumpets, harps, dogs and more! Each instrument has nine keys which are tuned to the song. Tap Santa, the snowmen and rabbits in the background.
O Christmas Tree
Decorate your own Christmas tree inside or outside. Place the ornaments, choose the lights and tinsel, put on the topper, and surround the tree with gifts.
Santa Claus Is Coming to Town
Help Santa choose toys and wrap gifts. Watch as Santa and Rudolph fly the gift to a nearby village. Which house should Santa deliver the gift to? Choose a house and watch the gift parachute down the chimney.
Questions or comments? Email [email protected] or visit http://toddlertap.com
Key features