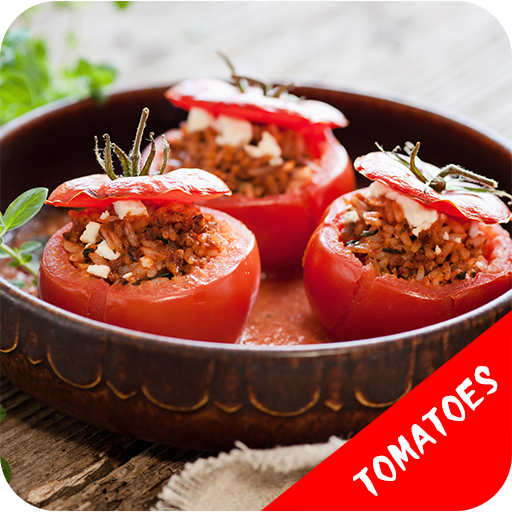 Tomato Recipes
App details
Product ID
XPDLLZ4QQ432MG
About Tomato Recipes
The top selling Tomato Recipes app of all time has returned!
Tomato Recipes is a app that includes some very helpful information for Easy Pasta and Tomato Recipes !!
Tomato Recipes includes
Pasta With Fresh Garden Tomatoes
Tomato Bruschettas
Fried Green Tomatoes Recipe
Bacon Swirls and Tuna Stuffed Cherry Tomatoes Recipes
The Essential Facts of Cooking with Tomatoes
Tomato Juice Recipe and Its Benefits
Goat Cheese Stuffed Tomatoes
The Natural Fat Burner!
Tips on Growing Tomatoes Indoors
Tomato Tartare Recipe
What to Do With Lots of Tomatoes
Pasta with Sun-Dried Tomato and Walnut Pesto and Feta Cheese Recipe
And Much More!
So What Are you Waiting For !?!
Download the "Tomato Recipes" Now!
And Learn Benefits of Tomatoes Today !!
Key features
Pasta With Fresh Garden Tomatoes

Fried Green Tomatoes Recipe

Bacon Swirls and Tuna Stuffed Cherry Tomatoes Recipes

The Essential Facts of Cooking with Tomatoes

Tomato Juice Recipe and Its Benefits

Goat Cheese Stuffed Tomatoes

Tips on Growing Tomatoes Indoors