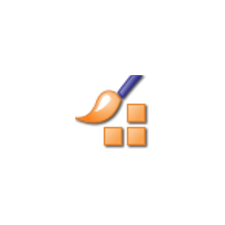 ToonWorks Deluxe Remastered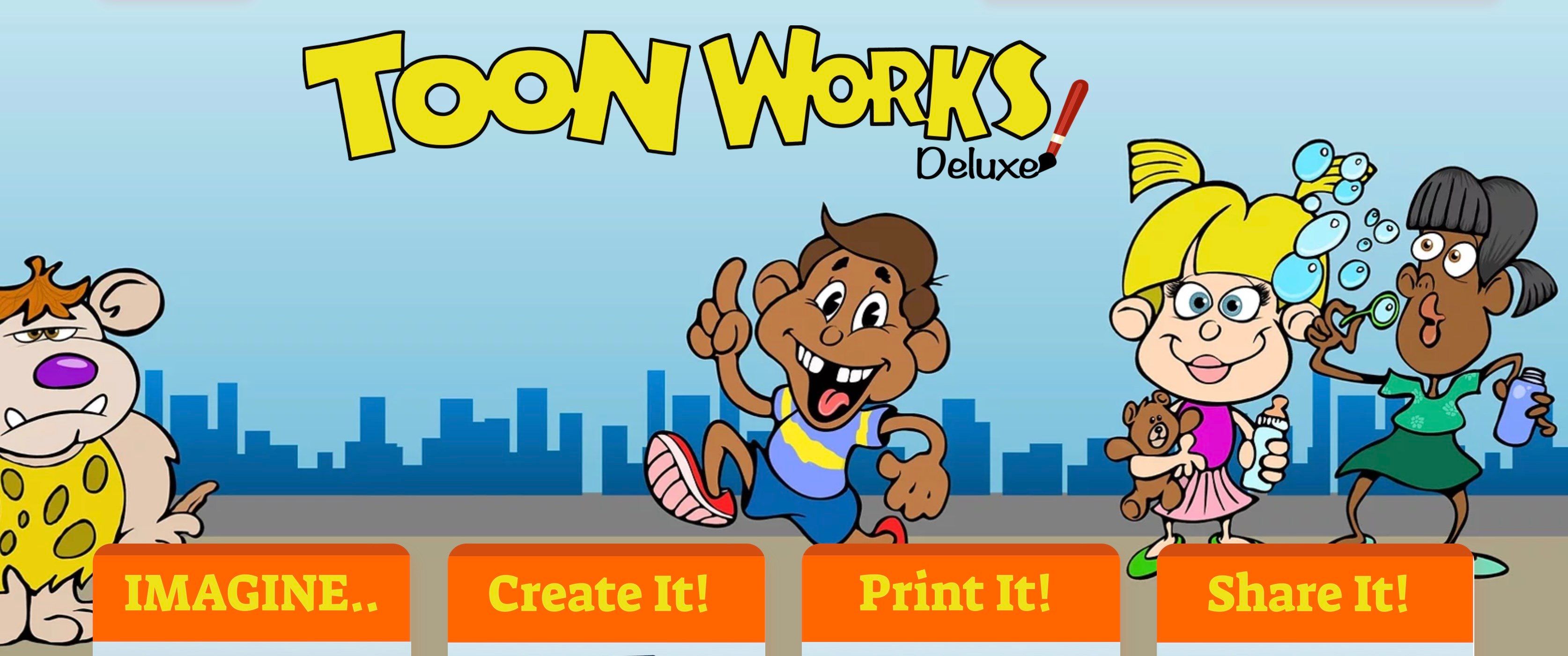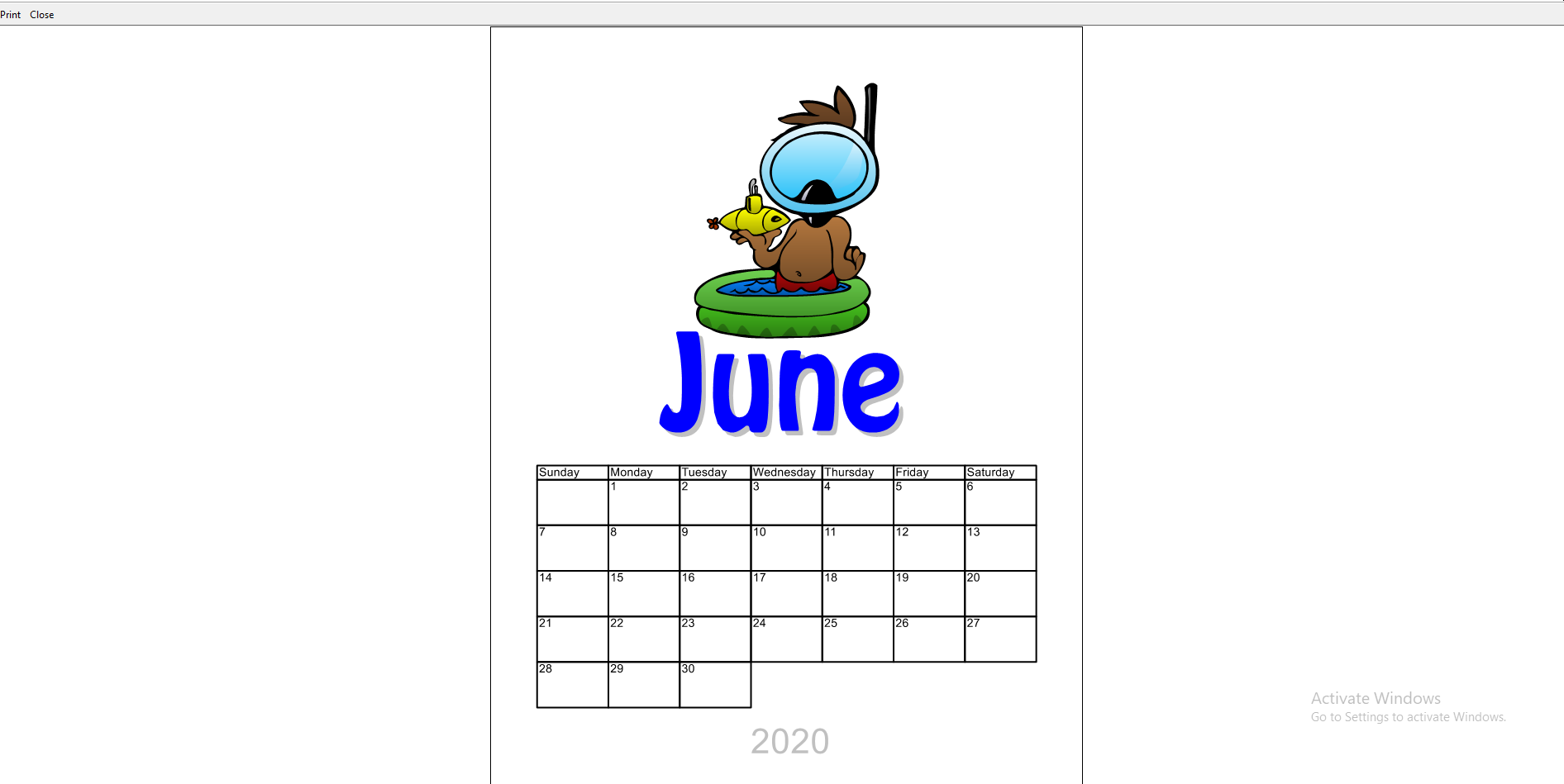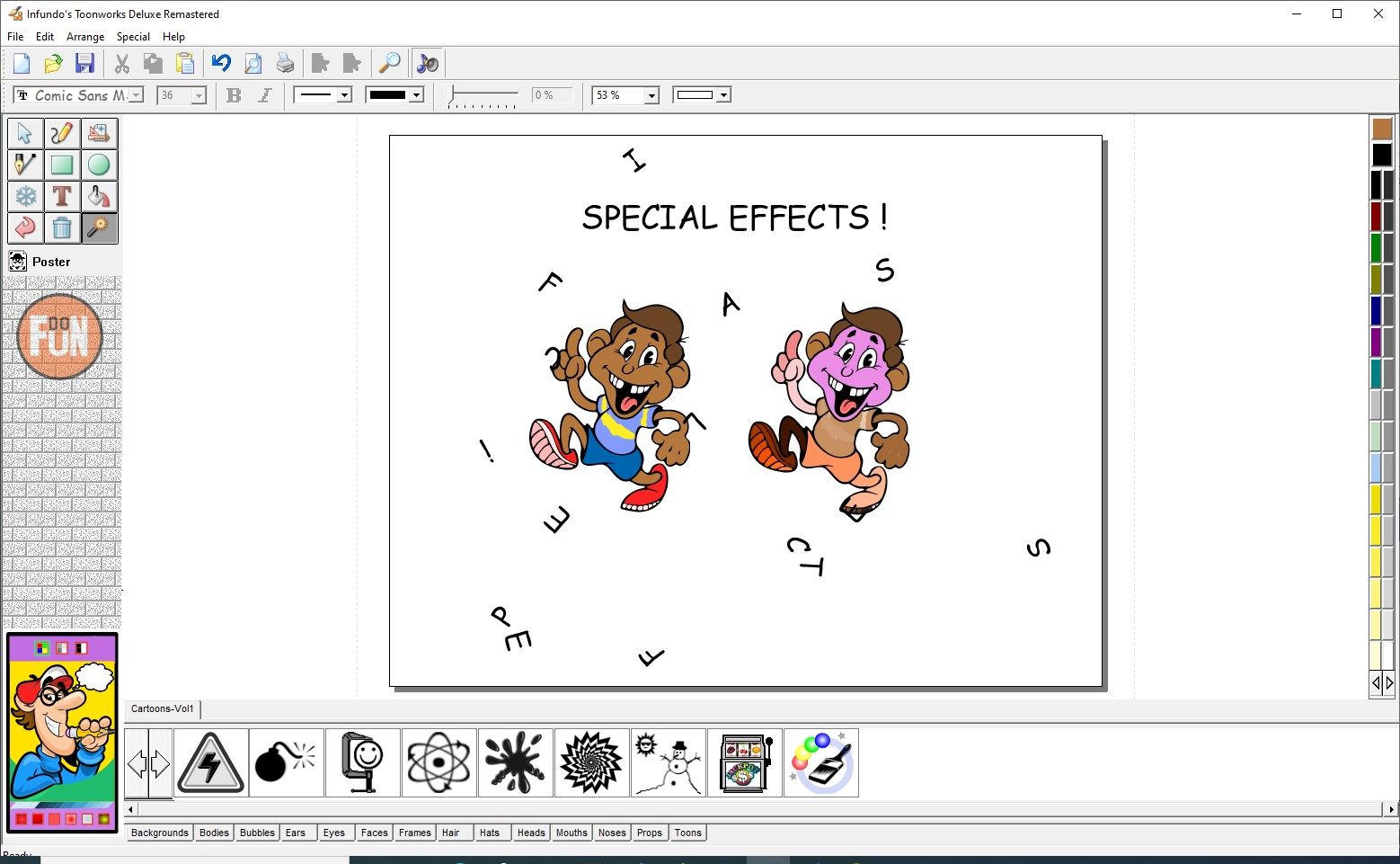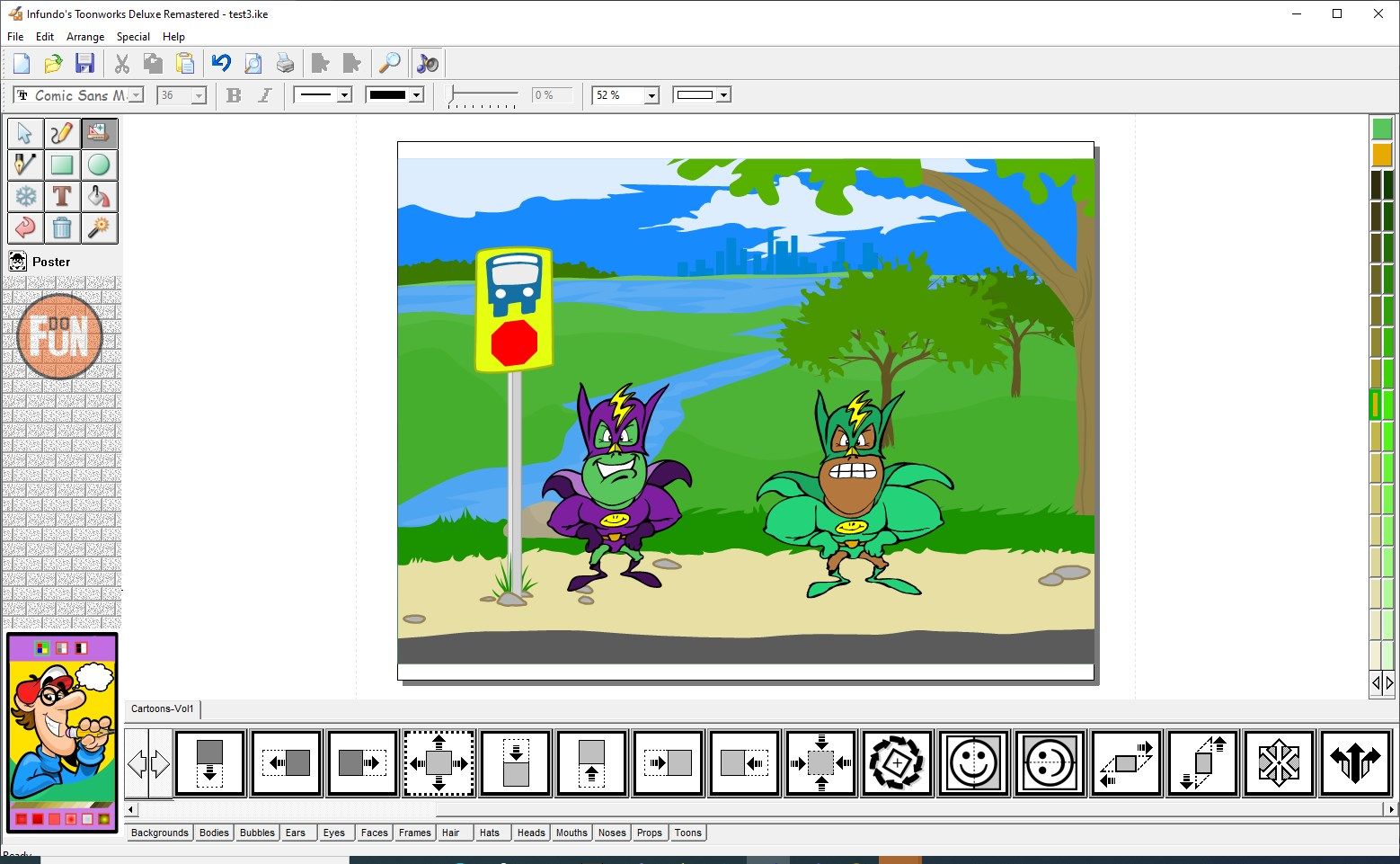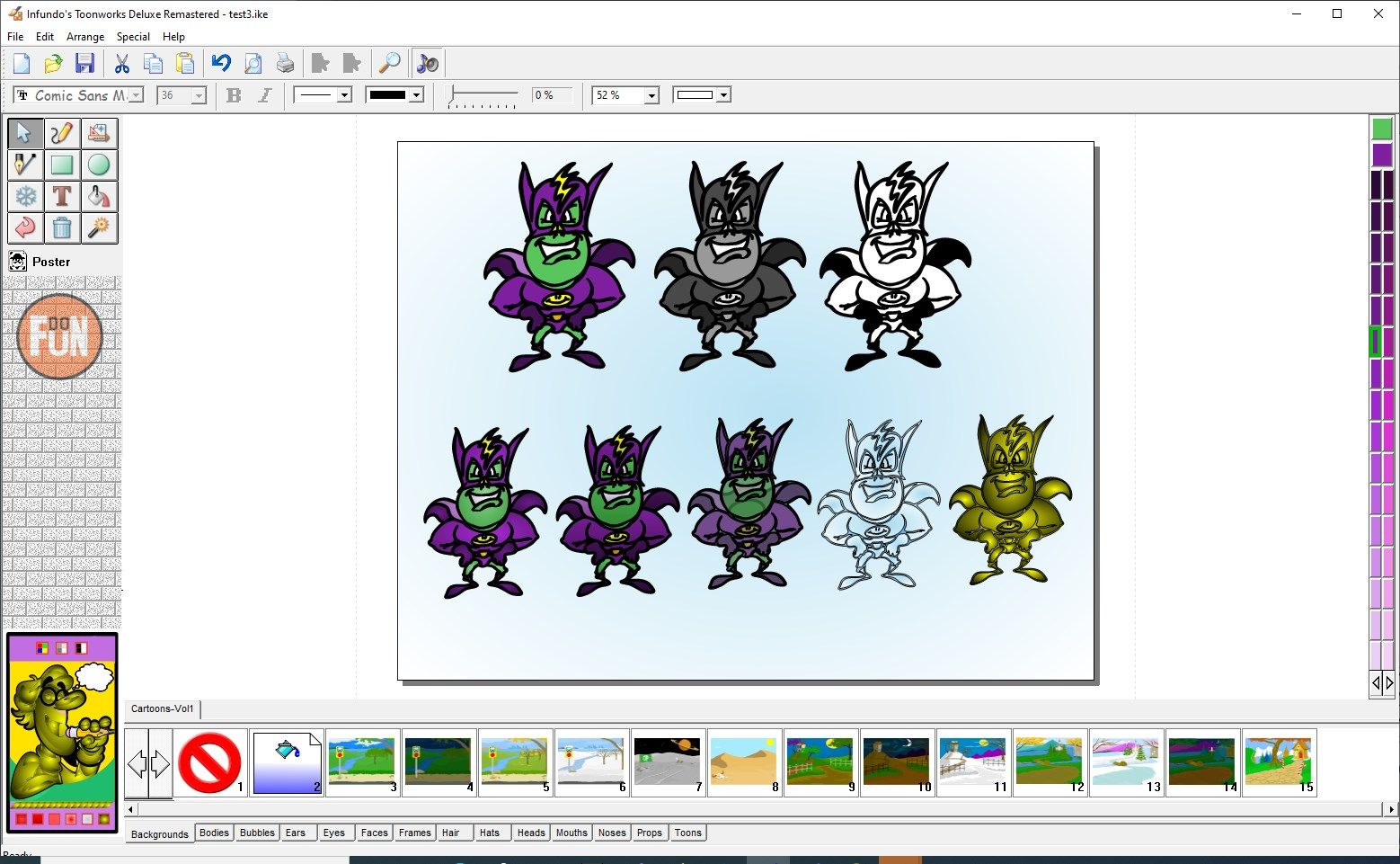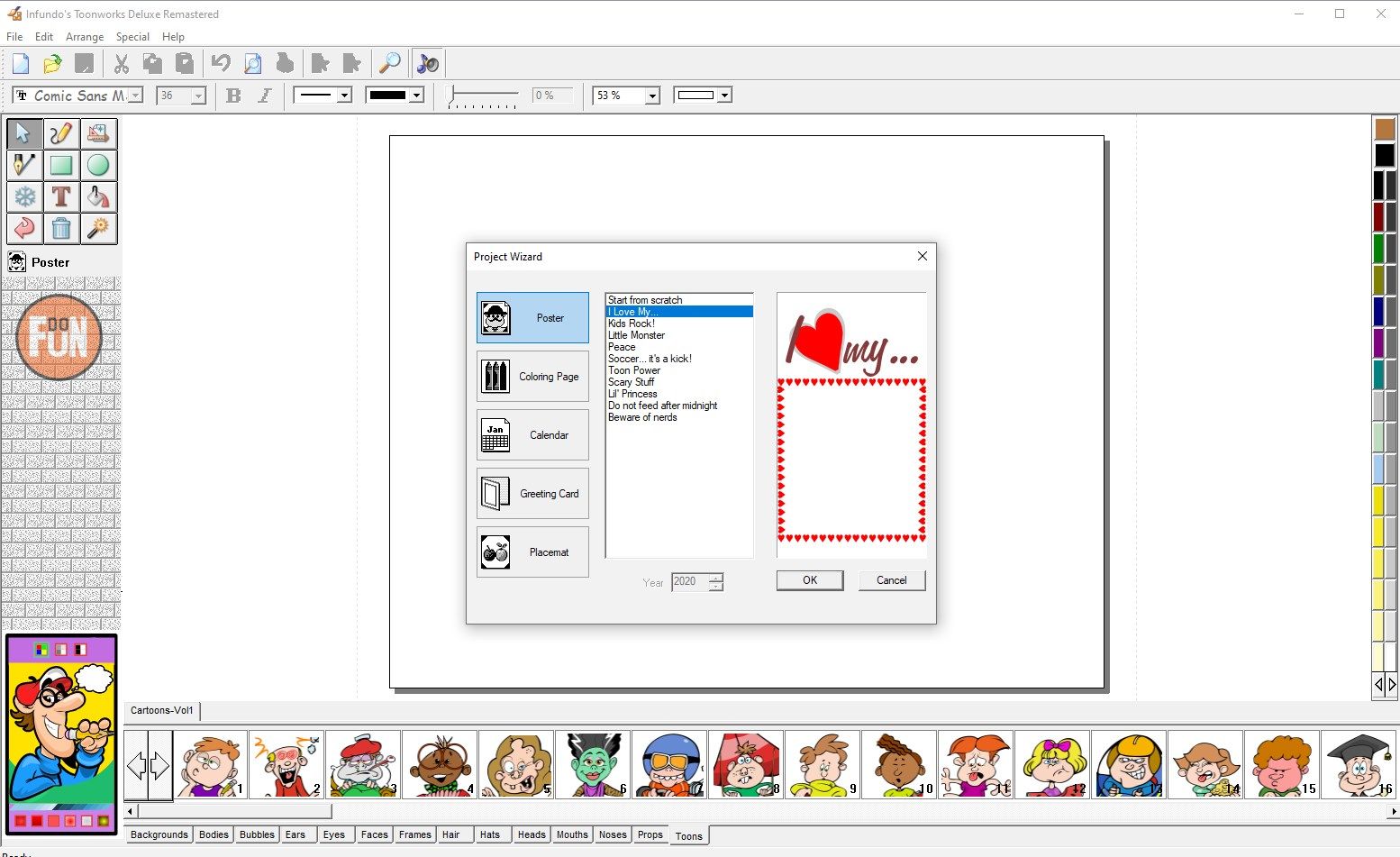 About ToonWorks Deluxe Remastered
Toonworks Deluxe is a comprehensive children's drawing program that mixes learning with laughter. As their creations develop, your children will be delighted with the zany graphics and sound effects that follow them every step of the way.
Unlike first generation drawing applications, Toonworks Deluxe includes easy-to-use features that are found only in professional illustration and publishing tools that grown-ups use.
Take A Look at what you get!
100's of hand drawn art pieces to create your masterpiece. (100 % Royalty free!)
With 100's of hand drawn pieces in each category, the combinations you can come up with are in the millions.
Super fast vector graphics engine to keep your creation process quick and easy and print up beautifully.
Skin color is adjustable so that you can create in any tone you wish.
Explosive special effects that allow you to have fun with your creations.
Tools are tiered to accommodate the beginner and advanced user.
Sound effects and distort-o-matic transitions for making the creation experience fun.
Tons of built in projects that let you create things like instant colouring pages for the kids or greeting cards for the grand parents or teacher, posters and more.
Distort-o-matic tools for easily making the art pieces your own thing.
Automatic image replacement for trying out new pieces during creation.
Export your creations for social media like Facebook, Twitter, Instagram.
Print to any printer on your network and hang that masterpiece up.
Copy to clipboard for easy pasting into other apps like MS-WORD or MS-POWER POINT
Export to common web site formats like PNG, JPG and more
Export for social media like Tin-Tok or Instagram
Toonworks Deluxe is designed to make it easy for any child to learn the fundamentals of computer illustration. And best of all… it's fun!
Key features