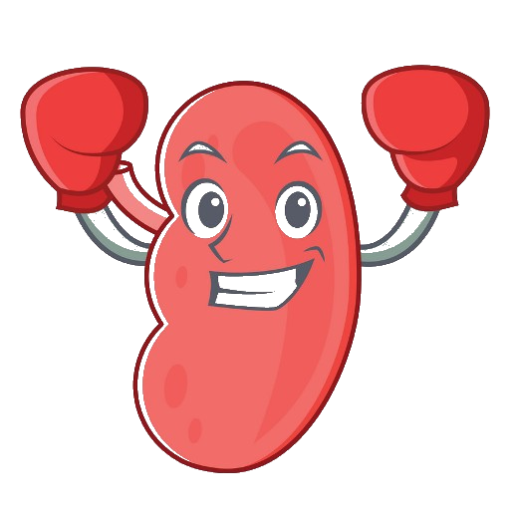 Total Kidney Care
App details
Product ID
XPDM8KC63LCC16
About Total Kidney Care
It is very important for Chronic Kidney Disease ( CKD ) & Acute Kidney Injury (AKI) patients to log their daily Water Intake, Urine Output, Blood Pressure, Blood Glucose, Weight, Serum Creatinine and those who have gone under Kidney Transplant needs to monitor Tacrolimus Level . These Parameter are important for your consulting Nephrologists & Urologist doctor to suggest the treatment.
This is our initial version and we have taken inputs from CKD, AKI, Kidney Transplant and patients on dialysis. We have designed this tool as per their recommendations to help Renal Failure patients. Earlier they used to maintain these parameters manually.
We are still working some other feature. Kindly provide your feedback and valuable suggestion to make this tool as single place keep all your kidney related parameter logging in organized way and which can be shown to doctor while your consultation.
We have categorized it in several modules:
Water Intake Module
Log water intake in ml
Set daily limit and reset time cycle as per your convenience
History of daily and raw data
Urine Output Module
Log Urine Output in ml
History of daily and raw data
Blood Pressure Log Module
Log Systolic, Diastolic BP & Pulse with remarks
History of BP logs
Blood Glucose Log Module
Keep log of sugar with detailed such as measurement is Random, Fasting or After Meal
International Standard Measurements included
Shows Chart history for better comparison and insight.
Serum Creatinine Log Module
It is very important kidney function parameter doctor looks for.
Keep logs of Serum Creatinine level with remarks
History shows ups and downs in Creatinine level
Show the chart to doctor for better insights
Tacrolimus Level Log Module
It is very important parameter for kidney transplanted patients, doctor adjust the Immunosuppressant medicine doses based on this reading.
Keep log of Tacrolimus level with exact date, time, current dose details and remarks.
Shows the chart to better insights and doctor can adjust the dose.
Weight Log Module
Keeps logs of weight in Kg or Pound
Shows the chart history to understand ups and downs in weight
Temperature Log Module.
This module is important for recently kidney transplanted patients as they have high risk of infections and acute rejection which causes fever. So doctors suggest monitoring of Temperature during initial period of post transplant.
Keeps logs of temperature in degree C and F with remarks.
Shows chart history for ups and down in temperature.
Wish you all the best. ��
Key features
Keeps logs of temperature in degree C and F with remarks, Shows chart history for ups and down in temperature.

Keeps logs of weight in Kg or Pound and Shows the chart history to understand ups and downs in weight

Keep log of Tacrolimus level and Shows the chart to better insights, doctor can adjust the Immunosuppressant medicine doses

Keep logs of Serum Creatinine level with remarks and Shows the chart to better insights

Keep log of sugar as per International Standard Measurements Shows the chart to better insights

Log Systolic, Diastolic BP & Pulse with remarks and History of BP logs

Log water intake in ml, Set daily limit and reset time cycle as per your convenience and History of daily and raw data

Log Urine Output in ml and History of daily and raw data