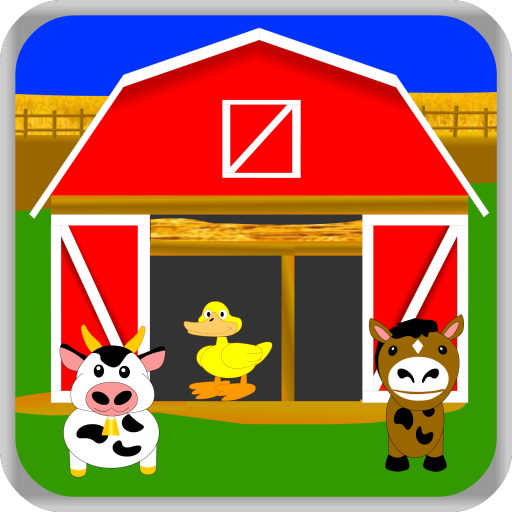 ToySchool Kids Farm Animals Fun Preschool Learning
App details
Product ID
XPFPT7K7LZC0J8
About ToySchool Kids Farm Animals Fun Preschool Learning
Animated cartoon animals and sound effects keep kids engaged while they learn and play.
Two fun ways kids can learn about animals.
Touch the animals. Children explore the farm by touching an animal
and hearing fun animal sounds and watching animated cartoons.
Find the animals. Shows a real animal photo after the kids find the right animal.
Find the letters that spell animal names word jumble. Find numbers and count the animals.
A fun educational game ideal for preschoolers ages two to six.
Key features
A fun engaging preschool educational application.

Children learn farm animal names and sounds.

Colorful real animal pictures and animated graphics.

Spelling Word Jumble and Counting.

Fun animated cartoon animals and sound effects.