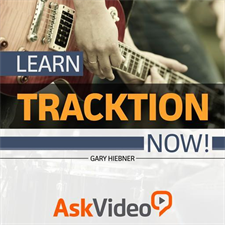 Traction Course by Ask.Video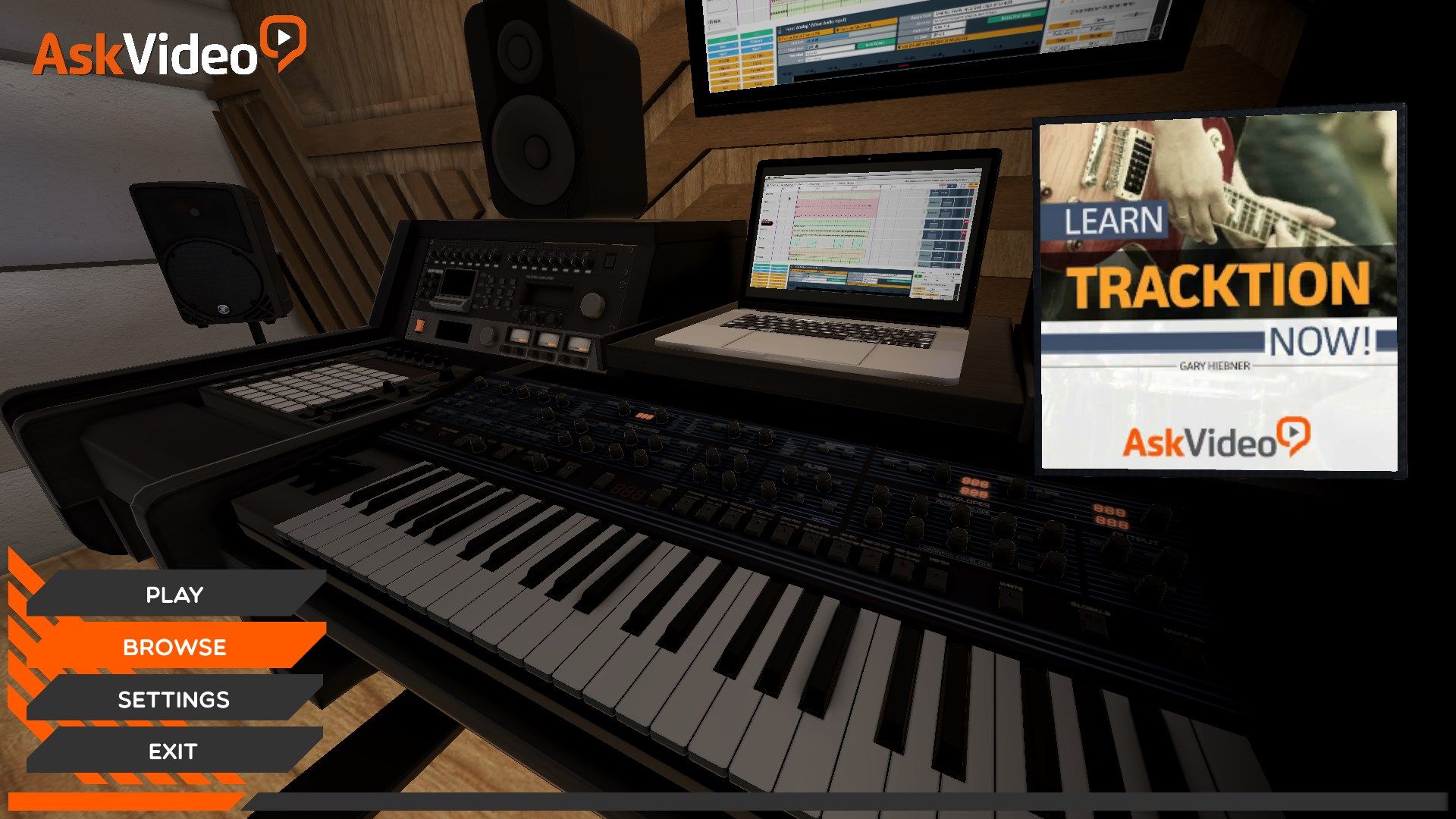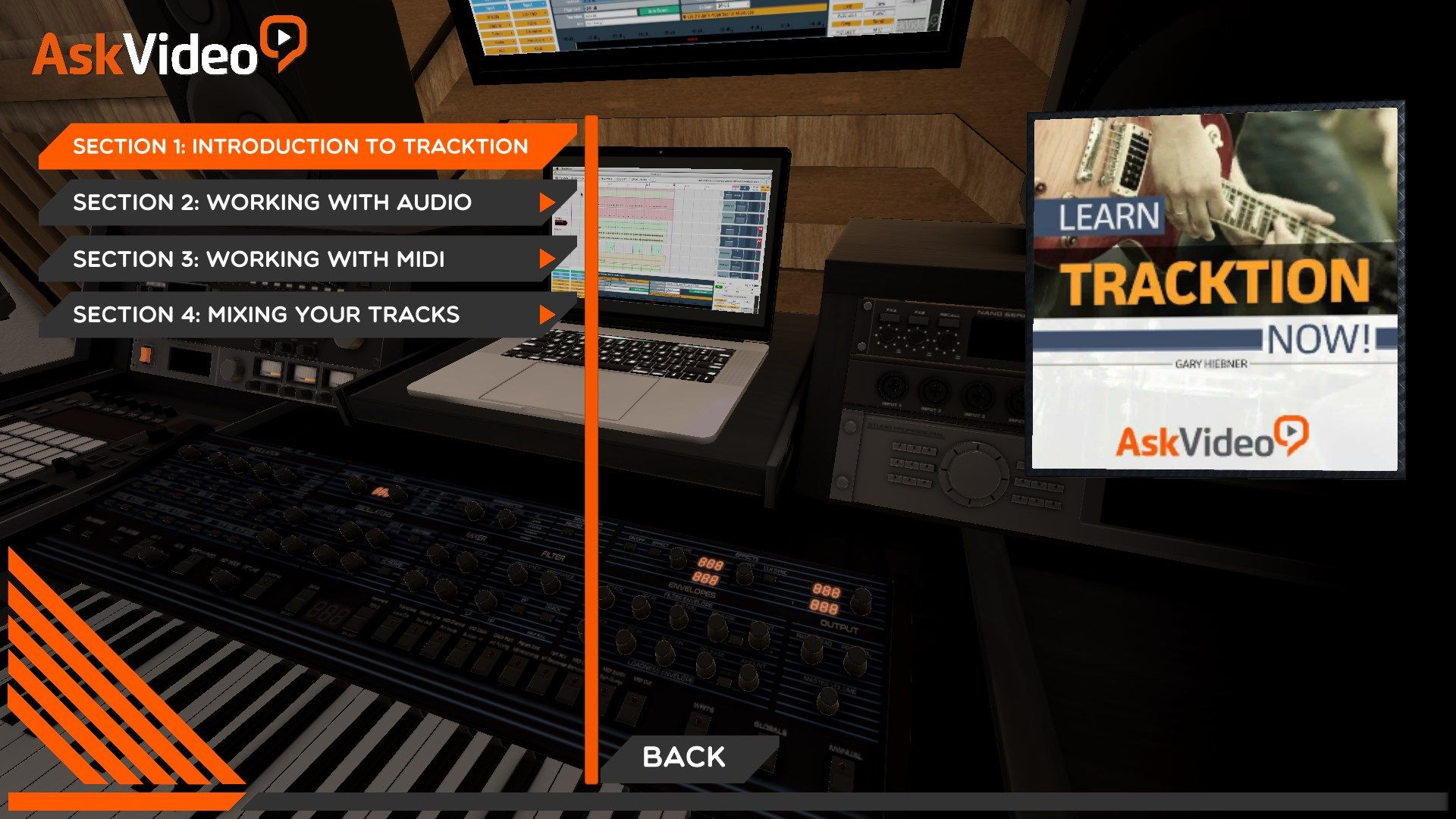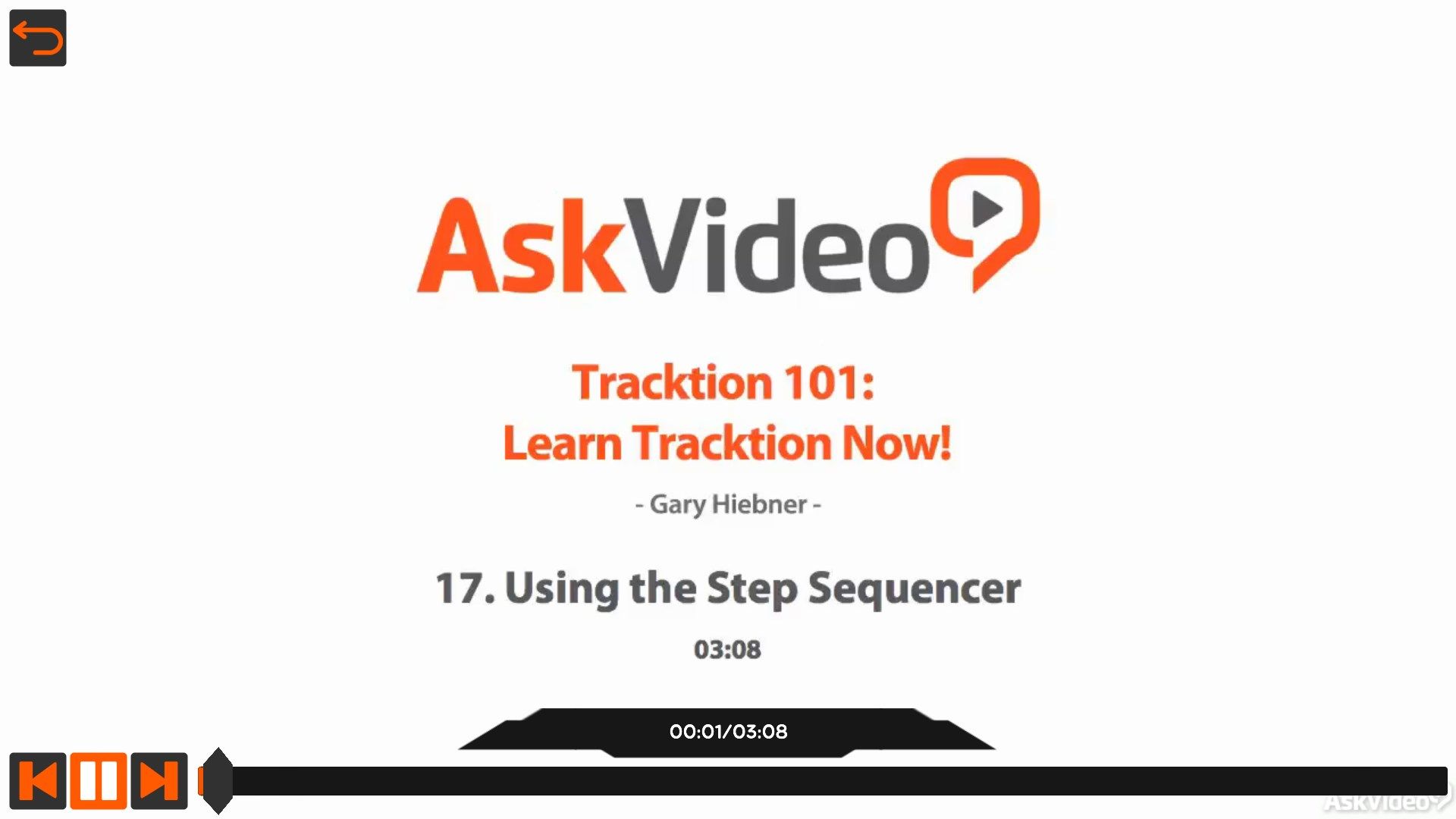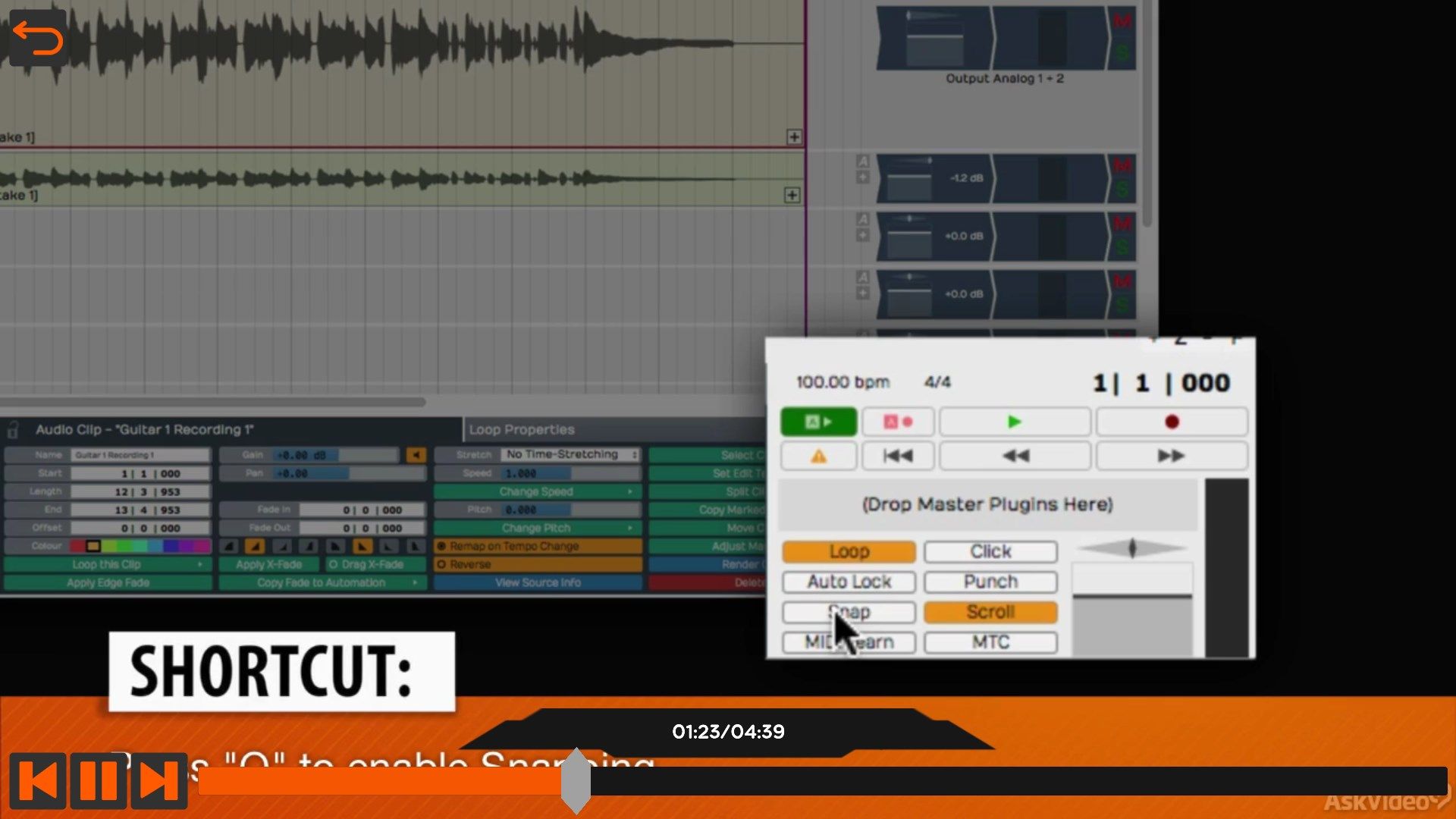 About Traction Course by Ask.Video
Tracktion is a DAW that is all about making music fast, simply and easily. That's why it's promoted as "the musician's DAW". It's dynamic, single-screen interface provides you with all the tools you need without overloading you with unnecessary windows and options. It's also one of the least expensive DAWs on the market. But don't let its price fool you. It's a real, full-featured DAW that's designed to get the job done!
And this course is designed to get the job done too! You learn all the Tracktion fundamentals, cool features and expert tools. You get comfortable with Tracktion's workflow and you soon discover, as you watch these expertly-designed tutorials, that you are more than ready to begin producing your next production entirely in Tracktion.
There's something to be said about a DAW that is uncomplicated and elegant to use. It's awesome to experience a technology that doesn't slow down the creative flow. So watch this course by producer and trainer Gary Hiebner and and ease into tracking with Tracktion!
Key features
Featuring our industry specialist trainer, Gary Heibner !

This course on Traction will show you everything you need to know !

With 28 videos, and 1 hour and 53 minutes of valuable reference material !

Including a fully interactive interface !

So if you're looking to learn Traction, look no further…

This Ask.Video course is the best and fastest way to learn it !