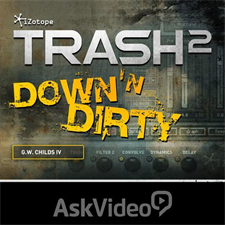 Dirty Sound Course for Trash2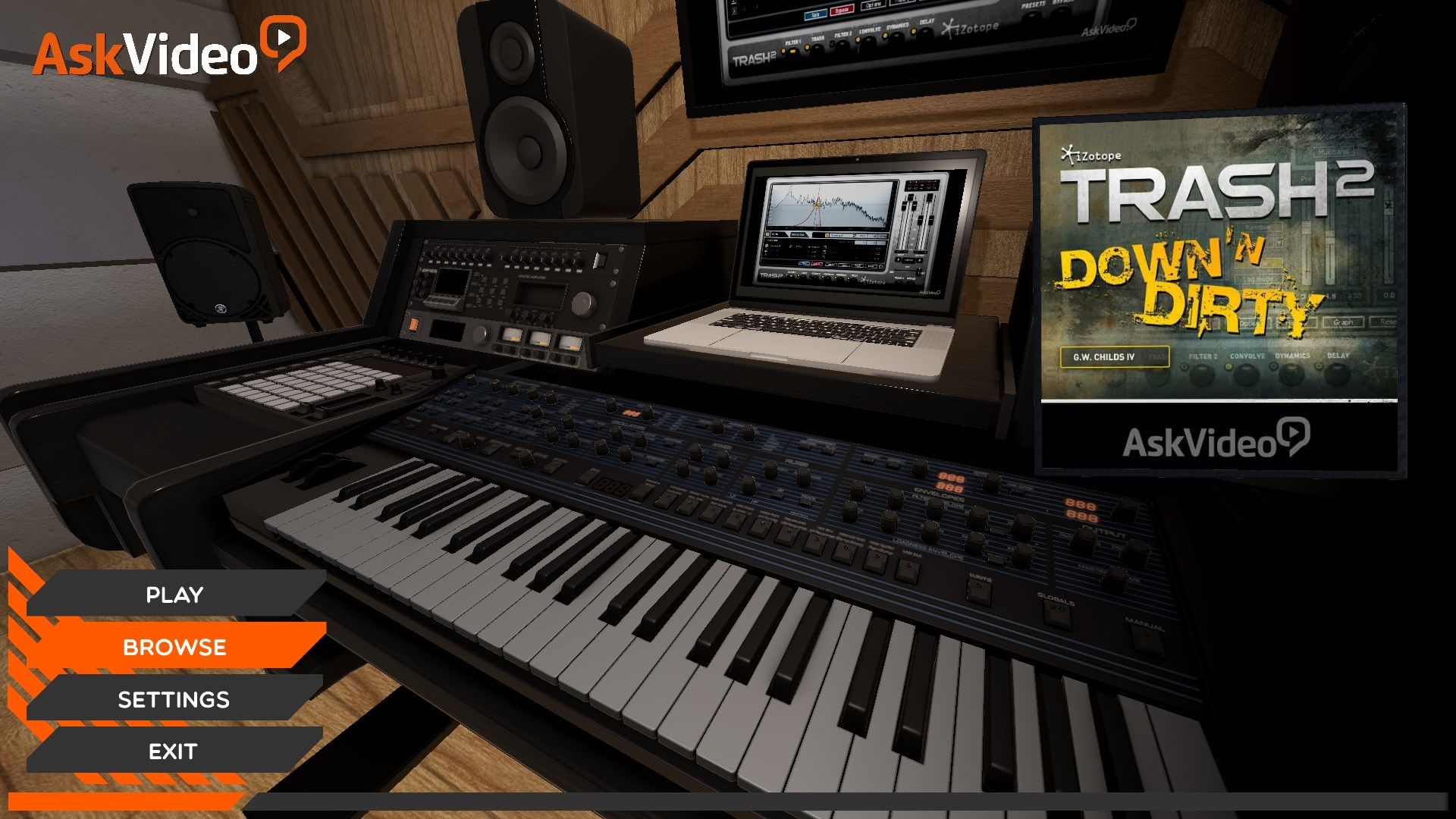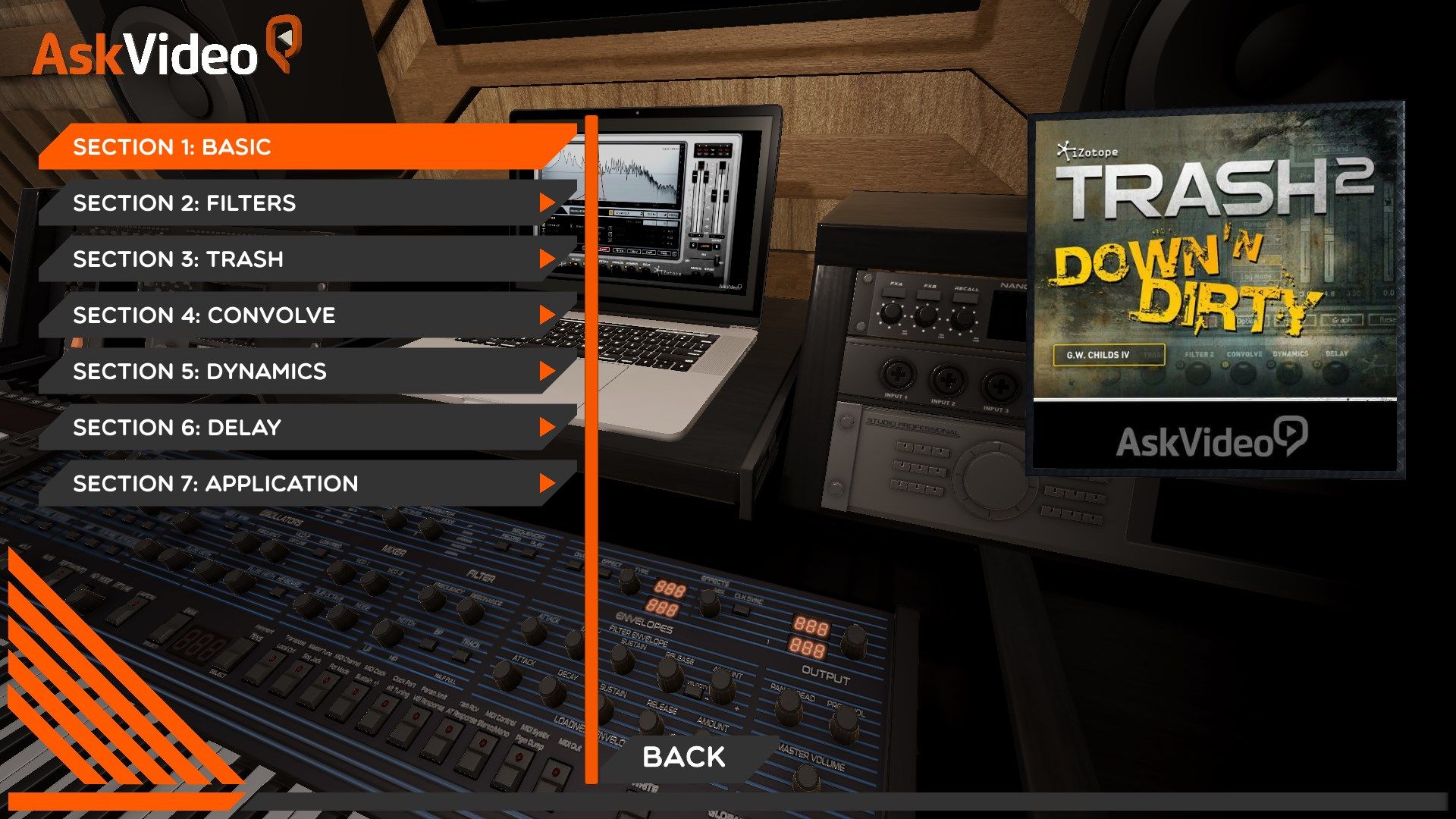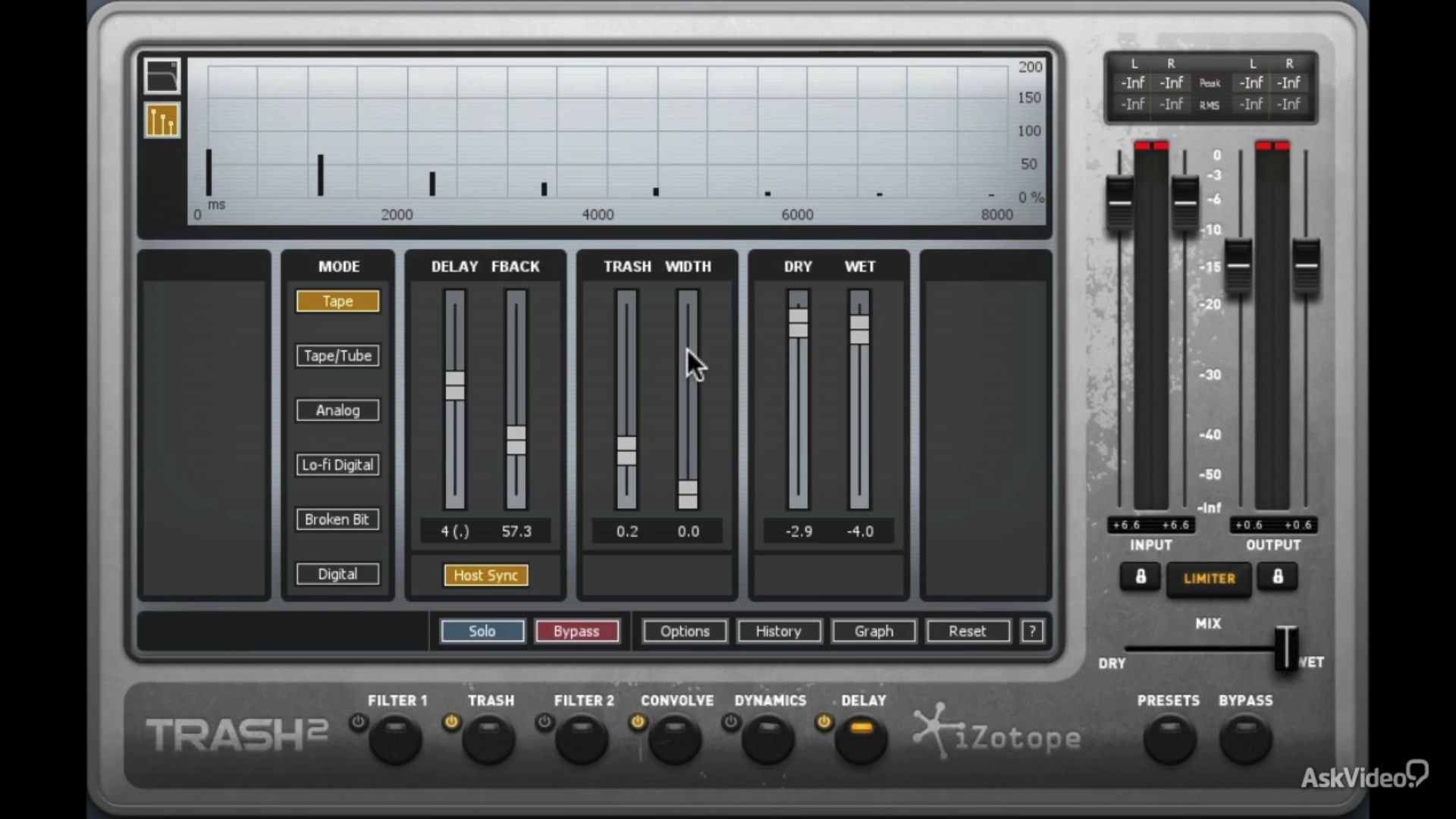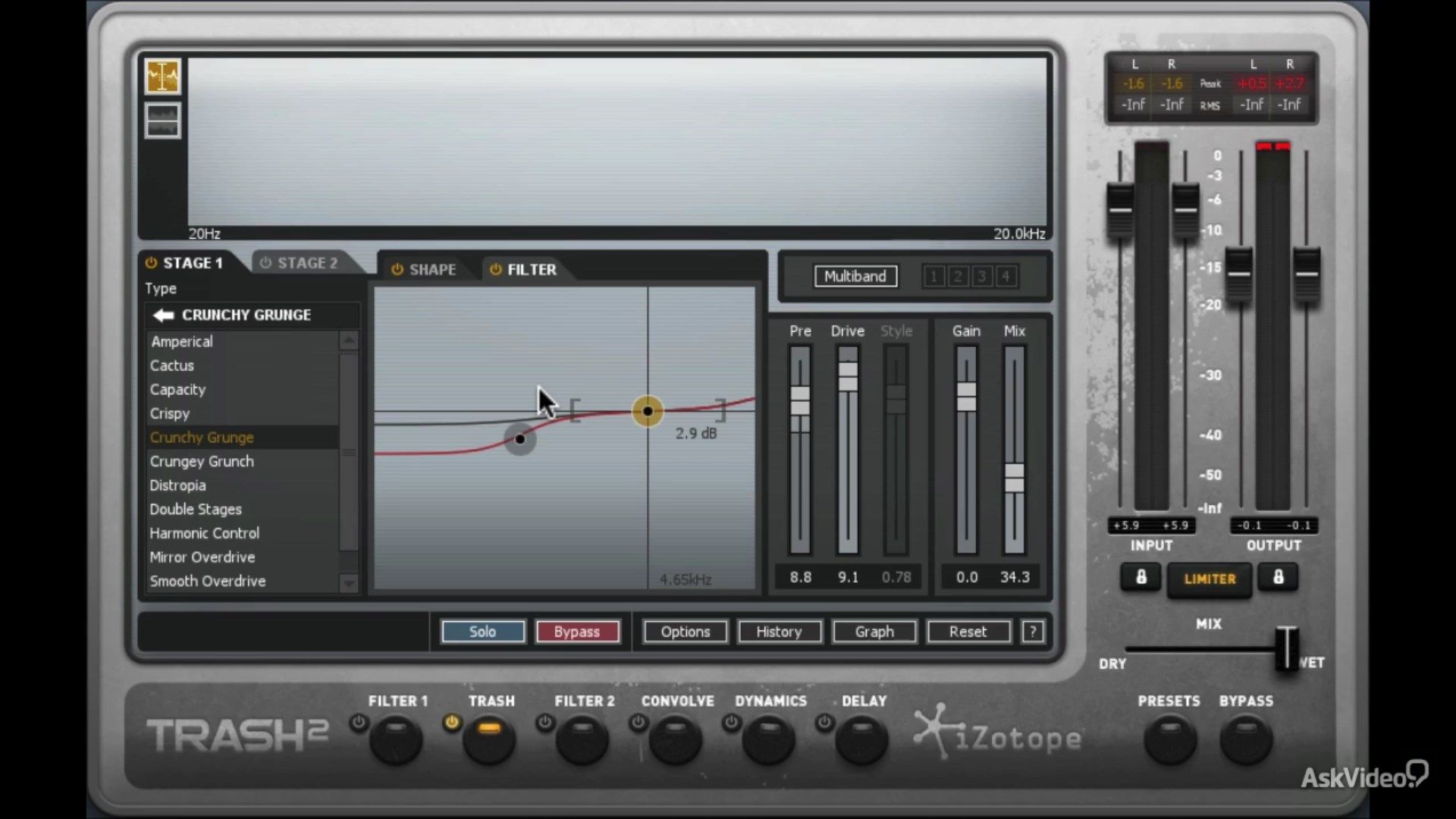 About Dirty Sound Course for Trash2
Clean is so boring! Dirt is where it's at! Put on your rubber gloves because this course shows you how iZotope's Trash 2 injects the audio grunge right back into your production. GW Childs takes you through all of its mess-inducing modules explaining how they work and showing you how to destructively deploy them!
You learn about the Trash 2 interface along with its Filters, Waveshapers, Convolve Mics, Gates, Delays and more as G.W. delivers the inside information on how and why they do what they do! This course also has a ton of listening examples so that you just don't see the dirt… you hear it!
So, if you're looking to add a little dirt to your tracks this Down 'n Dirty course on iZotope's Trash 2 will get you taking out the garbage in no time!
Key features
Featuring our industry specialist trainer, G.W. Childs !

This course on Trash2 will show you everything you need to know!

Including a fully interactive interface!

With 36 videos, and 1 hour and 38 minutes of valuable reference material!

So if you're looking to learn iZotope's Trash2, look no further...

This Ask.Video course is the best and fastest way to learn it !