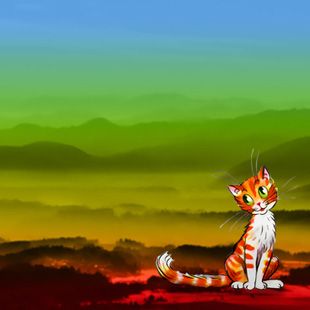 Tweakolor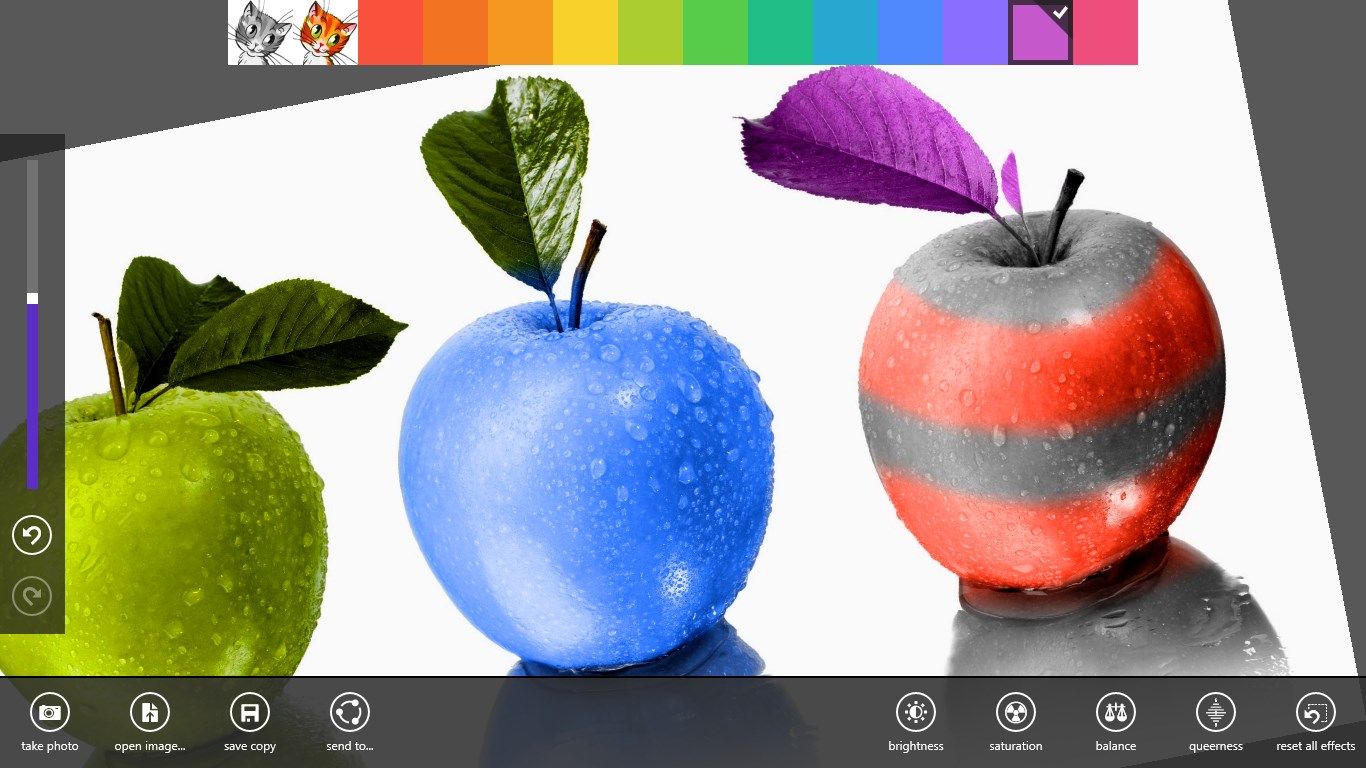 About Tweakolor
Try new unique drawing system RCND (Rotate Canvas Not Device)!
Check the demo: https://www.youtube.com/watch?v=EID2M7bOmLY
Repaint the world your own way with Tweakolor!
Become a master of color popping!
Squeeze all the juice out of CPU and enjoy fullscreen effects in realtime!
The app can also be configured for usage by children!
Key features