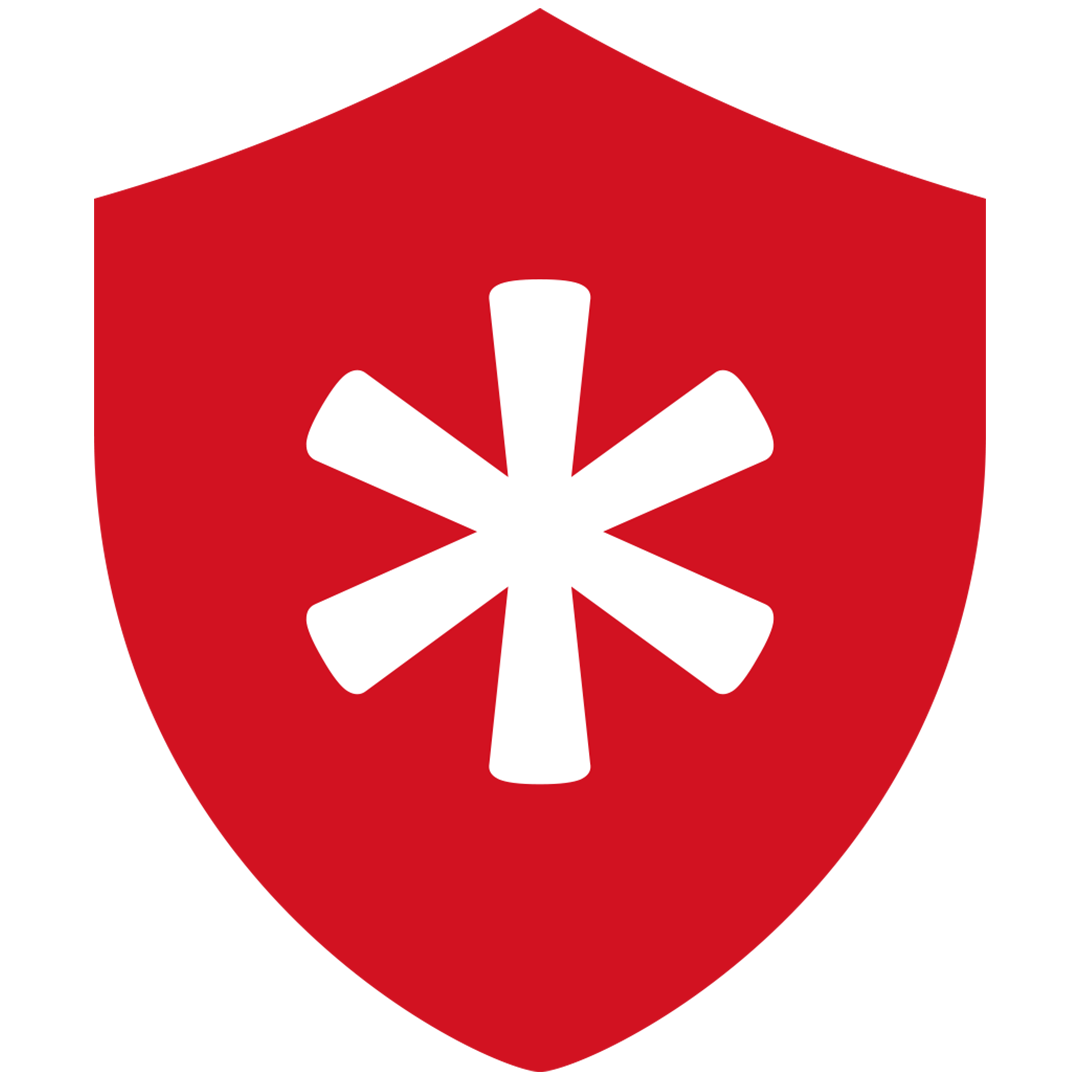 TweakPass Password Manager
App details
Product ID
XPDP2060JB9FR7
About TweakPass Password Manager
Never Forget A Password Again.
Note: TweakPass Password Manager requires .NET Framework 3.5 TweakPass Password Manager tool offers 14-days trial version. Once the trial version expires, you'll need to subscribe to full version of TweakPass Password Manager to continue using the best password manager tool.
With TweakPass Password Manager, you can autofill saved passwords, generate strong passwords, save personal information in secure notes and manage passwords. All you have to do is remember the Master Password of TweakPass Password Manager, and it will do the rest for you. The software syncs all the changes from all devices, allowing you to access updated details anywhere. Also, using this easy-to-use app, you can lock the password in a vault, add, edit, and delete the username and passwords.
Highlights
• Autofill login details. 
• Keep passwords protected in a secure vault.
• Save passwords & logins as you browse.
• Sync stored passwords across every device.

Secure Passwords
• Securely save the usernames and passwords of your online accounts. 
• Sync all of your passwords and logins across all your devices.
• Access all the saved information on all devices at any time. 

Automatically Auto-fill Credentials Online
• Automatically fill in your username and password.
• Instantly log in to websites using saved passwords.

Generate Passwords
• Create random and secure passwords using the built-in password generator.
• Set custom password parameters like length, minimum numeric characters, special characters, numbers, and lower and upper cases.
• Make pronounceable passwords.

Military Grade Encryption
• AES-256 bit encryption to keep passwords safe.
• TweakPass has no access to your passwords - only you know your password.
• Get notified about weak passwords and security risks.

Manage Passwords
• Create folders to manage passwords for different sites for different categories like Business, Email, Social, Entertainment, Shopping, Finance, Games, etc.
• Log in to Edge, Chrome and Firefox using the extension.

Business owners and employees can use TweakPass Password Manager to secure their sensitive information.
With TweakPass Password Manager, you can save all passwords securely and access them across all your devices. The straightforward app helps autofill passwords, generate passwords, save passwords and keep the data updated to be used from anywhere.
• Download TweakPass Password Manager today!

Key features
Autofill login credentials

Keep passwords protected in a secure vault

Save passwords & logins as you browse

Sync stored passwords across every device

Instantly log in to websites using saved passwords.

Create random and secure passwords using the built-in password generator.

Set custom password parameters like length, minimum numeric characters, special characters, numbers, and lower and upper cases.

Make pronounceable passwords.

AES-256 bit encryption to keep passwords safe.

TweakPass has no access to your passwords - only you know your password.

Get notified about weak passwords and security risks.

Create folders to manage passwords for different sites for different categories like Business, Email, Social, Entertainment, Shopping, Finance, Games, etc.

Log in to Edge and other browsers using the browser extension