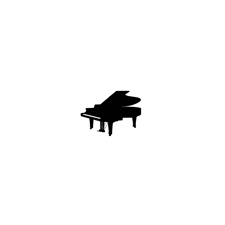 Twelve tone melody maker & Arpeggio Maker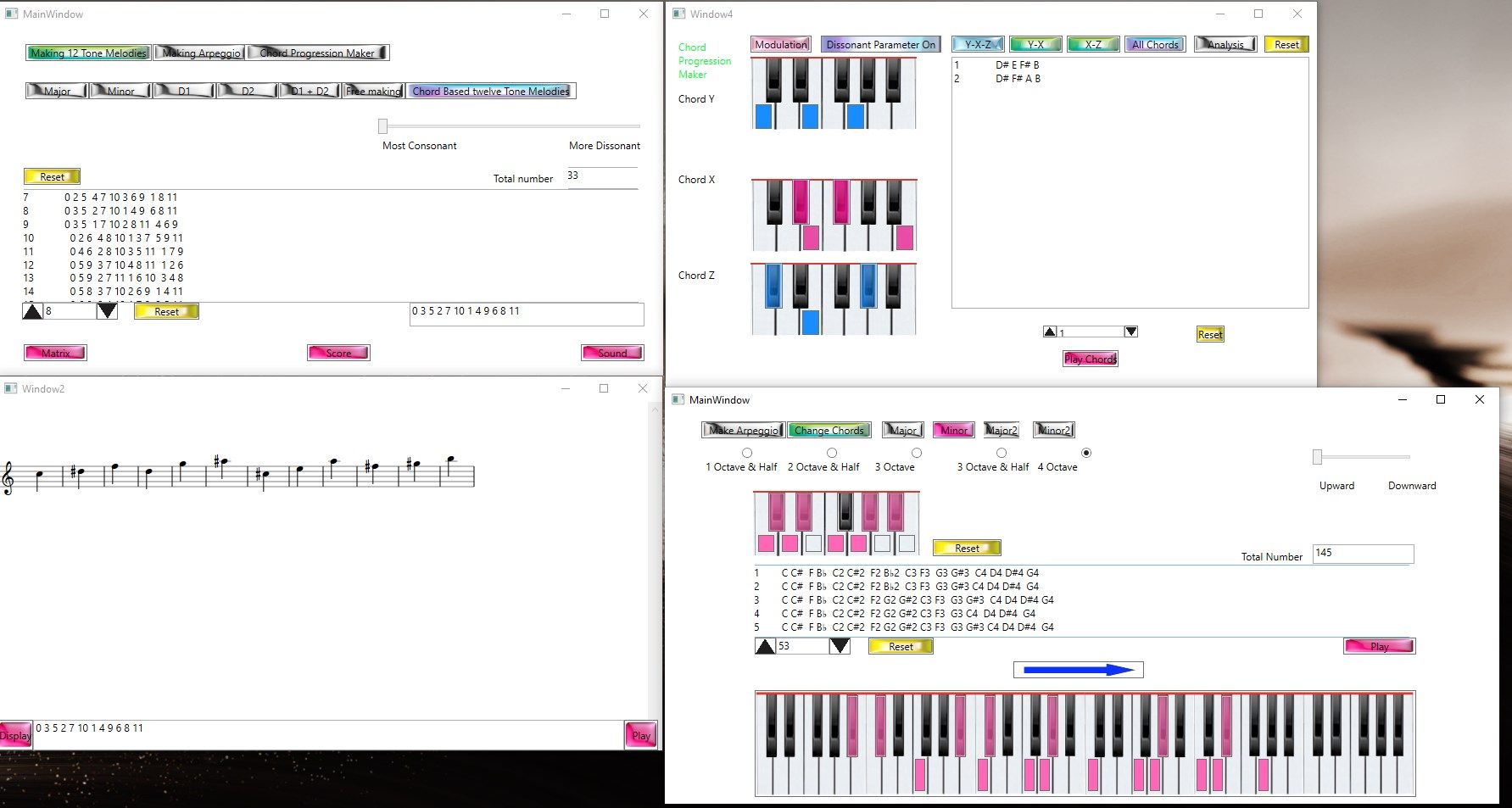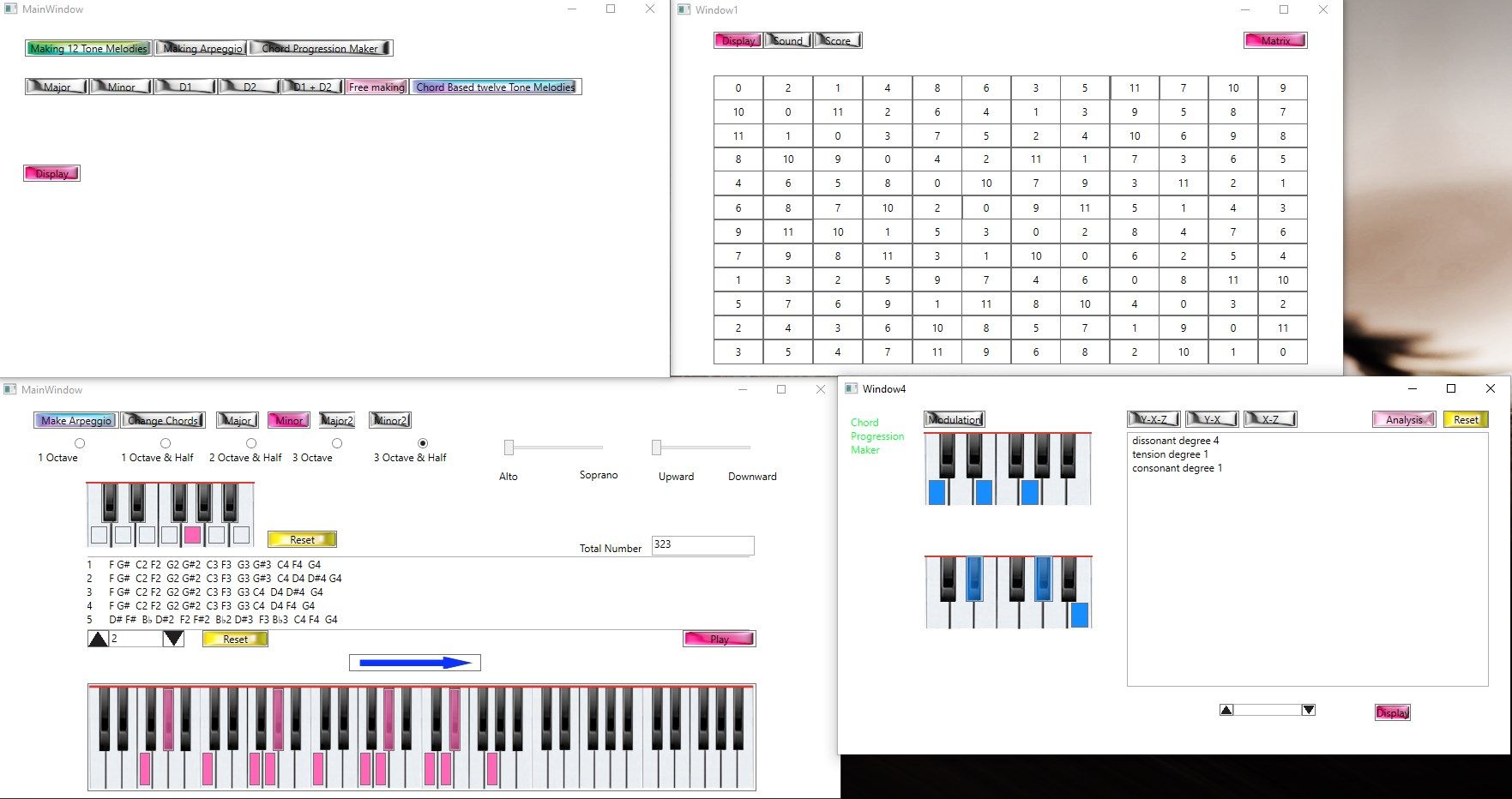 About Twelve tone melody maker & Arpeggio Maker
This system enables you to create twelve tone compositions which may sound just like tonal music. For instance, the tone row 0,3,5,2,7,10,9,4,1(1,4,9),11,6,8 (6,8,11)is a good example. (By the way, this has to be the most consonant twelve tone row of all considering the chord progression).
But of course this app also helps you to create ordinary atonal music.
This app also provides you with the function to make tens of thousands of arpeggios.
This arpeggio - making system also has a unique system to search the possibility to change randomly chosen dissonant chords to consonant arpeggios.
Additionally, I include the complete version of "Chord Progression Maker" because that system is the very basis of every system of mine.
And if you would like to know how this system works, please refer to my book that I published on kindle.
https://www.amazon.com/dp/B0BVVD86N4/ref=sr_1_1?crid=QGN7FYQ48YWI&keywords=why+atonality+is+a+wrong+idea&qid=1676467114&s=books&sprefix=why+atonality+is+a+wrong+ide%2Cstripbooks-intl-ship%2C363&sr=1-1
Key features