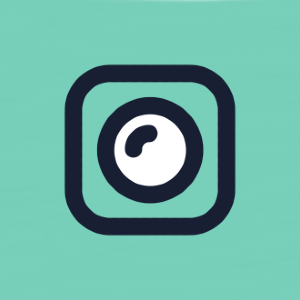 Twidget: Highlight Chat Messages On Stream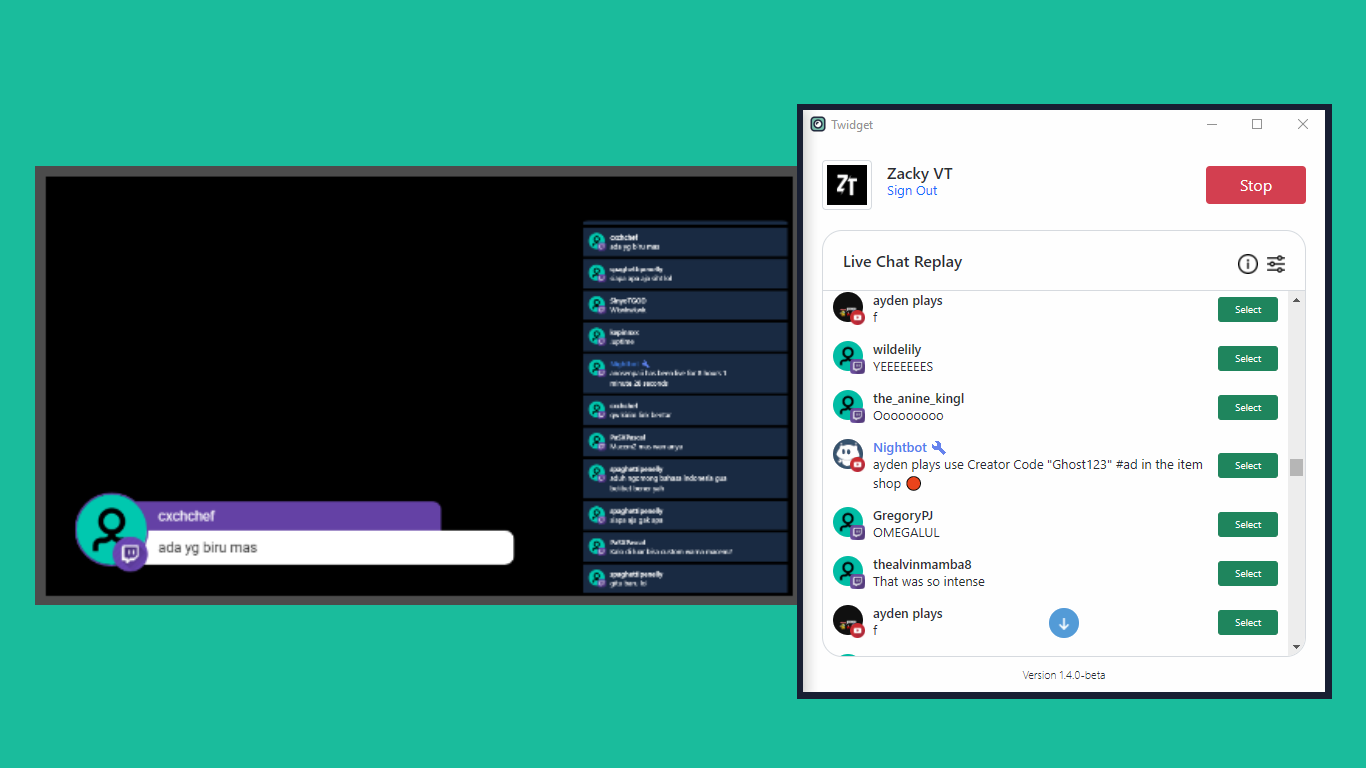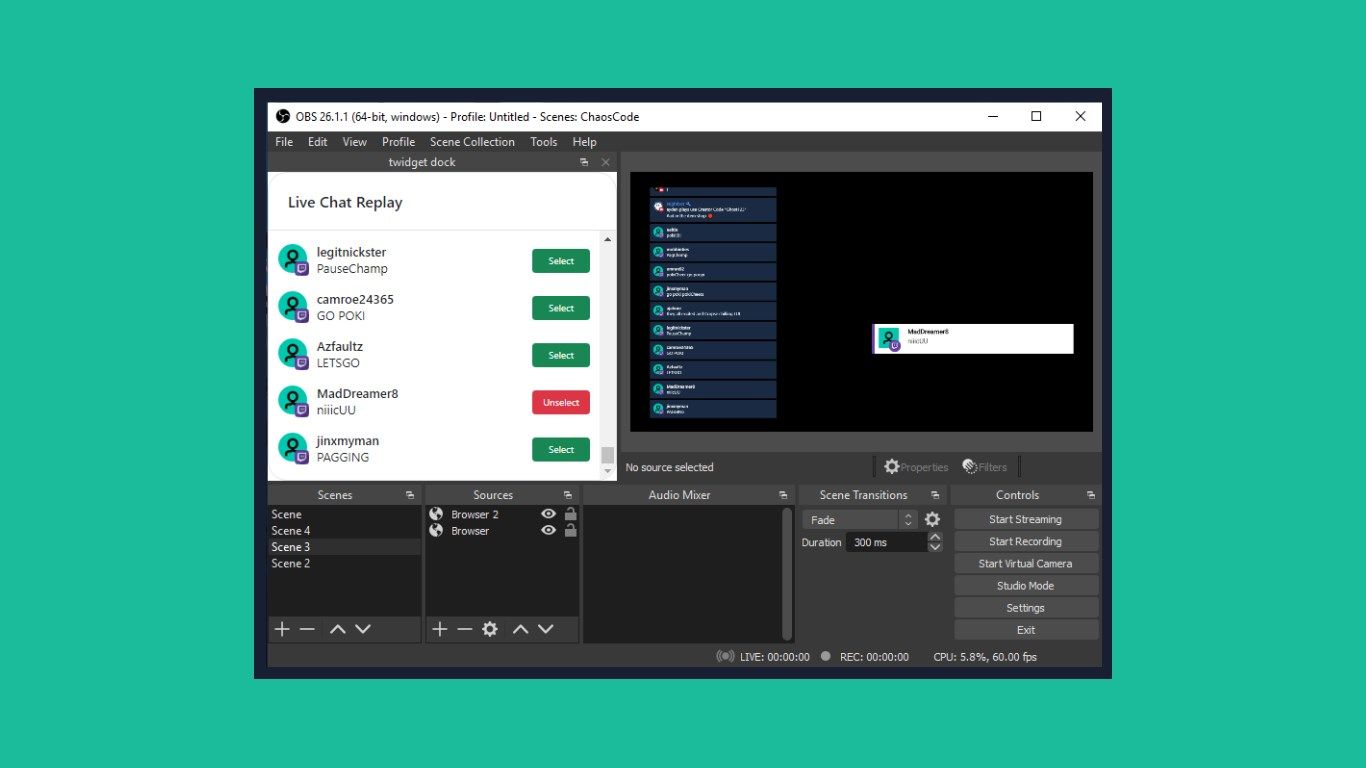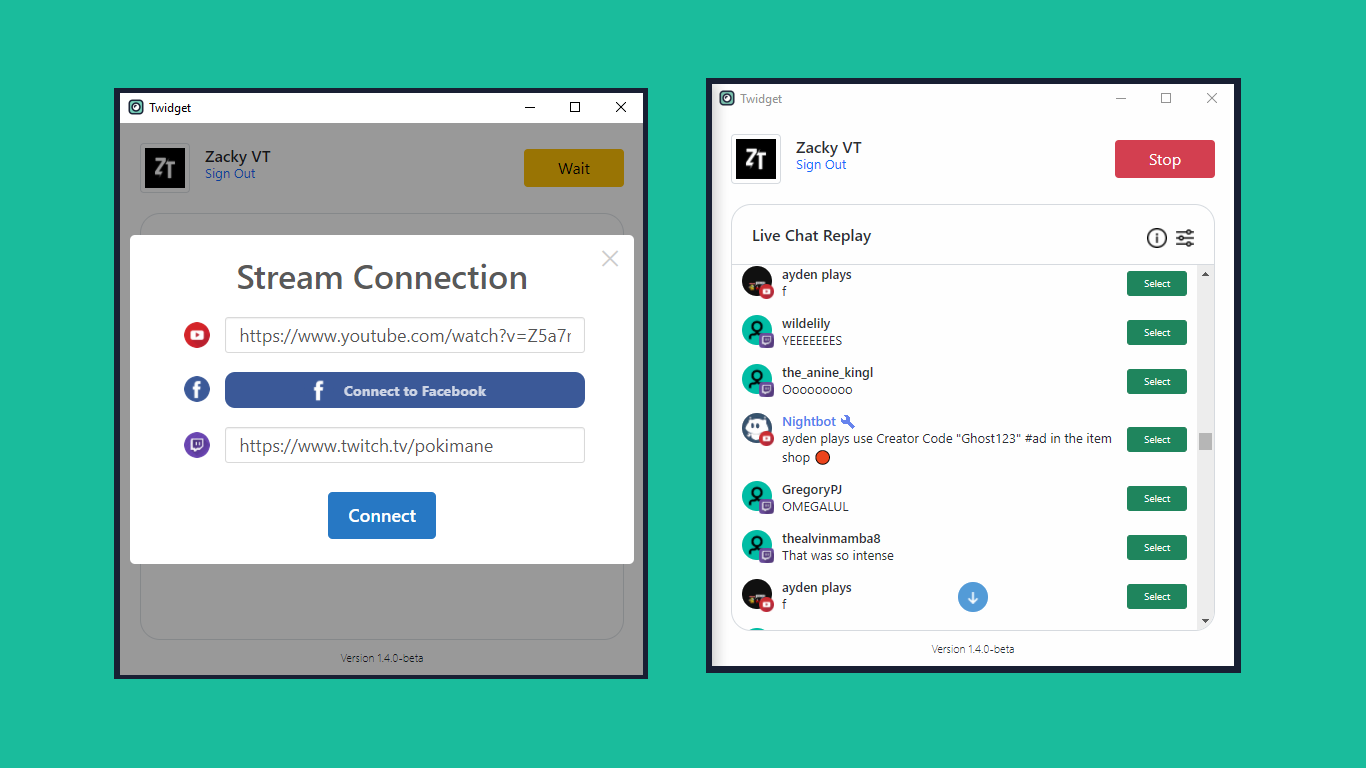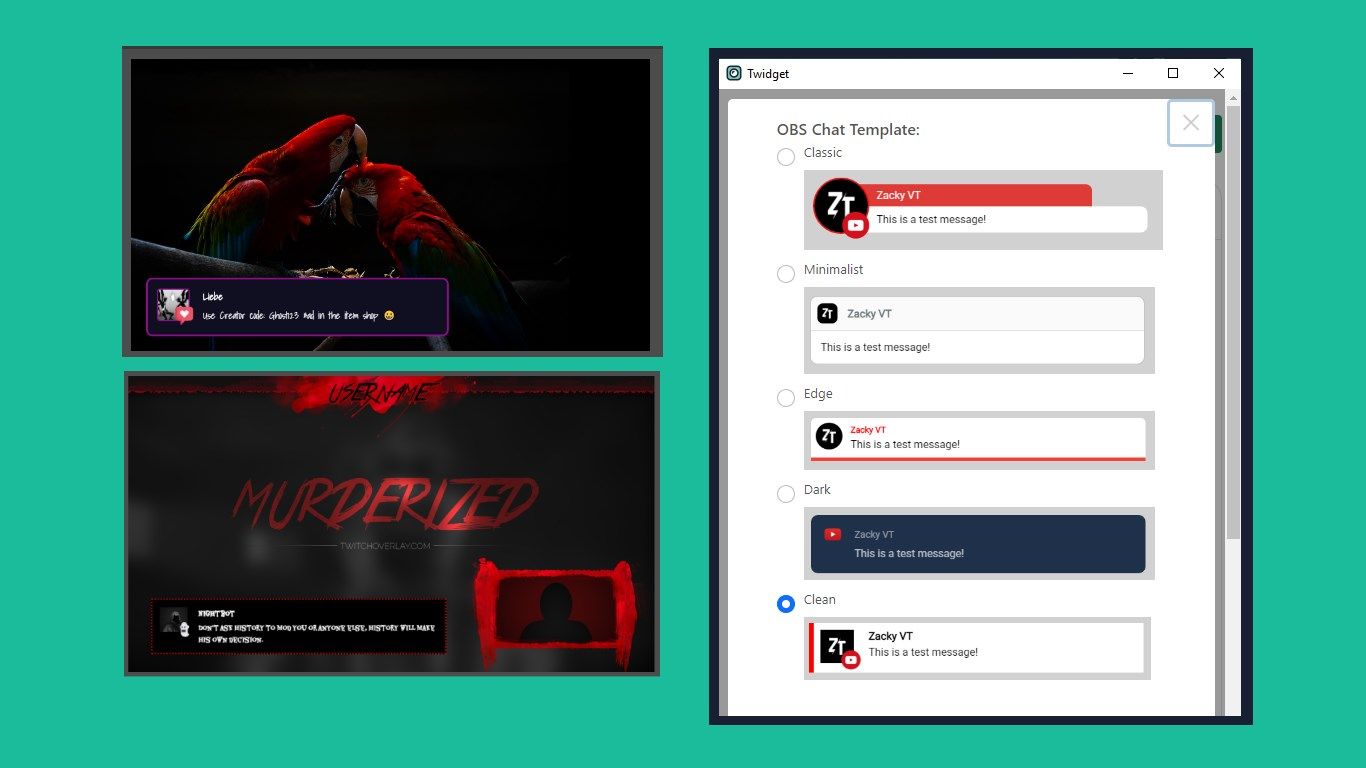 About Twidget: Highlight Chat Messages On Stream
Twidget is a free addition to your streaming setup which allows you to add a chat overlay widget to your stream! You can highlight chat messages from your stream into these chat widgets. This app is perfect for streamers who: perform QnA sessions in their streams; reply to chat messages, and simply want to create more engaging streams!
You can highlight live chat messages from multiple streaming platforms into your stream. It uses a browser source that can be easily added to OBS and Streamlabs with a few simple clicks.
Choose between 5 different widget themes without any other extra setup. The widget can be sized however you want and you can easily apply CSS styles to further customize the widget to your preference.
Integrate live chat messages from Twitch; Facebook; and YouTube all at the same time (just by pasting the URL into the app).
Using Twidget is very easy! Just launch the app and sign in with their Google account. Open Streamlabs/OBS and create a new browser source with the URL of "localhost:3000/source". Click the Start button in the app, and paste your Livestream URLs. Watch your chat box populate with chat messages where you can select and unselect them. Done! Your selected chat messages will appear in the stream!
You can also use a browser dock in OBS to make chat selection easier. Simply add a new browser dock with the URL of "localhost:300/dock".
You can also add a flowing chat widget to show chats from your stream in addition to the main chat widget. Just add a browser source with the URL "localhost:3000/chatflow".
Best of all, Twidget is totally free, it's a must-have addition to any streamer's set up to increase their stream's engagement and interactivity. Add Twidget to your streaming toolkit!
Key features
Highlight live chats in OBS/Streamlabs

Supports YouTube, Twitch and Facebook

Highlight YouTube donations

Customize the size of your chat widget

Choose between 5 different widget themes

Further customize the look of the chat widget using custom CSS

Show a flowing chat overlay in your stream

Easily view chat messages from multiple platforms in one source