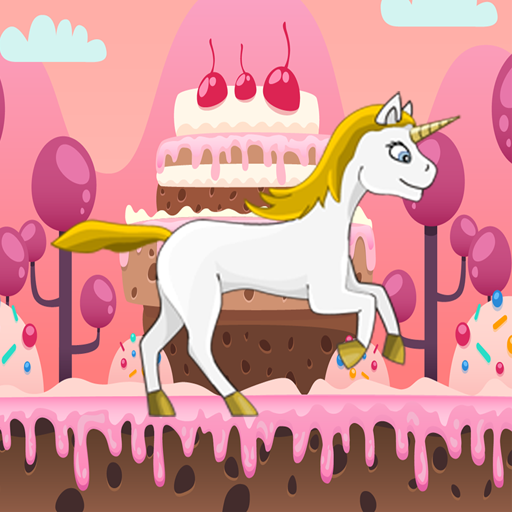 Unicorn Bounce
App details
Product ID
XPFPDK424NJRKZ
About Unicorn Bounce
Unicorn Bounce is a fun and addicting game for kids of all ages! Simply tap the screen to bounce the little Unicorn across the magical landscapes. Collect the coins to score points but don't miss any or it's game over !!
Features:
Cute graphics
Simple and addicting one-touch gameplay
Fun for kids of all ages
How far will your Unicorn bounce?
Key features
Simple and addicting one-touch gameplay