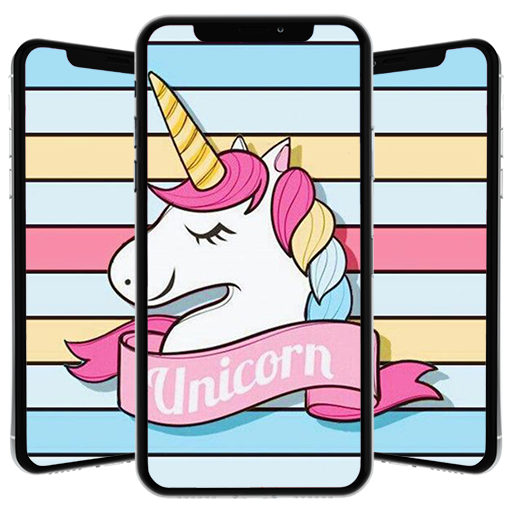 Unicorn Wallpapers
App details
Product ID
XPDNLTLFQ6FTD4
About Unicorn Wallpapers
Amazing collection of unicorn wallpapers, home screen and backgrounds to set the picture as wallpaper on your phone in good quality. You will love this wonderful collection of unicorn wallpapers background graphics images free download!
Cool unicorn wallpapers is an application that provides images for unicorn wallpapers fans. unicorn wallpapers hd has many interesting collections that you can use as wallpaper. For those of you who like cool unicorn wallpapers you must have this application. The best images about unicorn wallpapers hd that you can make your choice to make your wallpaper, this wallpaper is made especially for you. For those of you who like unicorn wallpapers 2020 you must have this application.
Unicorn wallpapers on your phone screen. You just select which image you like and then you just turn it into wallpaper on your mobile phone.
Disclaimer:
NO COPYRIGHT INFRINGEMENT INTENDED
Most images/wallpapers in this app are under common creative license and the credit goes to their respective owners. Any request to remove one of the images/wallpapers will be honored. Please email us at [email protected]
Key features
Contain 300+ high quality unicorn wallpapers

Full support for landscape mode

Set as Wallpaper or Lock Screen

Full supports horizontal orientation

Best looking mood desktop wallpaper

Compatible with 99% of mobile phones and devices

You don't need internet connection to use the app

Share and Save your favorite wallpapers with your friends.