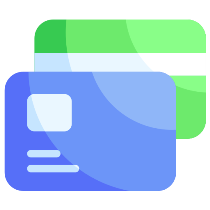 Universal Accounting Light 2023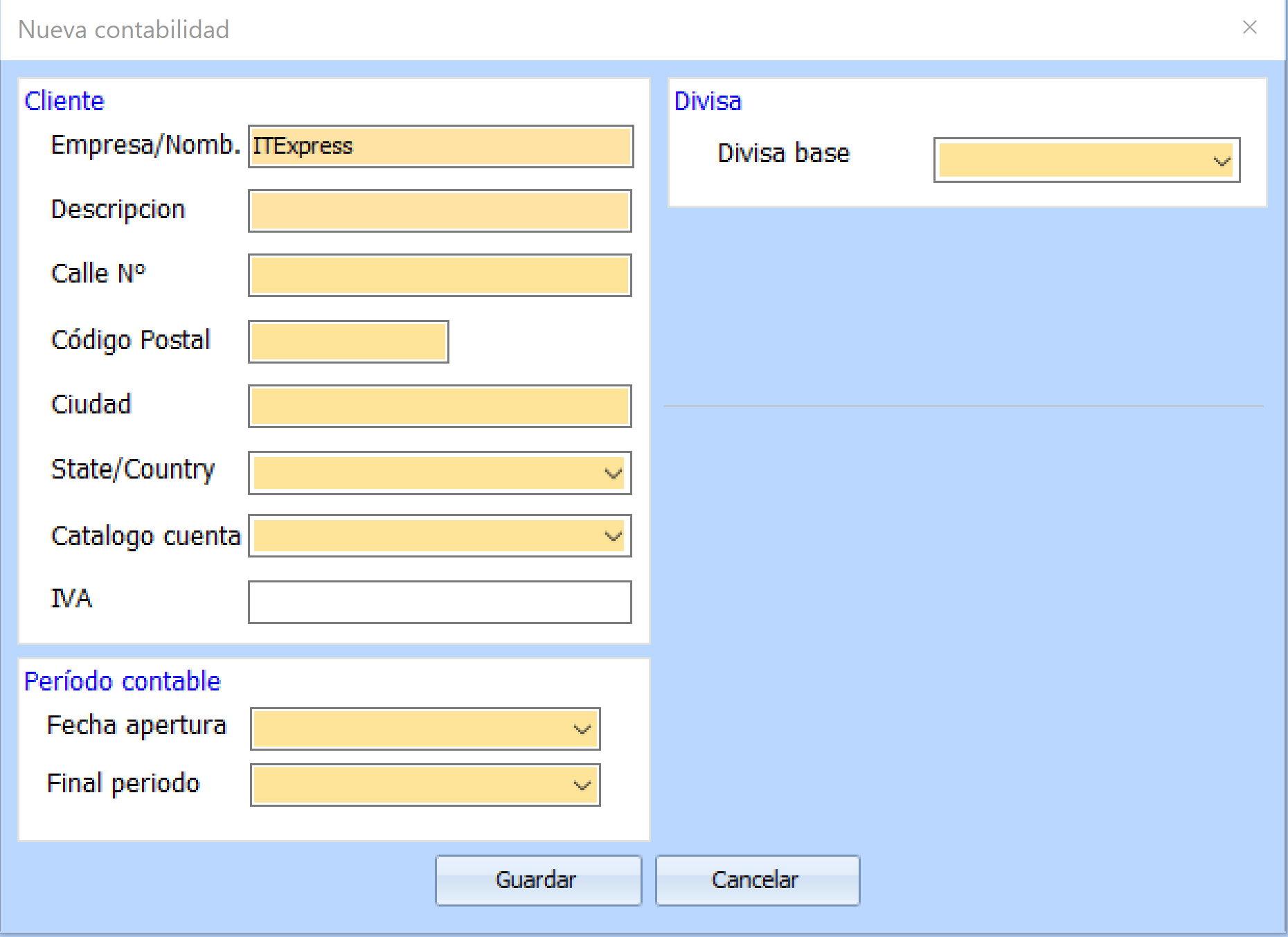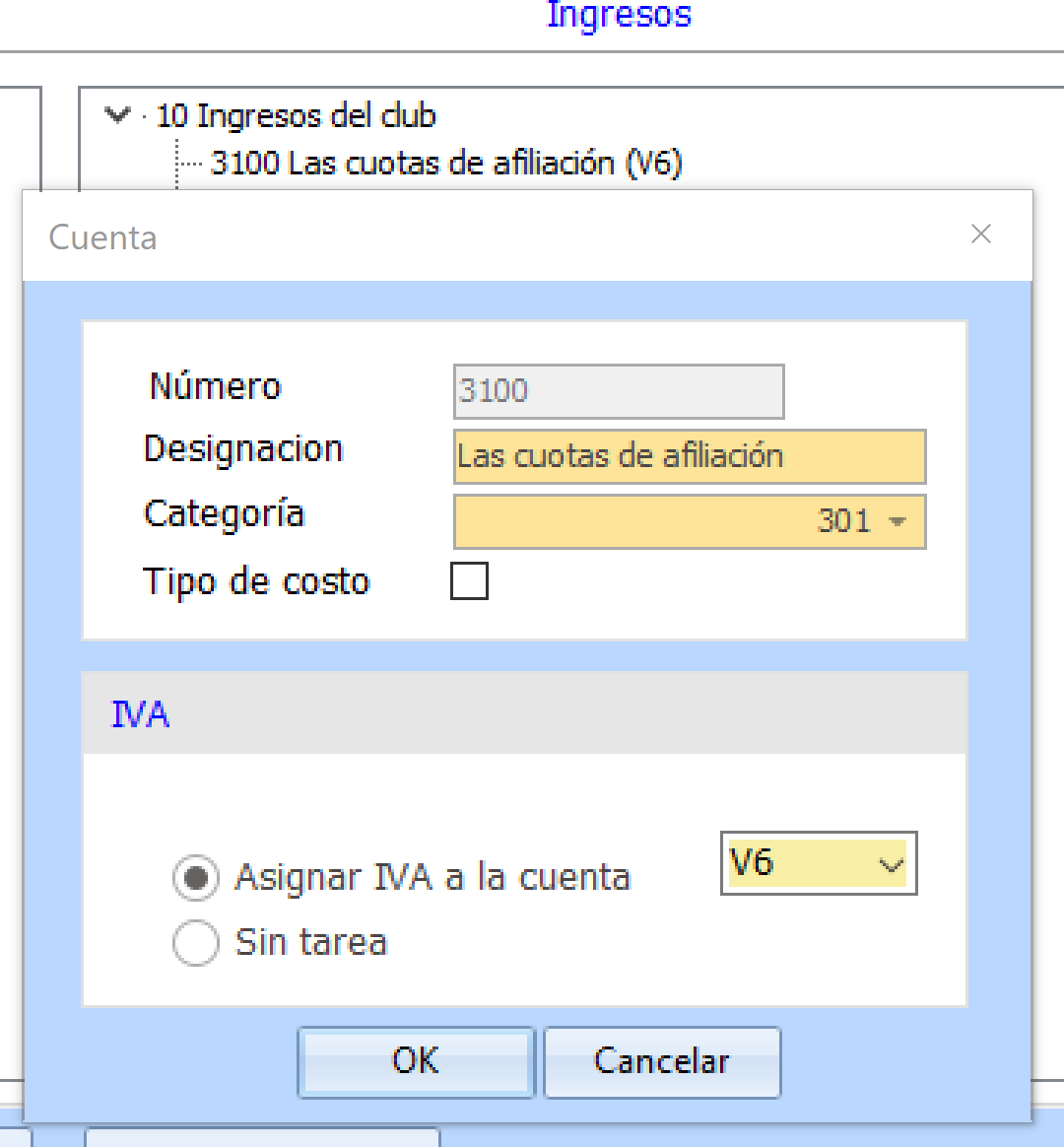 About Universal Accounting Light 2023
We have developed advanced standard software as a gap in the international market. PLEASE DOWNLOAD OUR TRIAL VERSION (FREE) ON MICROSOFT APP STORE! "Universal Accounting can be used in and for all countries of the world."
It is very modern, stable, and has unique features for user-friendliness and high performance. It shows you the right way to be successful.
The Light Edition is especially suitable for associations or private individuals who want to manage their own assets.
Key features
Chart of accounts in treeview

Very flexible account sheets