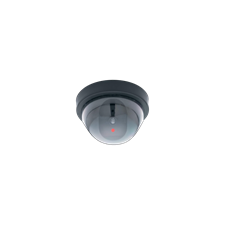 Universal Motion Detector Elite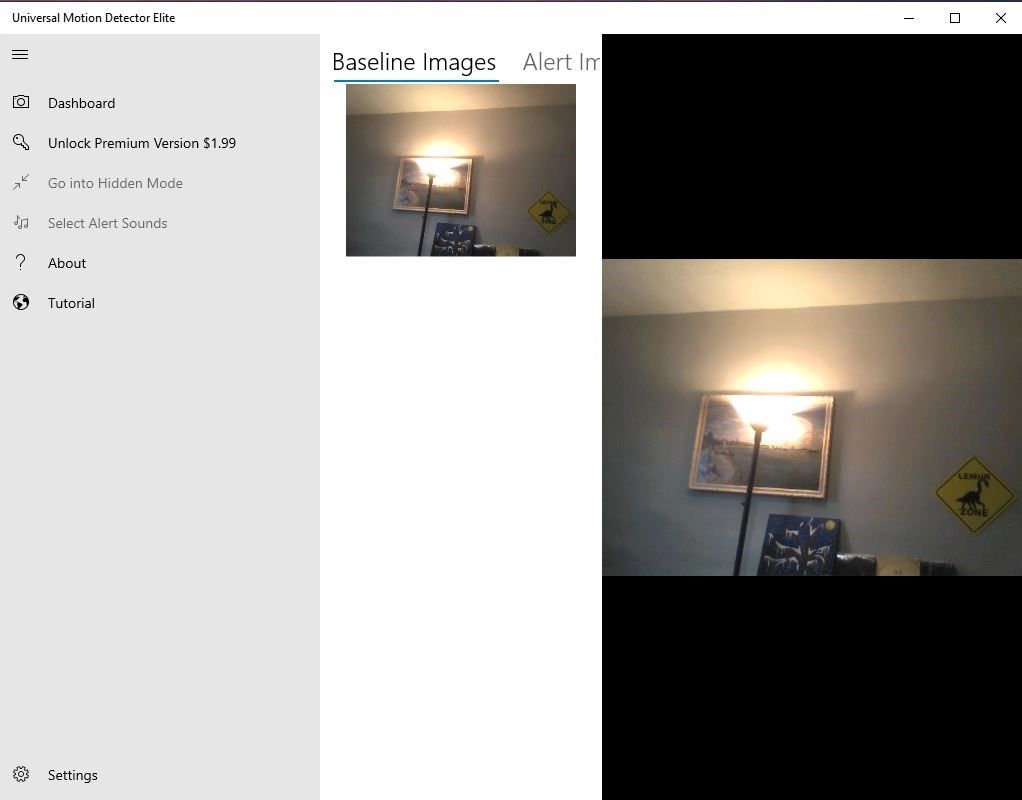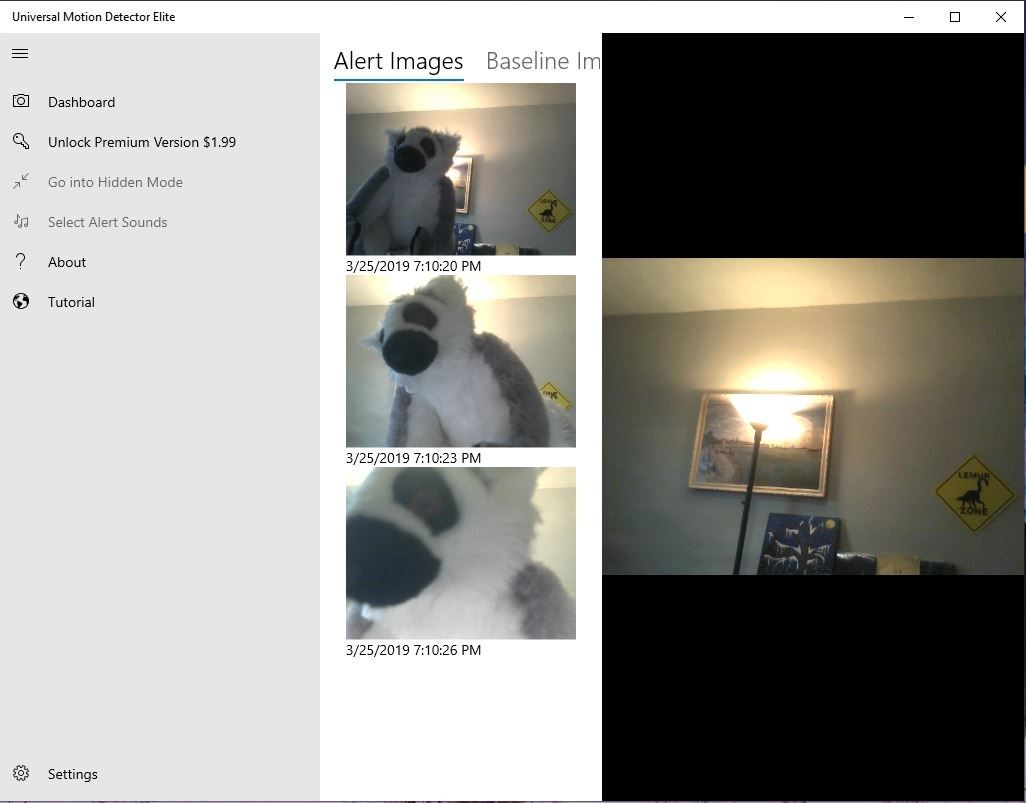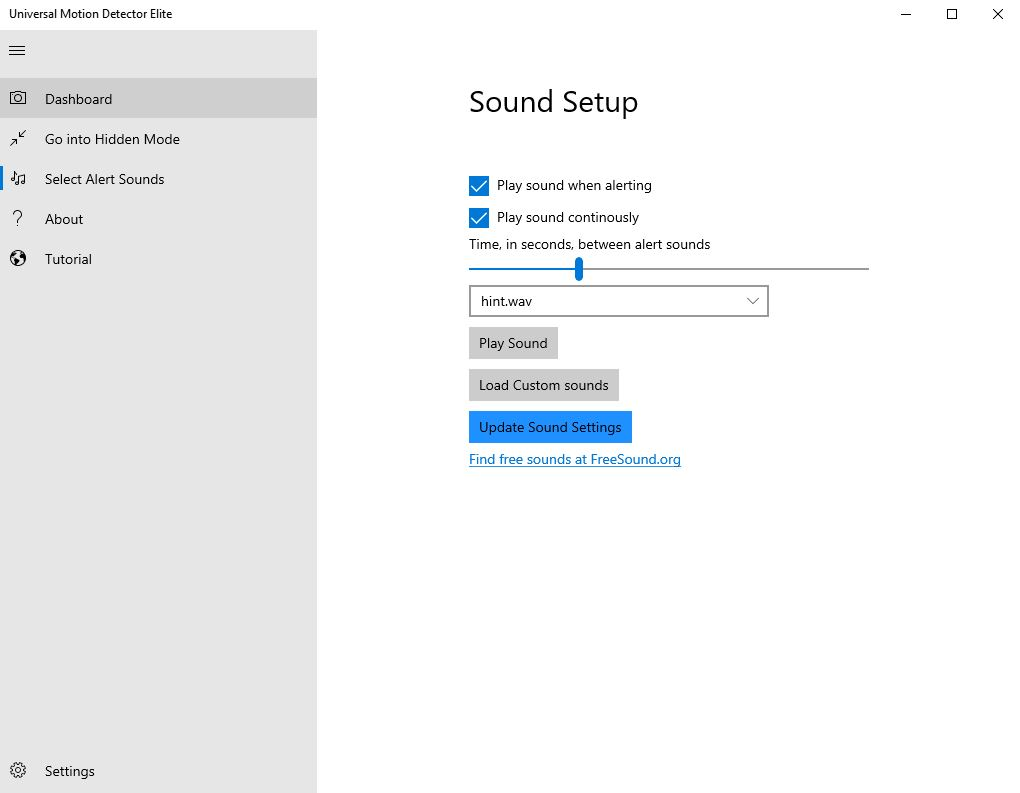 About Universal Motion Detector Elite
Universal Motion Detector Elite was an IoT experiment turned UWP app. This app allows it's user to discreetly monitor anything they can point a camera at.
It features:
Email alerts
Alert Sounds
Incognito Mode
Auto Detecting Night Mode & auto adjusting for lighting conditions
Customizable image alert thresholds
Customizable amount of alerts before notification
PreConfigured SMTP servers for Gmail and Yahoo
and more!
Key features
Customizable Image threshold for emails