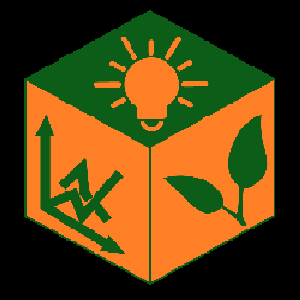 Value Management Platform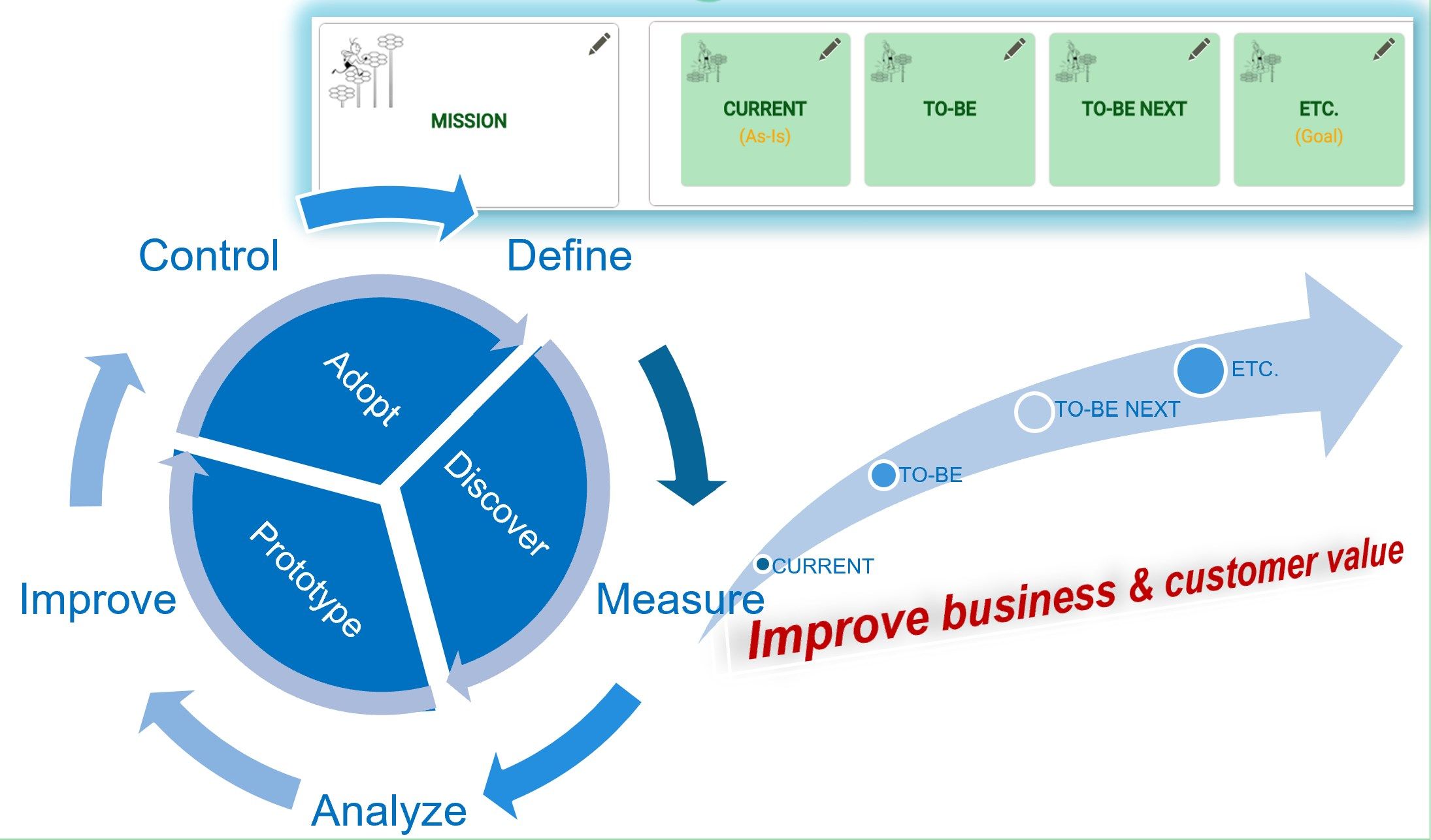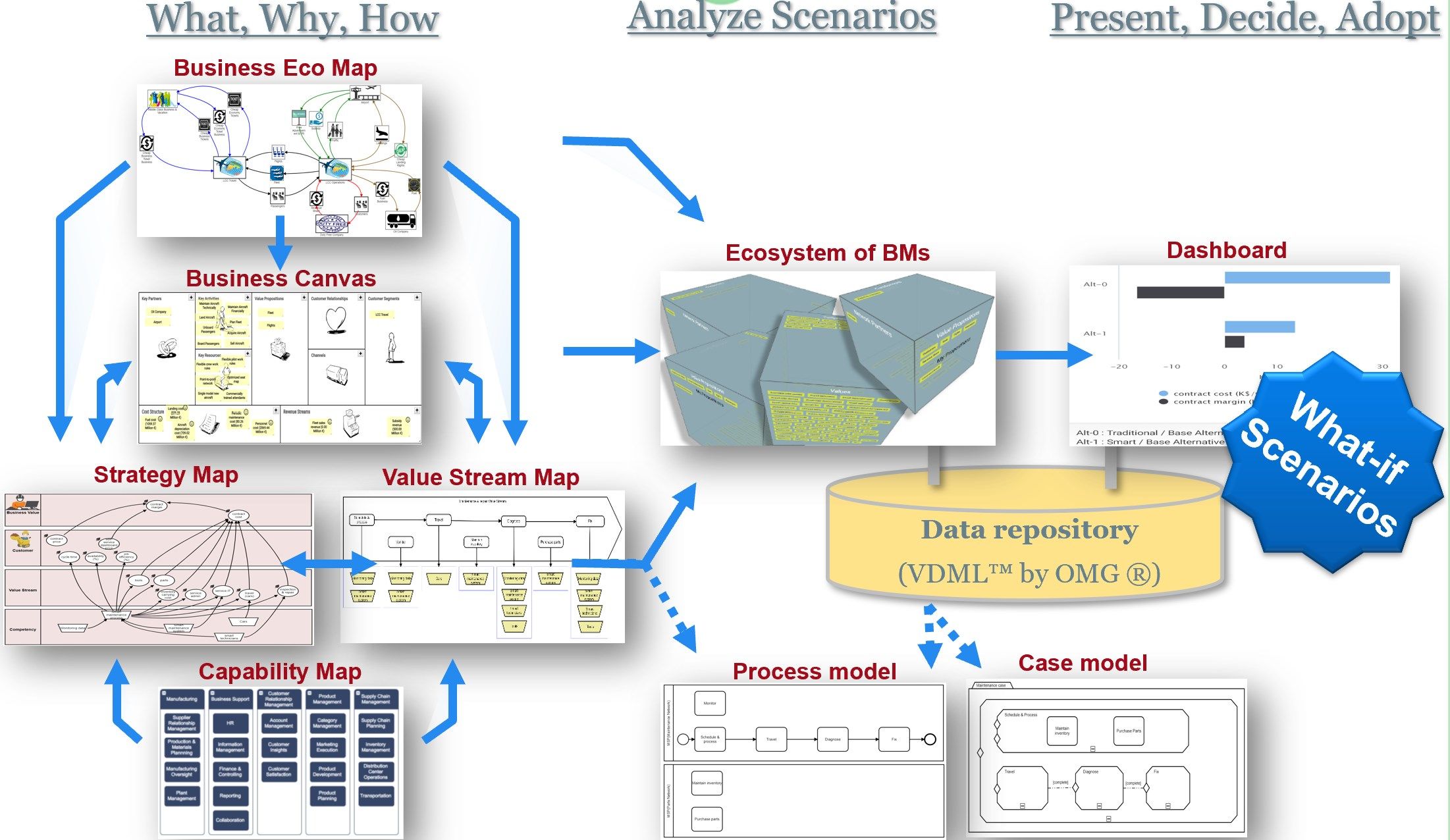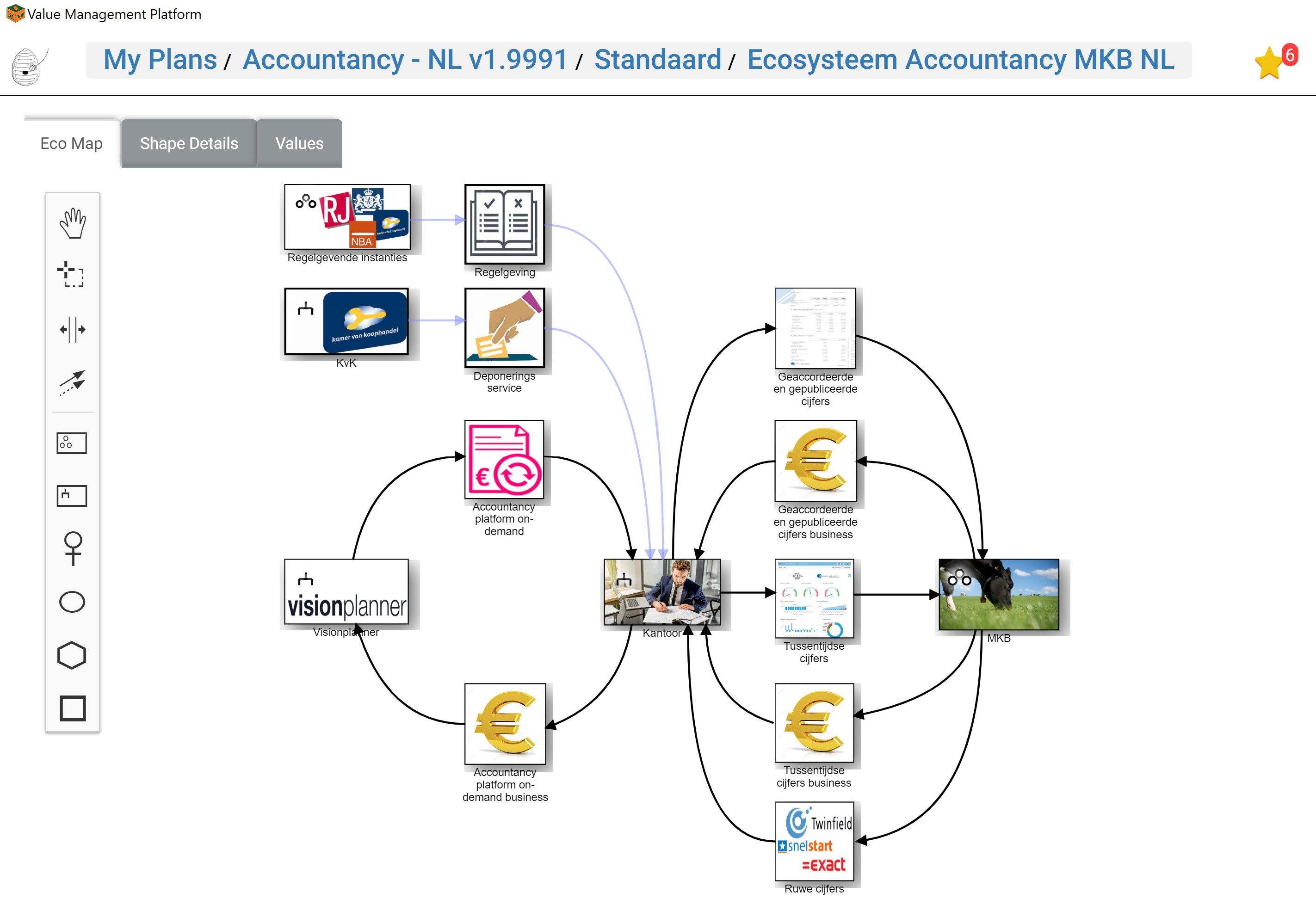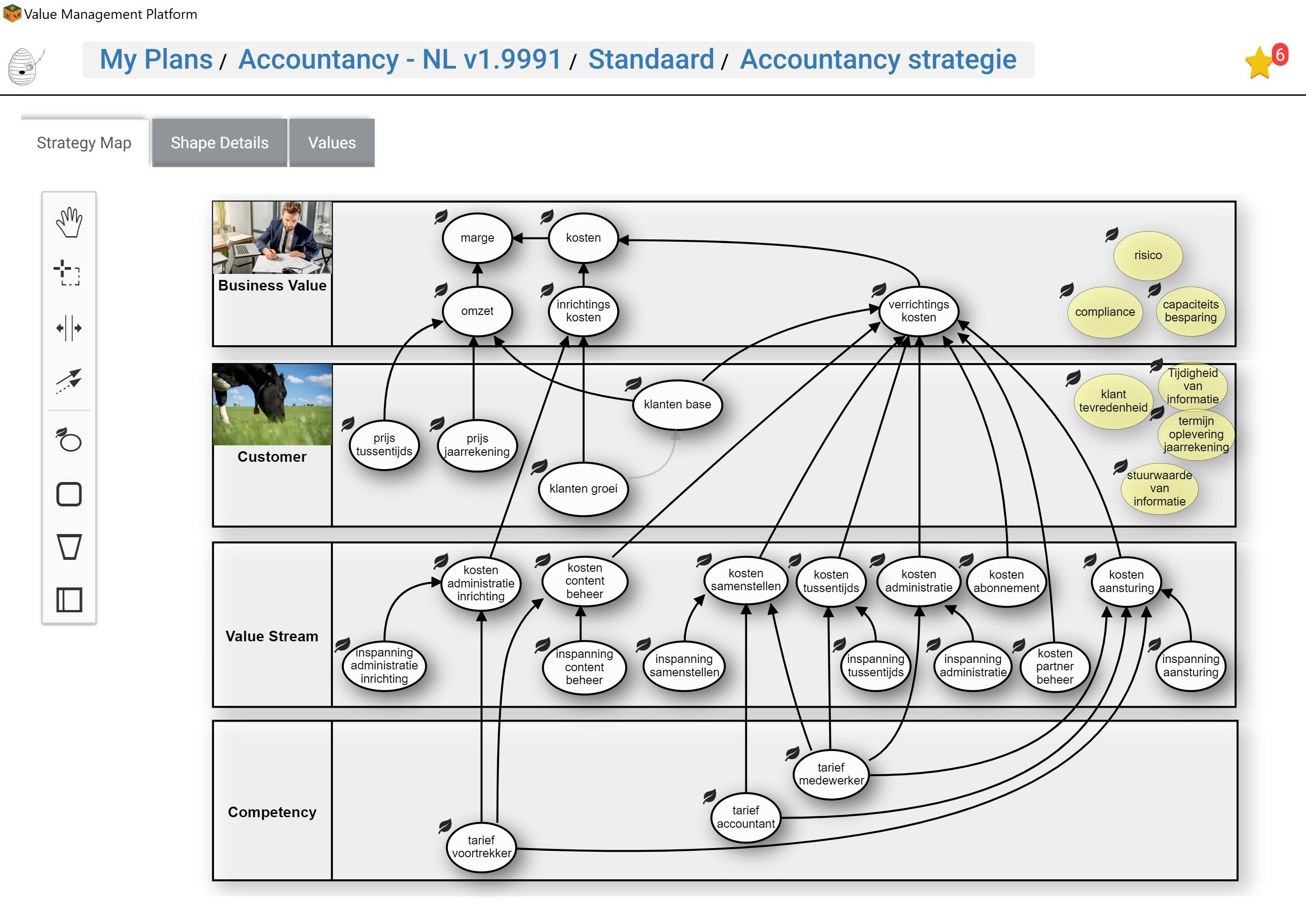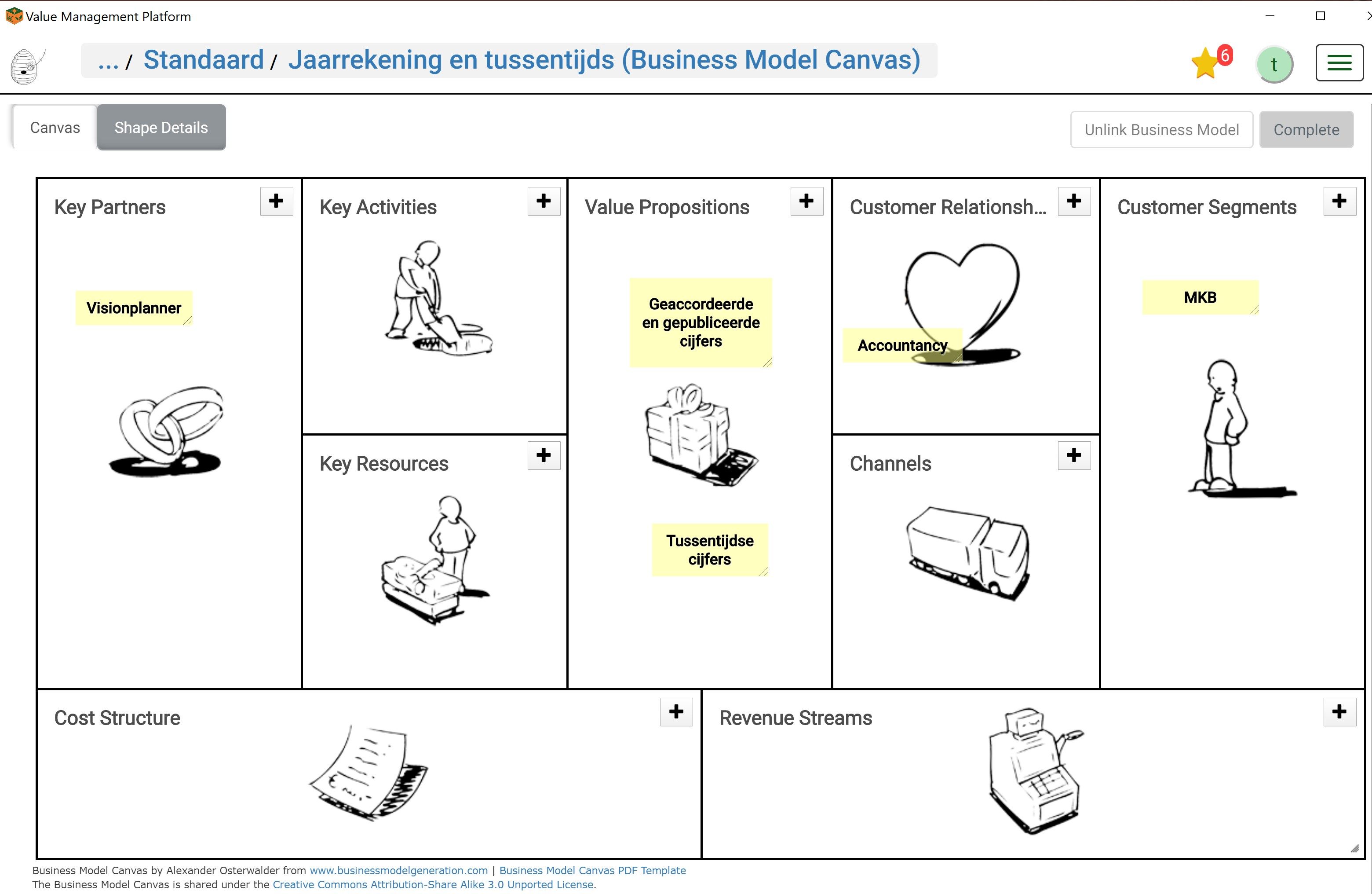 About Value Management Platform
With VDMbee Value Management Platform you create a clear view on the development of your Business.
It will support you making Strategy concrete, in such a way that it will align all stakeholders involved.
And you do that by following a structured and guided approach, following a Business Model oriented view on your Business.
It allows you to be effective in decision making and control, as you can prototype your Business Innovation or Transformation, analyze Alternatives and assess risks and impacts on your Value Objectives before you implement your Plans.
You are very much welcome in our community: https://vdmbee.com/home-new/vdmbee-community/
You can start now. Structure your idea into a strategy on one page and use it as a starter for Continuous Business Model Planning.
Key features